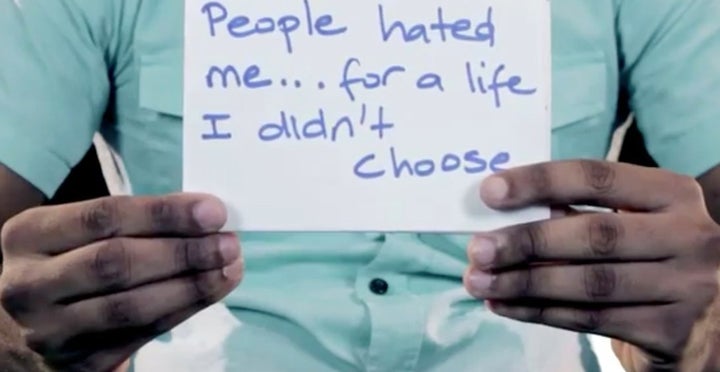 The Jamaican Forum for Lesbians, All-Sexuals and Gays (J-FLAG) has launched a poignant new video campaign in hopes of combatting local anti-gay sentiment.
"'We Are Jamaicans' is a campaign for Jamaicans, whether gay or straight, to share their experiences and perspectives about LGBT human rights," J-FLAG members note on their YouTube profile. "This in an effort to promote greater understanding and help change minds and hearts of Jamaicans about lesbian, gay, bisexual and transgender people. We Are Jamaicans is funded with the kind support of the Caribbean Vulnerable Communities Coalition (CVC) through its Global Fund Vulnerablised Project."
In the videos, which were reportedly recorded and edited by Maya Wilkinson, participants recall being bullied, harassed and otherwise tormented for being at least perceived to be LGBT. Some chose to remain anonymous.
"Now, if you call me gay, I'll feel honored," says Alexis Goffe, who's straight. "I've come out of the closet as an ally of the LGBTQ community." Each video features "Same Love," Macklemore and Ryan Lewis' hip-hop plea for equality.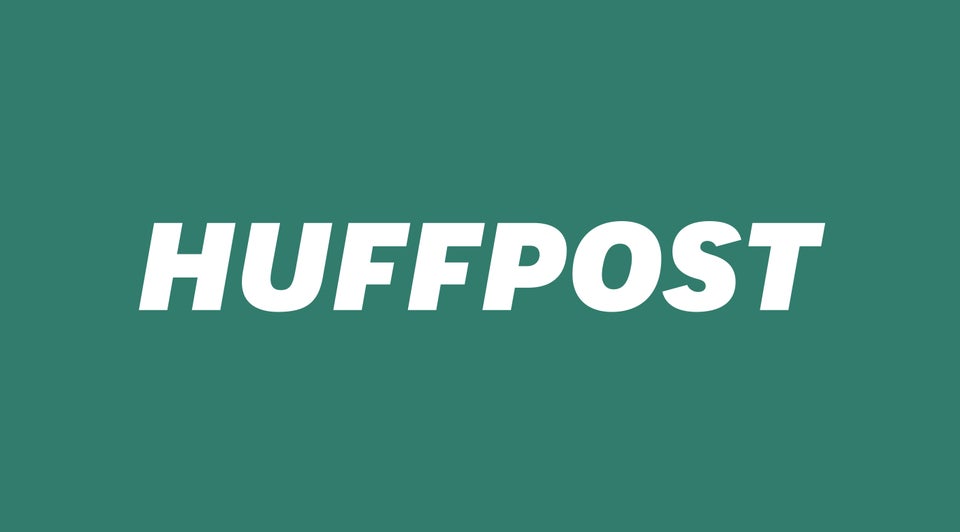 J-FLAG Human Rights Campaign
Popular in the Community