An incredible new photographic journalism project is documenting the lives and stories of a handful of queer kids across America through a project titled " We Are The Youth."
What began as a web-based initiative four years ago has developed into a compelling photo book through the efforts of award-winning journalist Diana Scholl and photographer Laurel Golio. The book contains photos of over 80 queer youth from all walks of life, as well as interviews with each featured individual. As a whole, "We Are The Youth" shows the beauty and diversity of queer youth throughout the nation and serves as a documentation of the vast spectrum of queer identity.
In order to better understand "We Are The Youth," The Huffington Post chatted with Scholl this week about her efforts to document these lives and experiences over the past four years, as well as what she and Golio are attempting to accomplish through this book as a whole.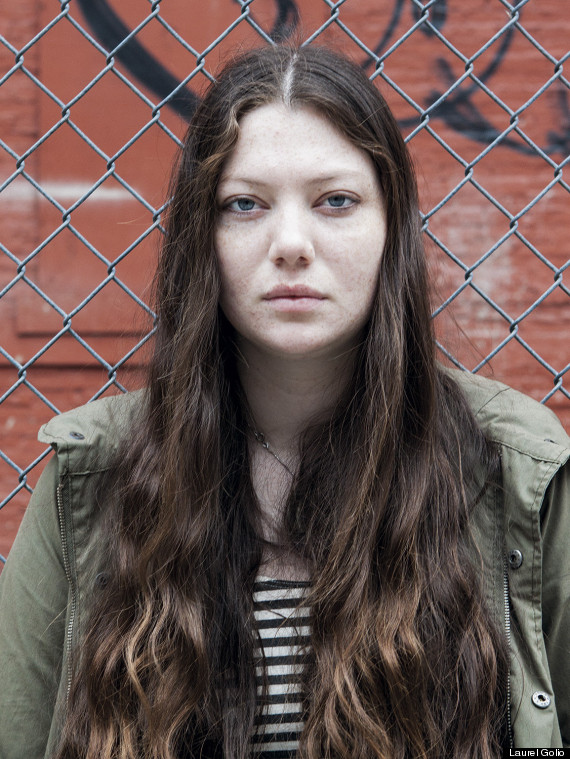 The Huffington Post: Why did you and Laurel Golio decide to embark on this project? Why is it important?Diana Scholl: Laurel and I decided to start this project four years ago because we felt that there were lots of stories to be shared about LGBTQ youth that we didn't see represented. It was important for us that people from all walks of life could read the individual stories of others, and know they were not alone. We also realized when we started the project that we were -- and still are -- at a pivotal point for LGBTQ rights in the United States both politically and culturally, and we wanted to document this time through the eyes of today's youth.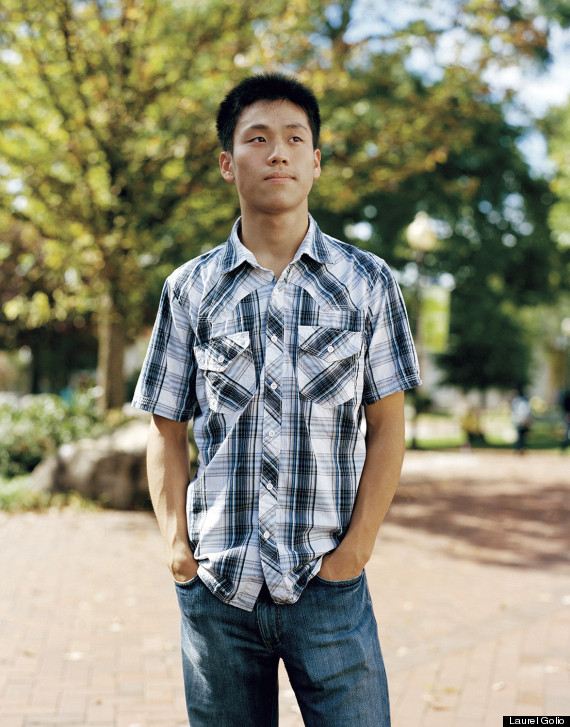 Why did you decide to turn this from a web-based project into a book?The Internet has been an incredible outlet for our work, and the project would not exist without it. But because part of what we have aimed to do is create an archive of how LGBTQ youth live, a book is still a more permanent form then a website, which can constantly be changed. That's why we were thrilled when independent publisher Space-Made approached us and asked if we wanted a book. We hope the book can be something of an artifact in the future.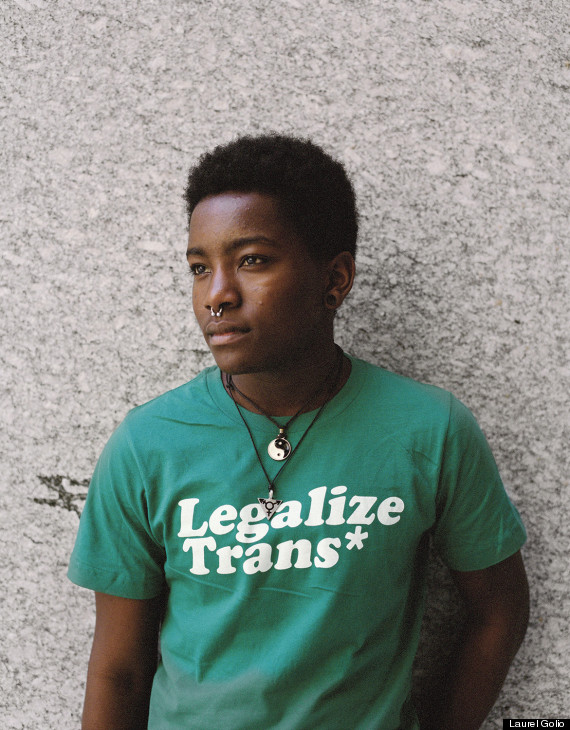 Who are some of the individuals featured in We Are The Youth?The book shares the stories of 40 youth who we have profiled since 2010. These include Noah, who was kicked out of his private high school in Georgia for being gay and who went on to become president of his college's Gay-Straight Alliance; Kaden, who raised money for top-surgery by being a street performer; Izabela, a young woman in Nebraska who idolized Marilyn Monroe.
I have to say, it feels weird for me to soundbite these youth even though their 400- 600-or-so-word interviews essentially are a soundbite into who these youth are. In the interviews, I aim to give a snapshot into each of the youth, though know that it's impossible to convey the whole of a person in one profile.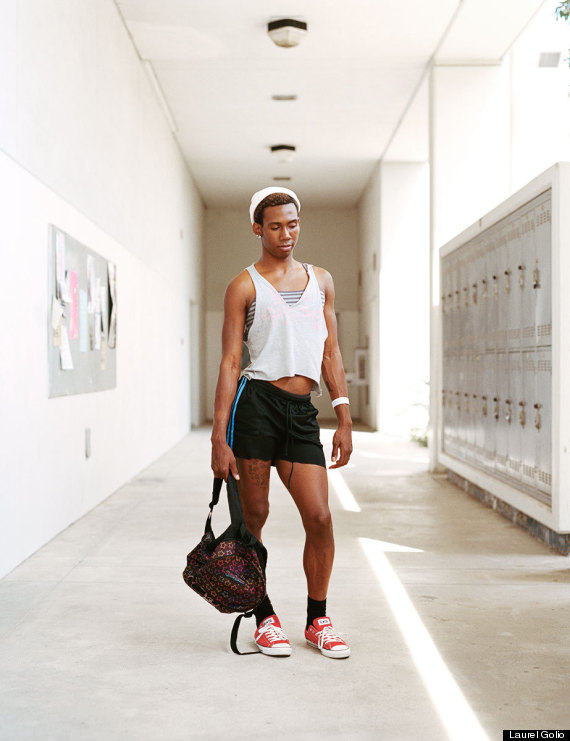 What do you hope readers take away from this project?We hope readers will be able to see the diversity of LGBTQ youth, and the individual humanity in all of these stories. We hope they will relate to some of the stories, think about the world in a different way, and come away from the book with a more complete view of a community on the brink of change.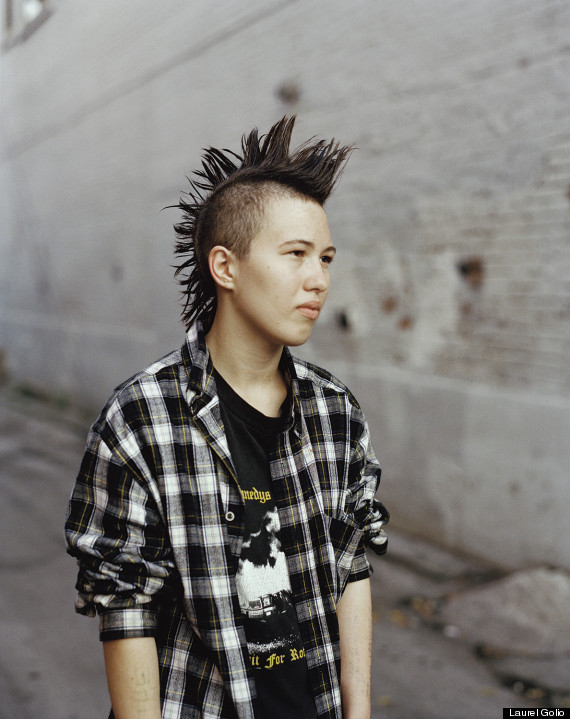 When will this book be available? Where is it available for purchase?It was released on July 15 and can be ordered now here along with Space-Made's LGBT*Love issue ,which also shares incredible stories about the LGBT community.
"We Are The Youth" is now available in print through Space-Made, an alternative media company, in conjunction with Interrupt Magazine.
Popular in the Community