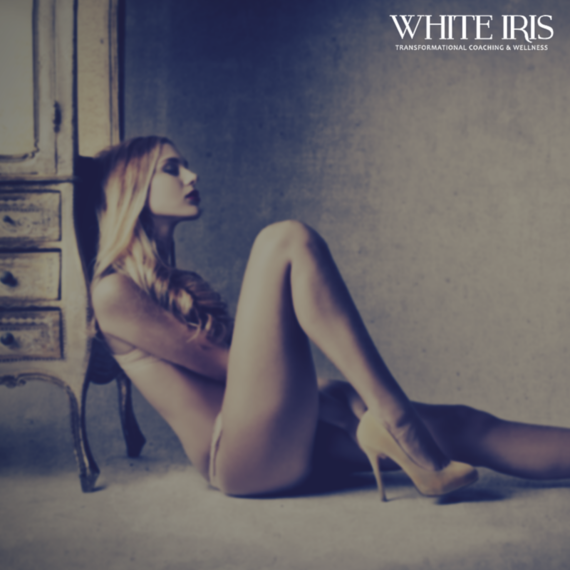 We often come from a place of feeling battered and broken before were able to rise and truly conquer our true purpose. It's experiencing all that is from a place of losing all that was and rebuilding a stronger refined version of ourselves in the process.
This poem serves the purpose in honoring all women.
"I recognize her, it's as if we have met before
This woman broken, hidden, crouching on the floor
Always afraid to be seen, afraid to shine....
She embraces her body so gracefully...now is the time
She takes the first step, sheds the layers and clears a path
Vibrant health is her birthright, she saves herself from the wrath
She discerns her brilliance, her radiance with lust ready to ignite
She dares to touch the mountains and reach for the stars in the sky
She is meant for greatness, she boldly perceives her worth
An abundant life; her right since the time of her birth
No furry like a woman's when waking up from the dark
So long she was withered, with her heart torn apart
Then comes the day, something from deep within like a fire is lit
She now presses forward, celebrating each victory; A win is a win
The first step, or the first inch we move forward, we begin
To finally release, embrace and love the woman within
We Are Woman, granted this noble gift by the Most High
To live, to die a woman with grace, honor and pride"
Calling all HuffPost superfans!
Sign up for membership to become a founding member and help shape HuffPost's next chapter