Indeed, access to and use of contraceptives is about much more than planning families. It is about the right to plan futures, to stay in school, to choose your own job, and even to complete your childhood. Only with access to relevant information and awareness can young people make informed decisions and fully contribute to sustainable development.
Today, there are more adolescents and youth living in our world than at any other time. Young people, especially girls, face a significant risk of unplanned pregnancy, HIV and other sexually transmitted infections, gender-based violence, and other serious health issues. In fact, pregnancy- and childbirth-related complications are the leading cause of death for girls aged 15–19.
In addition to representing an urgent health issue, ensuring the rights of young people to access contraceptive services and comprehensive sexual health education is key to personal and societal development. When women and girls have access to contraceptives, they tend to go further in school, earn more, and have healthier families, if and when they choose. They are in a better position to plan their families and their futures.
August 12 is International Youth Day, which this year has the theme: "The Road to 2030: Eradicating Poverty and Achieving Sustainable Consumption and Production" and focuses on empowering youth to help them realize their full potential.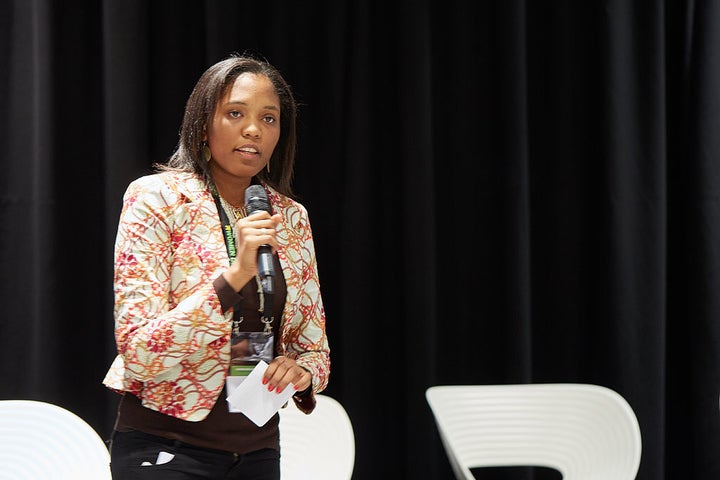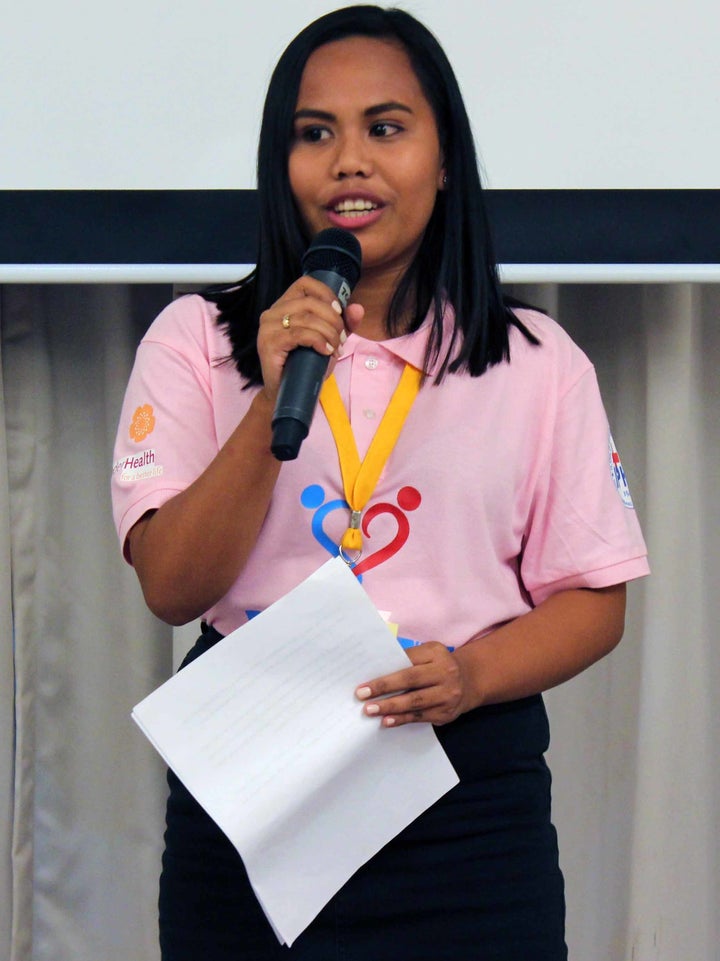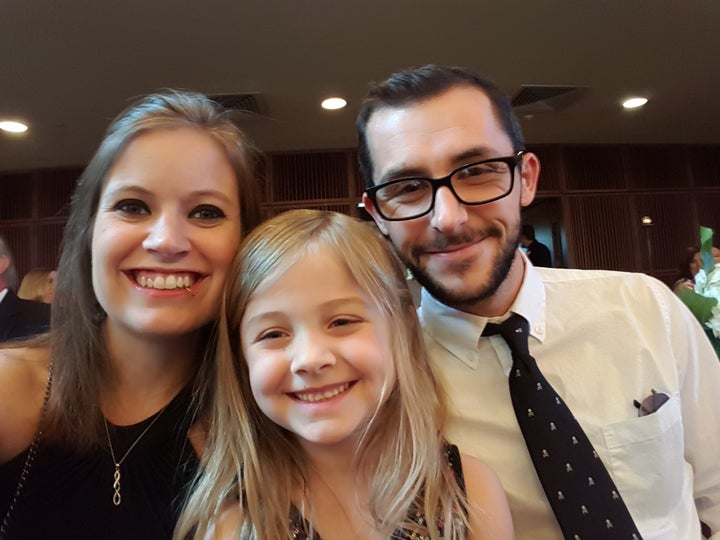 Popular in the Community