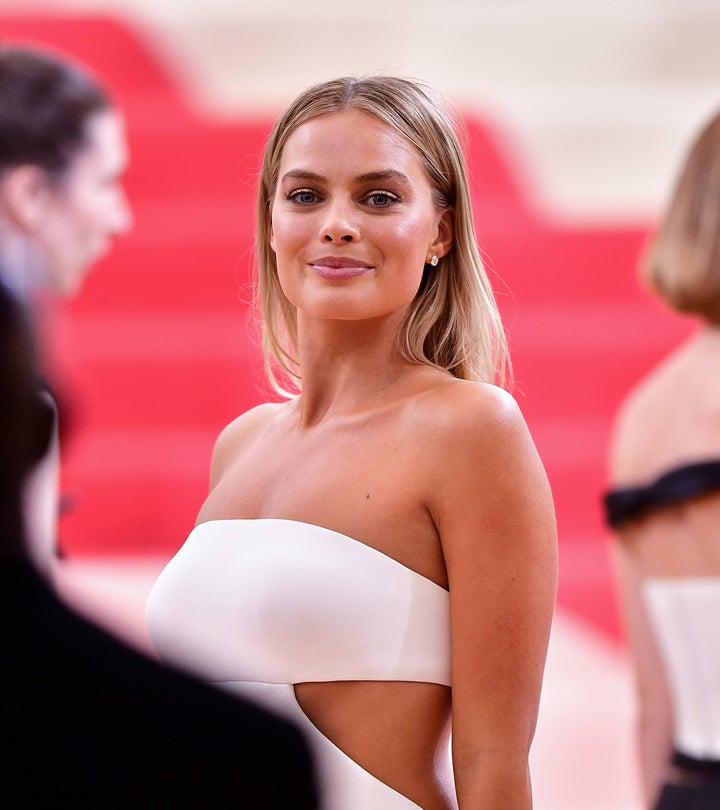 Actresses lying about their age isn't exactly anything new, just ask Rebel Wilson. While it certainly happens, as ageism is rampant in Hollywood, the concept of lying about your age seems very '90s.
Speculation about Robbie's age has been debated in the past and it's something the Australian actress brushed off when the subject came up during an interview with Elle in 2015.
"People seem outraged that I'm 24. People think I'm a decade older," she said.
The fresh crop of Neighbours actors was in Sydney yesterday. One of the newest, Margot Robbie, had her first appearance on air on Monday, playing a groupie with stalker tendencies. The 23-year-old actress from the Gold Coast opted to attend a Sex And The City: The Movie screening instead of staying home to watch the episode.
Of course, if Robbie was 23 in 2008, math would say she's about to turn 31 -- since her birthday is listed as July 2.
But here's the thing -- her birth year is listed in multiple places as 1990. That's where the conspiracy and the age-truthers come in. And here's another thing -- it doesn't look like she's lying at all.
The Huffington Post decided to investigate this mystery and found that The Sydney Morning Herald probably made a mistake when it reported Robbie's age as 23.
We dug deeper and discovered what appears to be the first mention of Robbie in the Australian media. On April 10, 2007, The Gold Coast Bulletin published an article titled "Budding stars rise high for film debut" hyping up the talent of some local teens:
TAKE note of these faces because it won't be long before you could be seeing them on the big screen.

Gold Coast teens Christian Radford, Margot Robbie and James Dean have the three lead roles in a feature film, ICU, to be filmed at Broadbeach in July.
Robbie's age is listed as 16 in the article, which accurately corresponds with her reported birthdate of July 2, 1990.
We kept digging and found yet another article that corroborates Robbie's birthdate. On July 11, the The Gold Coast Bulletin published an article titled "The doctor, the lawyer and the executive producer," in which they reference Robbie as a high school student.
The good thing is that both films will showcase local talent including Somerset College students Christian Radford and Margot Robbie.
NEW Neighbours stunner Margot Robbie is making sure her 18th birthday this Wednesday is one to remember.

The self-confessed daredevil is going to jump out of a plane to celebrate the milestone.

She will take advantage of a two-week break in filming to go home to the Gold Coast and celebrate the big day with her boyfriend and her best mate.

"I have always planned to jump out of a plane on my 18th," she said.
It should seem pretty clear by now that Robbie isn't lying about her age, but let's pretend -- just for a second -- that she is.
If she was actually born in 1985, it would be absolutely insane to initially pretend to be a 16-year-old in 2007, when she would have been 22. Hollywood -- and the Australian film industry -- is full of 22 year olds playing 16 year olds. There would be no logic in shaving that many years off her age, especially if you factor in child labor laws that limit the amount of hours underage actors can work.
Of course, Robbie's age doesn't really matter. But, she's definitely 25.
Before You Go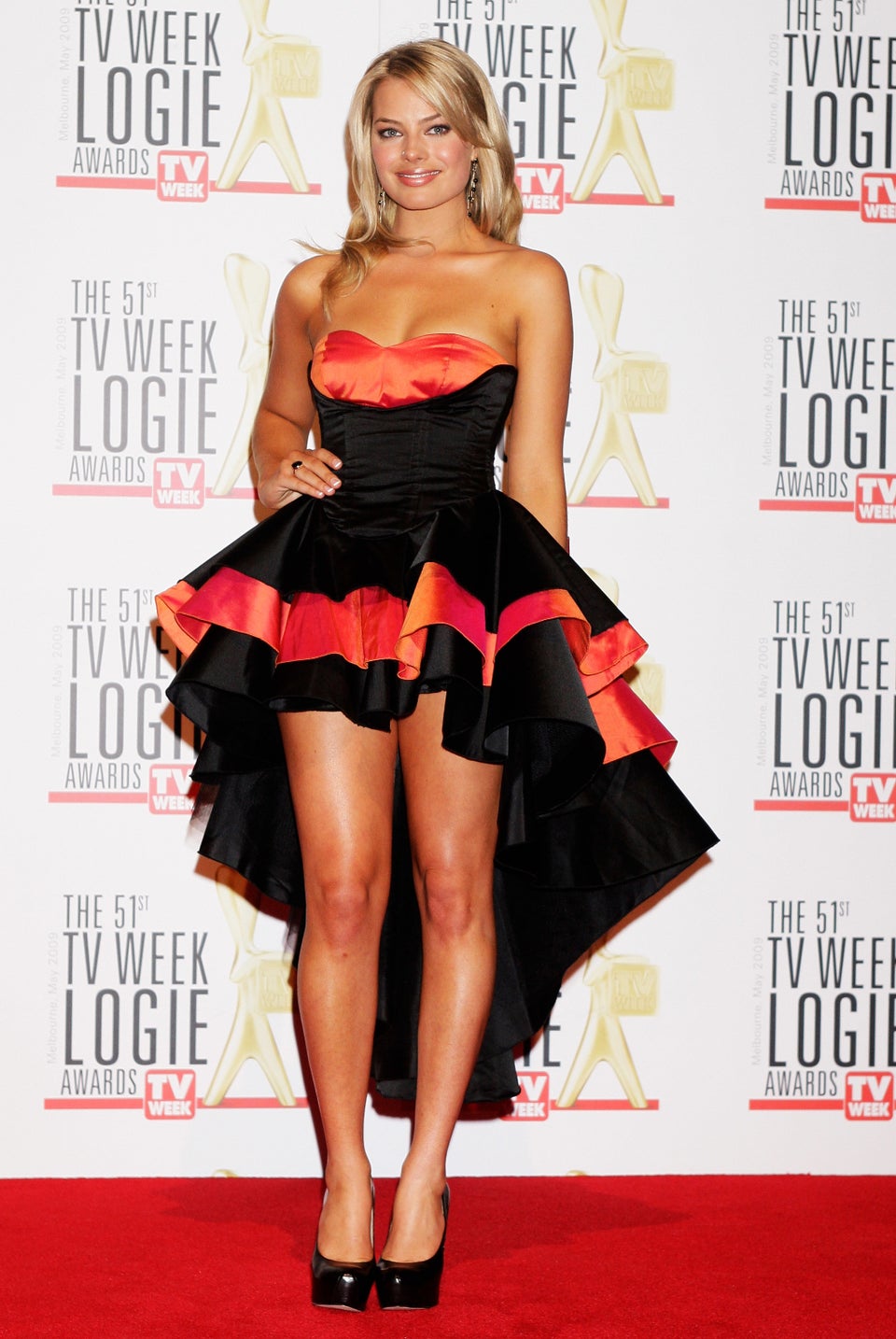 Margot Robbie's Style Evolution
Popular in the Community