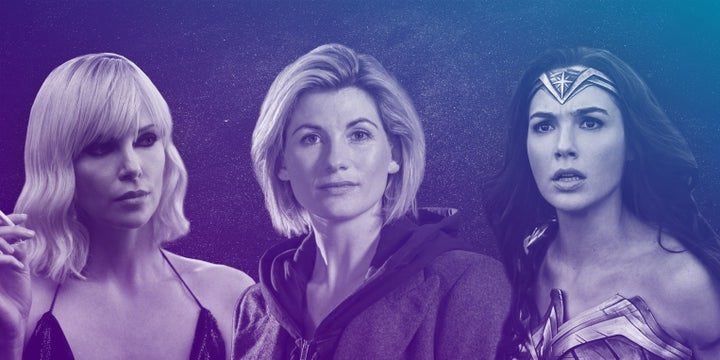 As speculation regarding the casting of Bond continued, questions about who would be cast as future Bond girls also started popping up. Media outlets pointed to women like Priyanka Chopra and Cara Delevingne as potential choices. Of course, both would surely fit in just fine with the already-impressive roster of actresses who've starred in the franchise. But when asked whether or not they'd sign on to play a Bond girl ― typically a damsel in distress who can't resist Bond's charm or sexual advances ― the two had different ideas.
Delevingne echoed a very similar sentiment, telling BBC's Radio 1 Breakfast Show last week, "Everyone's saying I'm meant to be a Bond girl but I'm like, 'No ― I'm working on the James Bond aspect first.'" She followed that by saying, "It's time for a female Doctor Who and it's time for a female James Bond."
Delevingne brings up a good point: If "Doctor Who" can finally push the boundaries enough to cast a woman in the lead role can't the Bond franchise do the same? When Jodie Whittaker was announced as the first female Doctor in the show's history, reactions were mostly positive. Many, including Whittaker herself, were excited to see the franchise move in a more gender-inclusive direction.
"It's more than an honor to play the Doctor," Whittaker told the BBC. "It means remembering everyone I used to be, while stepping forward to embrace everything the Doctor stands for: hope. I can't wait."
On the other hand, some people (quickly labeled "man babies") just couldn't cope with the fact that a woman would be taking on the historic role. (There was a similar outcry when Kristen Wiig, Melissa McCarthy, Leslie Jones and Kate McKinnon were announced as the new Ghostbusters.) Whittaker even had to urge fans of the show not to be scared by her gender.
Now, don't get us wrong ― we were among those excited about Whittaker's casting; it disrupts the show's norms and brings us one (small) step closer toward gender equality in entertainment. Add to that fact that Whittaker is a great actor with some amazing roles under her belt (shoutout to "Broadchurch"), and we have no doubt she'll make the Doctor all her own. That, in and of itself, is the beauty of the whole scenario ― since she's the first woman in the role, she can make it truly unique.
While it is great to see women, even if a few, getting roles previously held by men, we can't help but argue it would be equally if not more satisfying to see these women shine in roles that are interesting as well as original. Roles that don't necessarily require stepping into another actor's shoes.
It's not like female-led films, particularly in the action genre, are a completely new and radical idea. We've seen a handful of other strong, though overwhelmingly white, women take charge on screen. The "Alien" franchise gave us Sigourney Weaver as Ellen Ripley (a role for which she was nominated for an Oscar); "Star Wars" introduced us to Princess Leia, who later in the franchise became General Leia; we saw a sword-wielding Uma Thurman take names in "Kill Bill;" and who could forget Angelina Jolie's turn as Lara Croft in "Tomb Raider"?
But "Atomic Blonde" is more than that. Despite it's opaque plot, it boasts one of the coolest action sequences on screen this year, in which Theron doesn't pretend to fight like a man. Instead, she throws blows like the badass woman she is, fully aware of her skill and ability to defeat her enemies. More importantly, Theron's character (while based on a graphic novel) is one we haven't seen on screen before. She's not a female version of a male character ― she stands alone.
Beyond the need for filmmakers to create more original characters in general, we need filmmakers to create more original lead characters for women. We need to see women represented in roles that transcend, for example, the romantic interest trope.
Shows like Netflix's "Jessica Jones" and "G.L.O.W.," and Marvel's upcoming "Captain Marvel" are further indications that there's space for women in Hollywood beyond the stereotypical, often one-dimensional roles they're offered.
So again, while there's nothing wrong with watching a woman take on a typically "male" role, there's something so much better about seeing a woman kick ass in a role that was made for her.

You can be highbrow. You can be lowbrow. But can you ever just be brow? Welcome to Middlebrow, a weekly examination of pop culture. Read more here.
Before You Go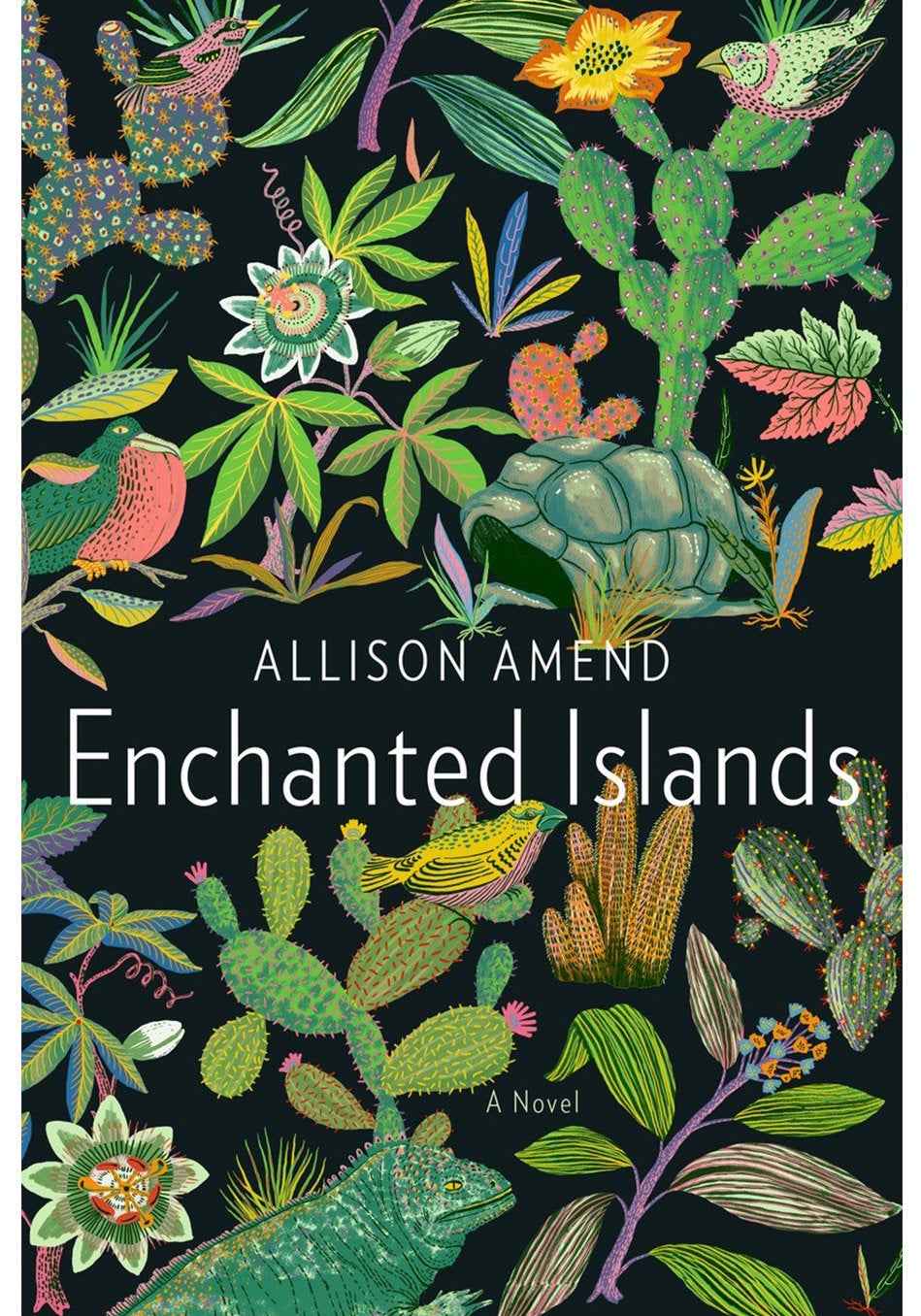 Books With Badass Women Heroes
Popular in the Community