Everyone thinks they have a big heart. But are you willing to show it? And are you funny?
We know humor is subjective. But we've got a bunch of Valentine's Gifts that we at HuffPost Weird News think are funny -- like this giant heart costume from HalloweenCostumes.com. How would you like to be greeted by your loved one in this outfit?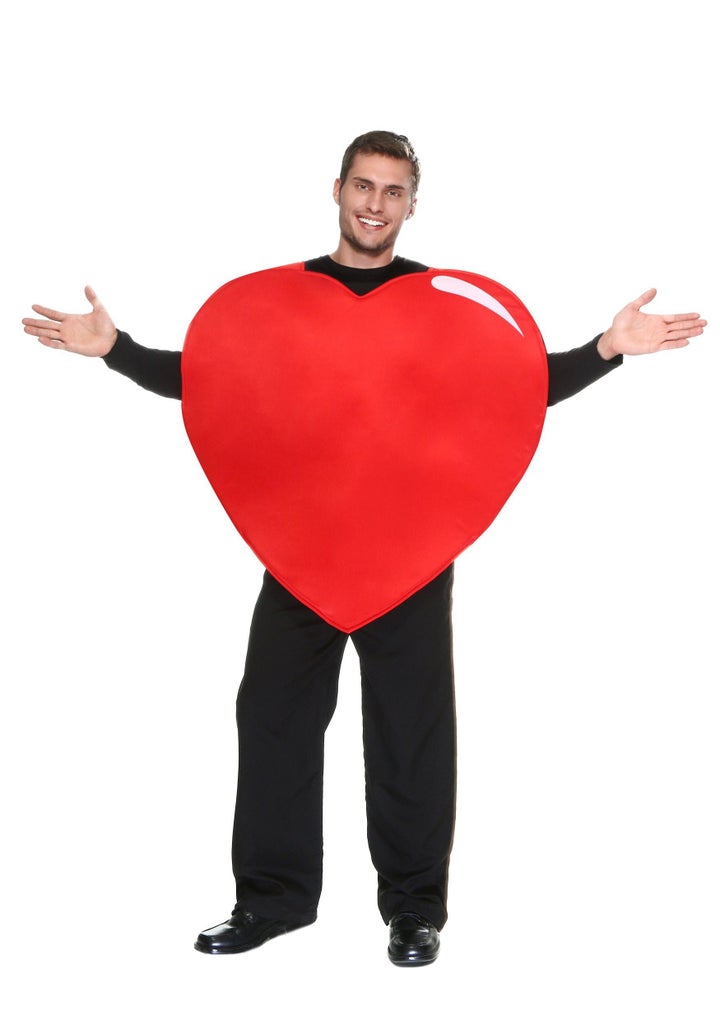 Here's our guide to making your funny Valentine just a little bit funnier. Enjoy.
Pink Gun-Shaped Purse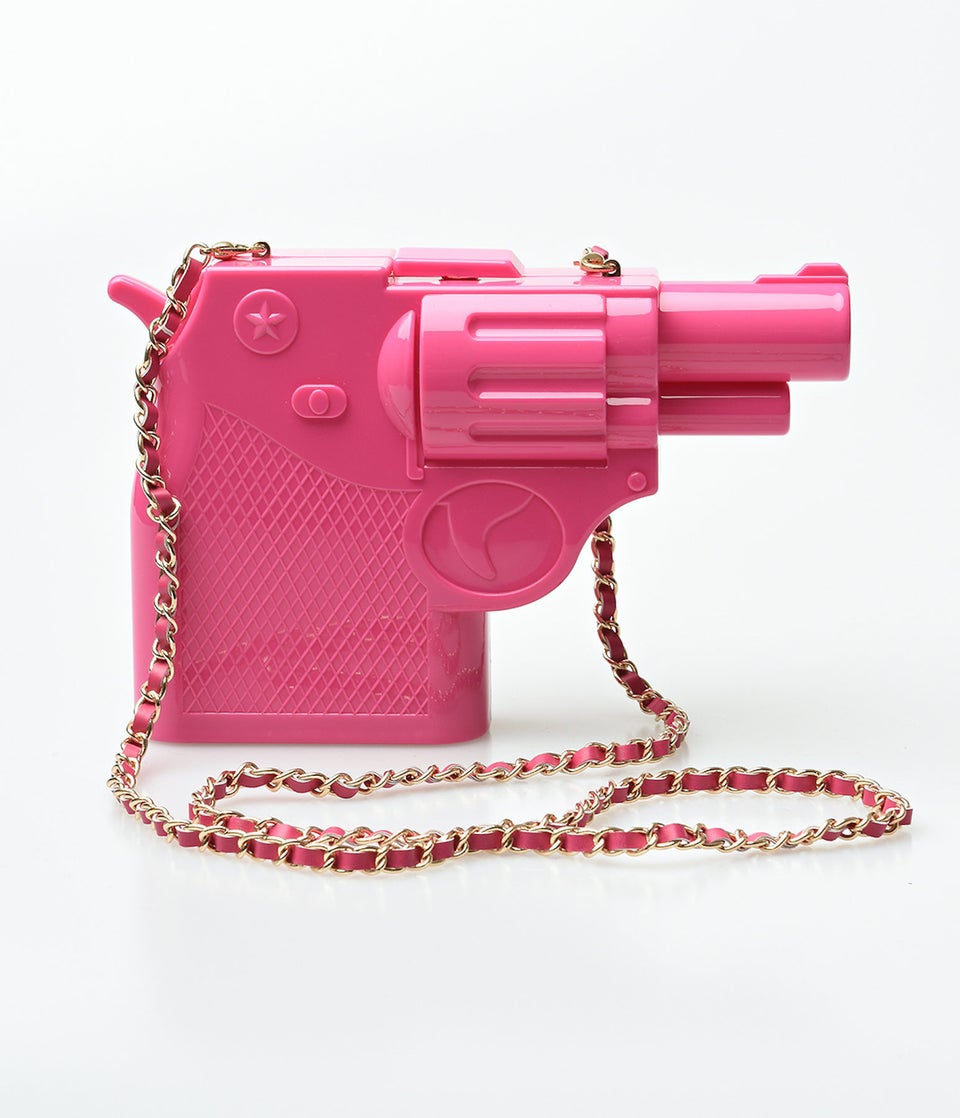 I Love Farting Mug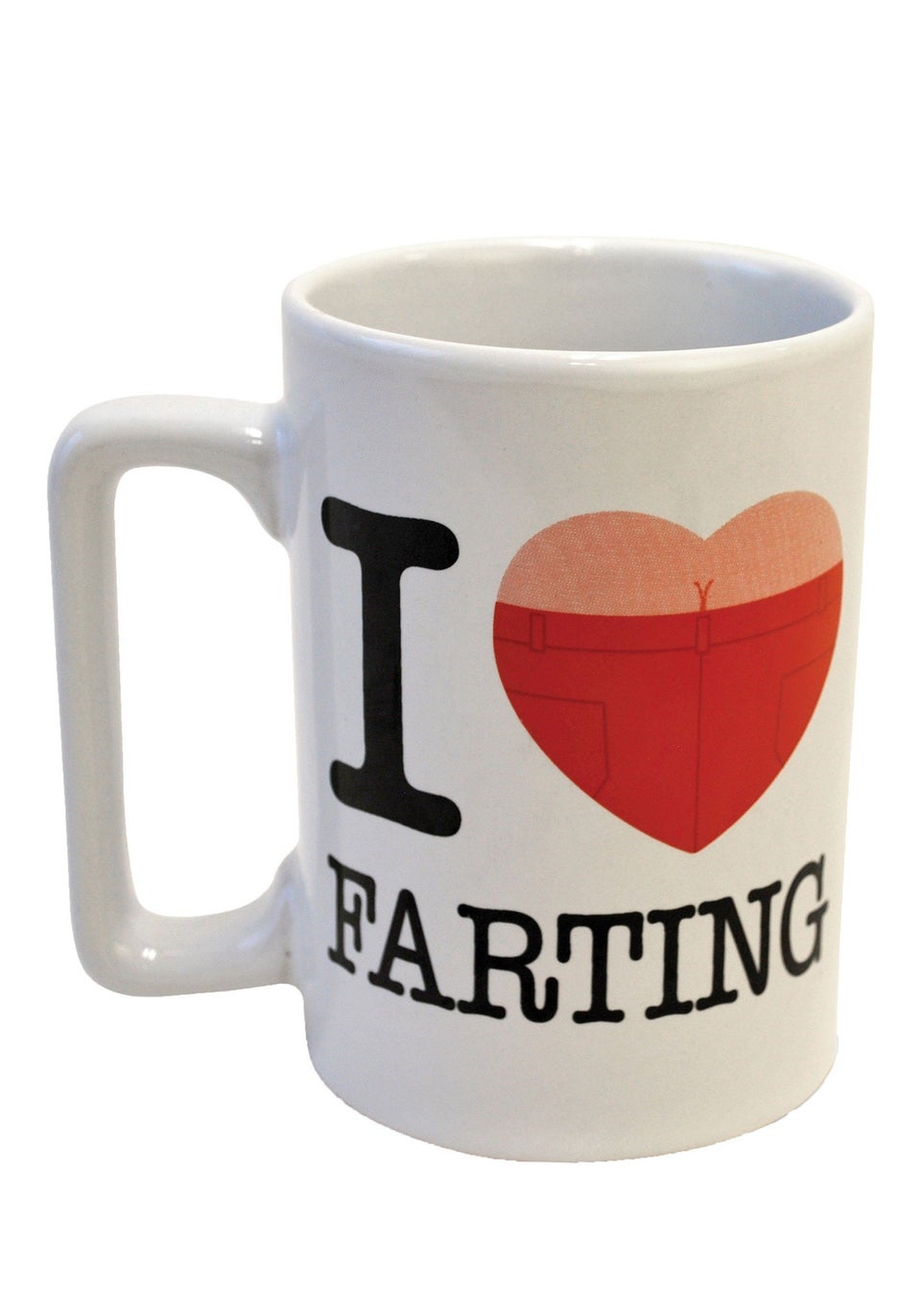 Adult Heart Costume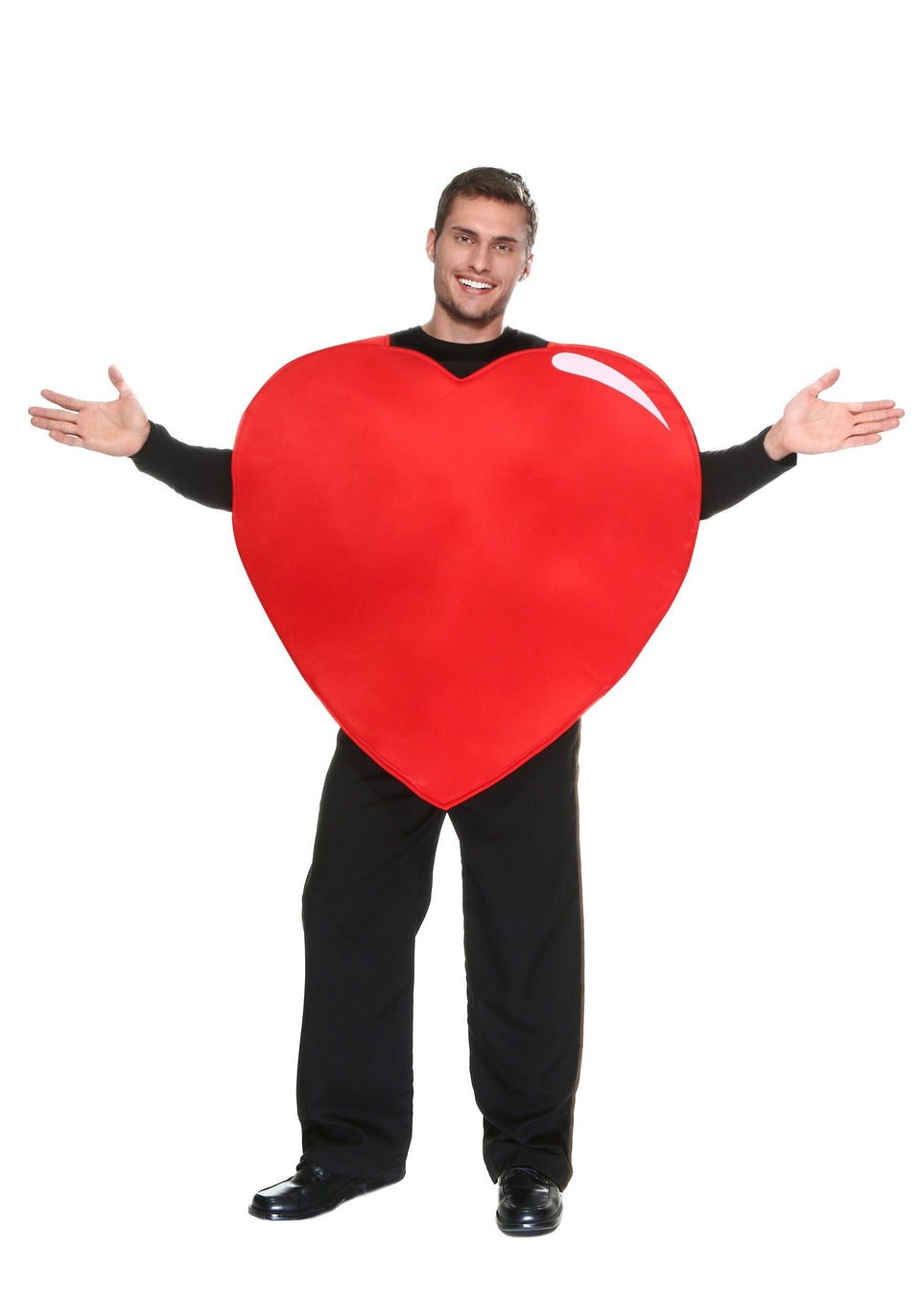 Pizza Pasties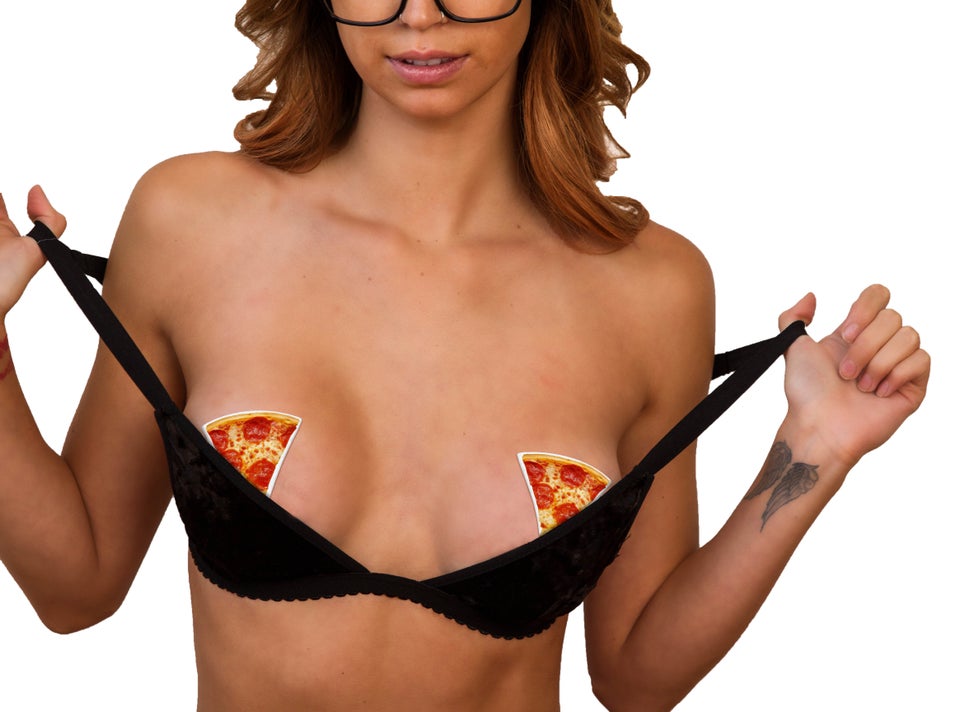 Procreating Pig Salt And Pepper Shakers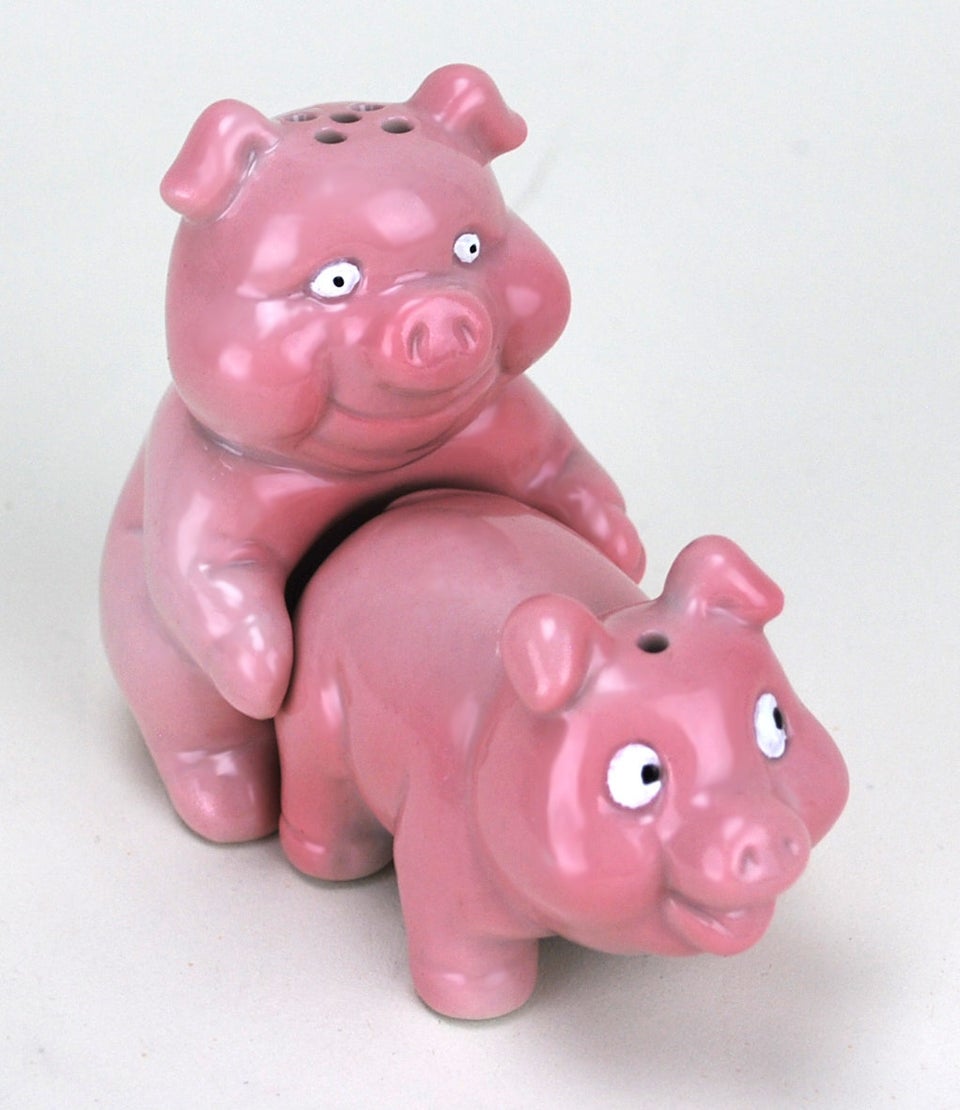 Pizza Is My Valentine Sweatshirt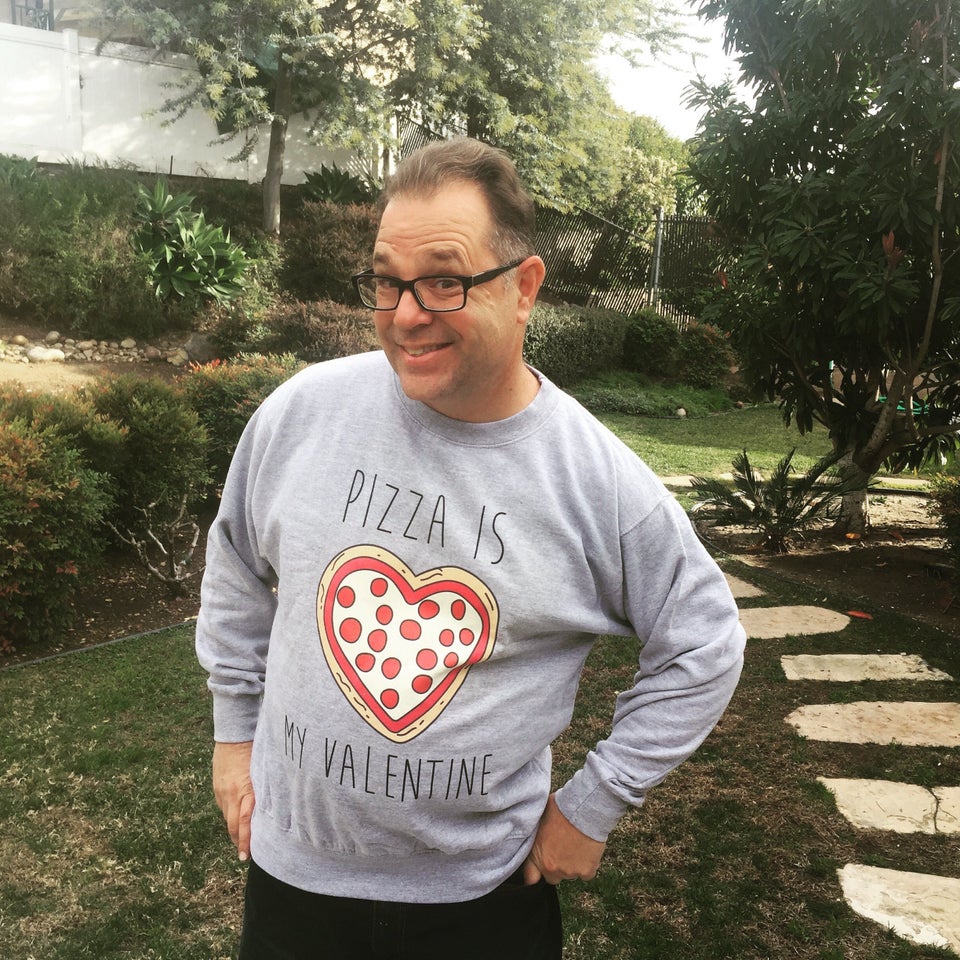 Star Wars Aprons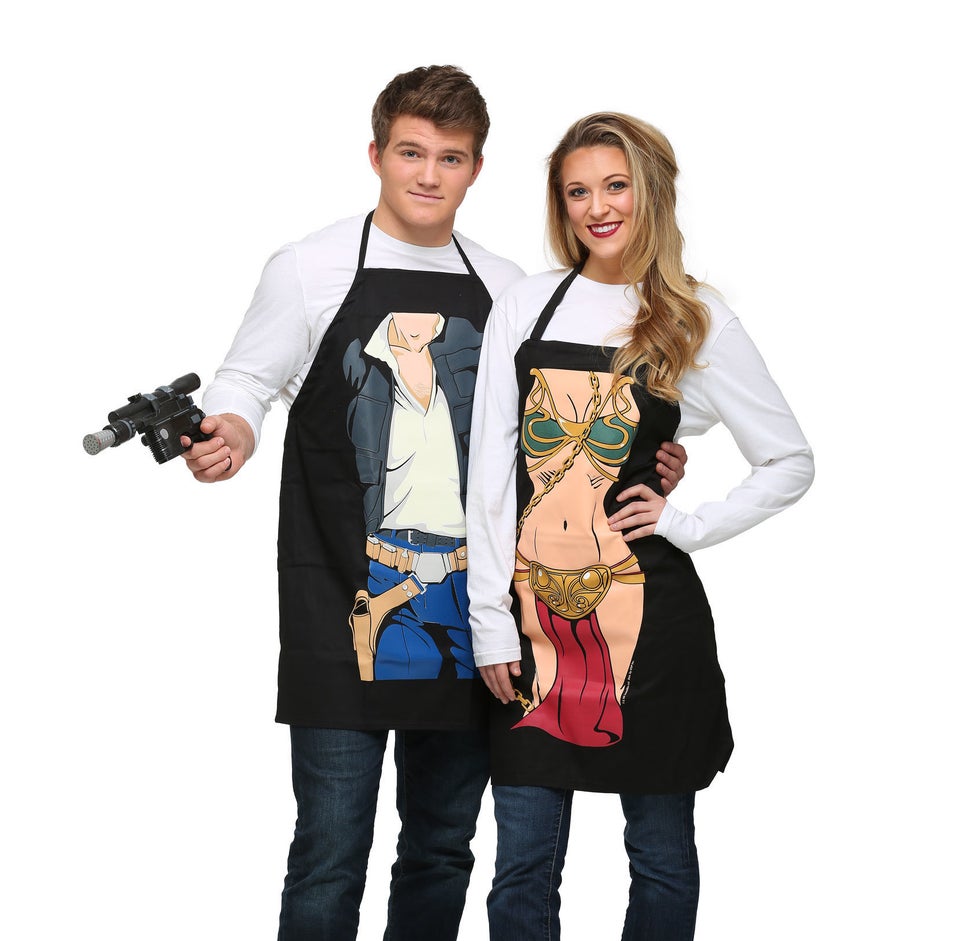 Tandem Shot Glasses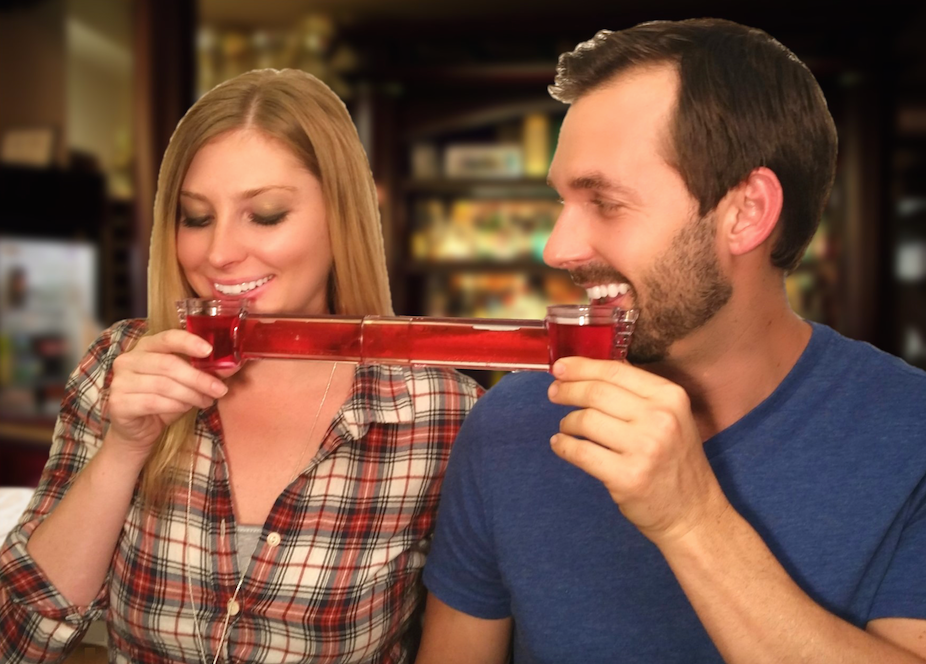 Boyfriend Body Pillow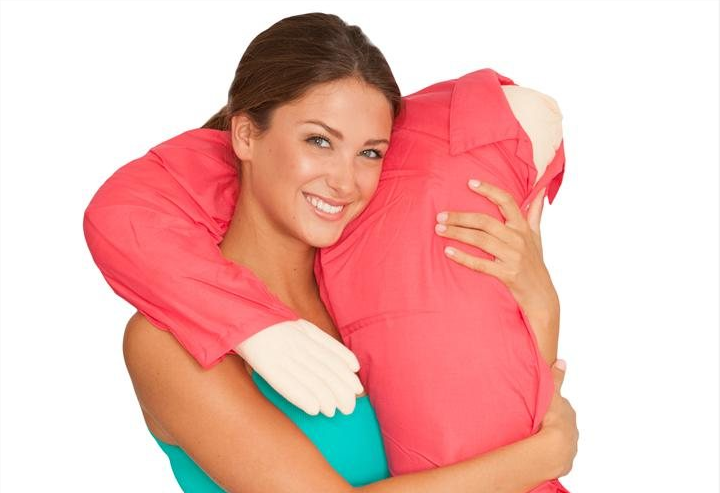 AK47 Little Black Dress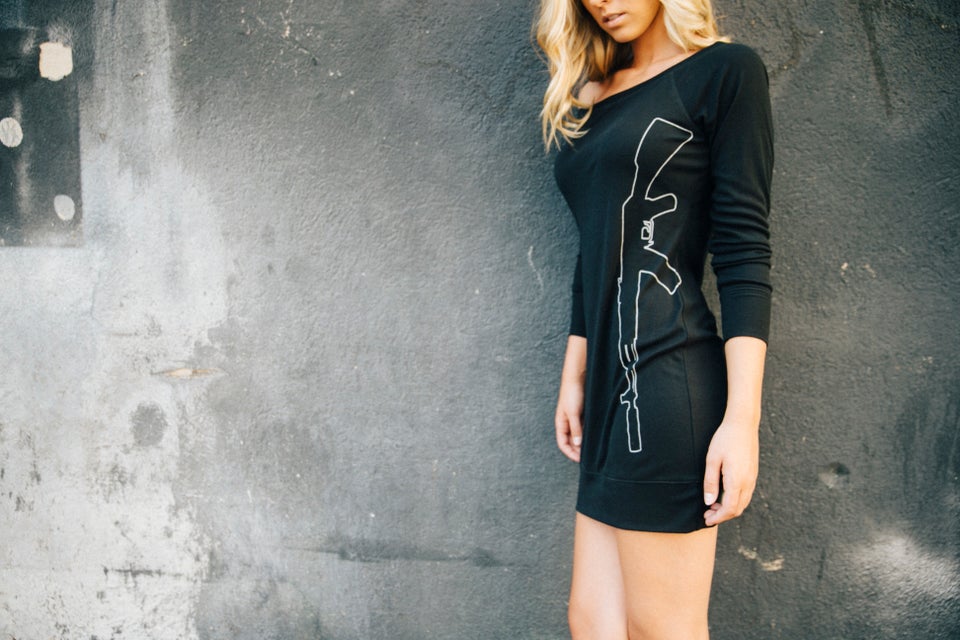 Fry Love You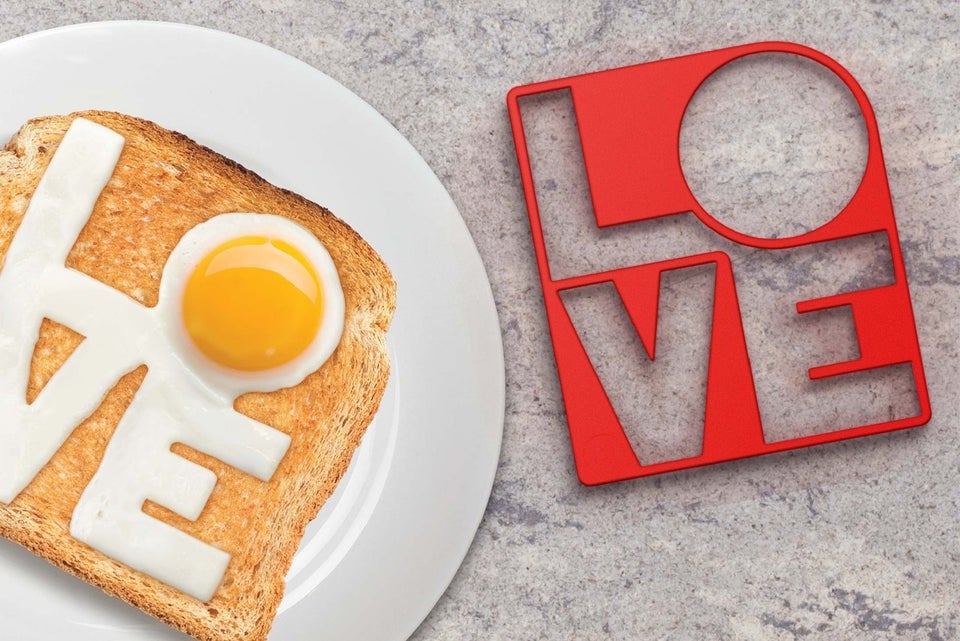 Cheeseburger Hat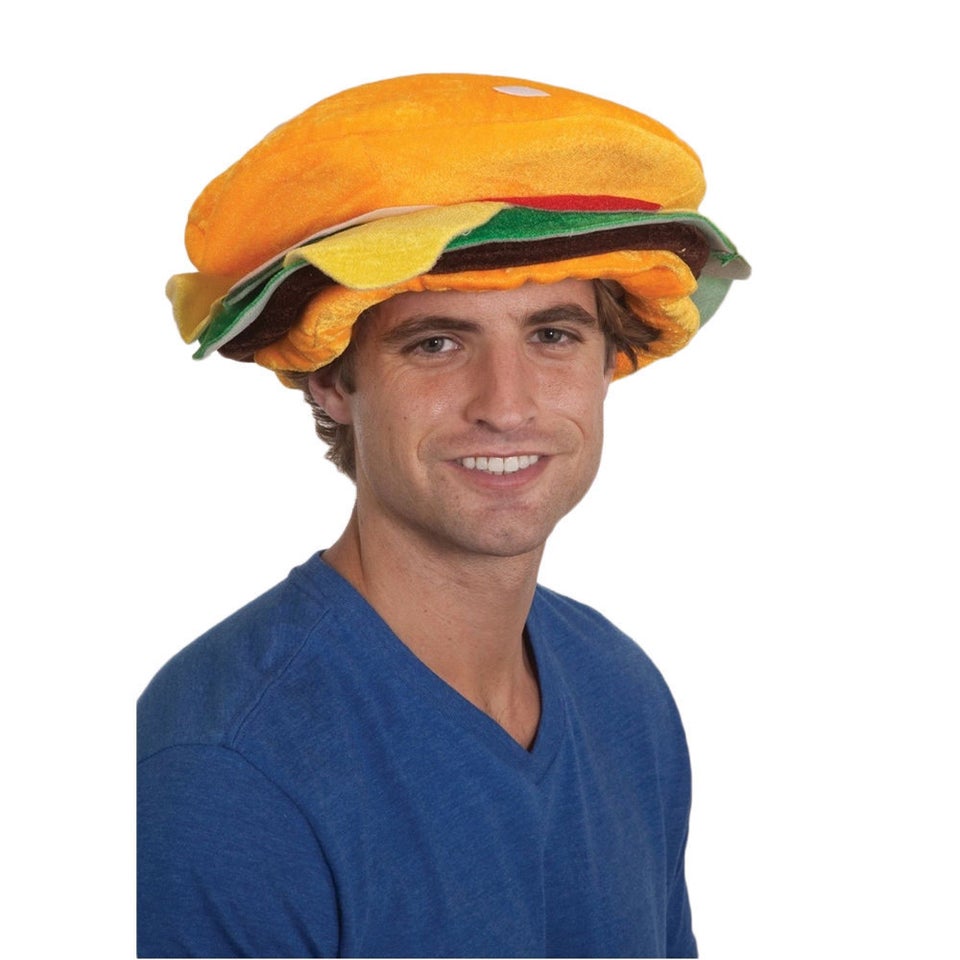 His And Her Zombie Cologne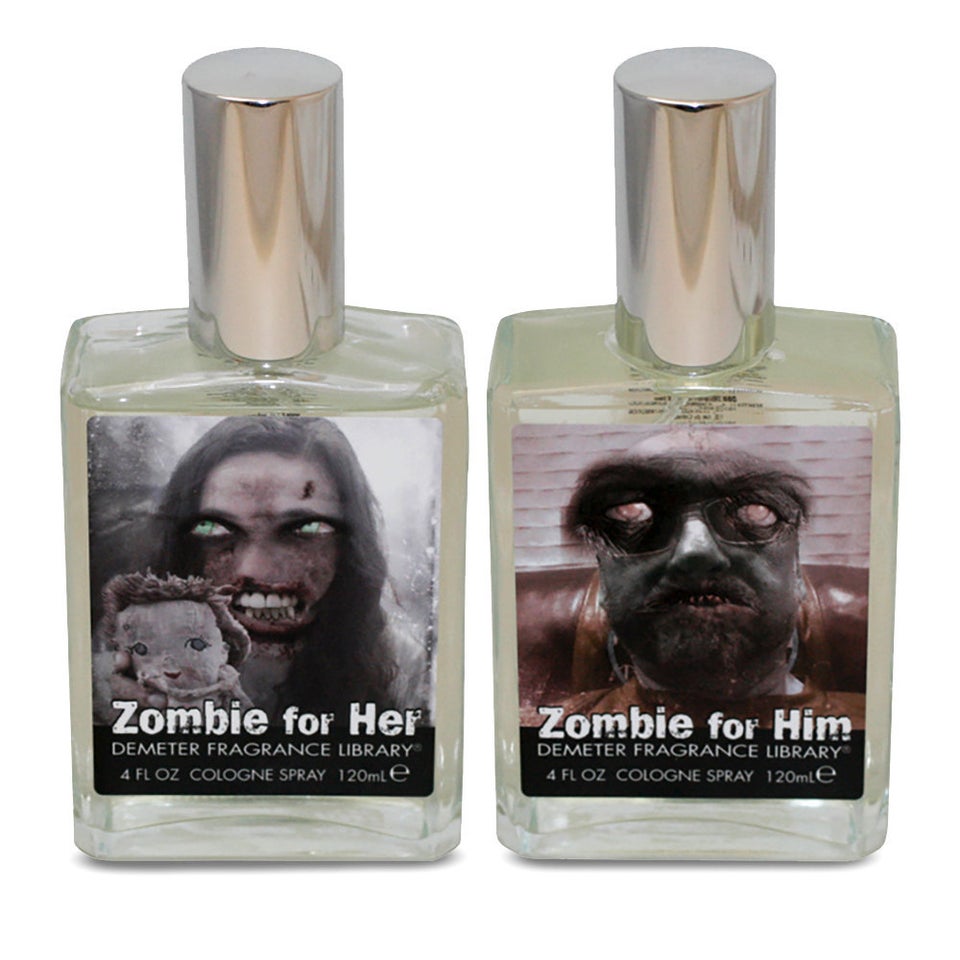 Lip Plumpers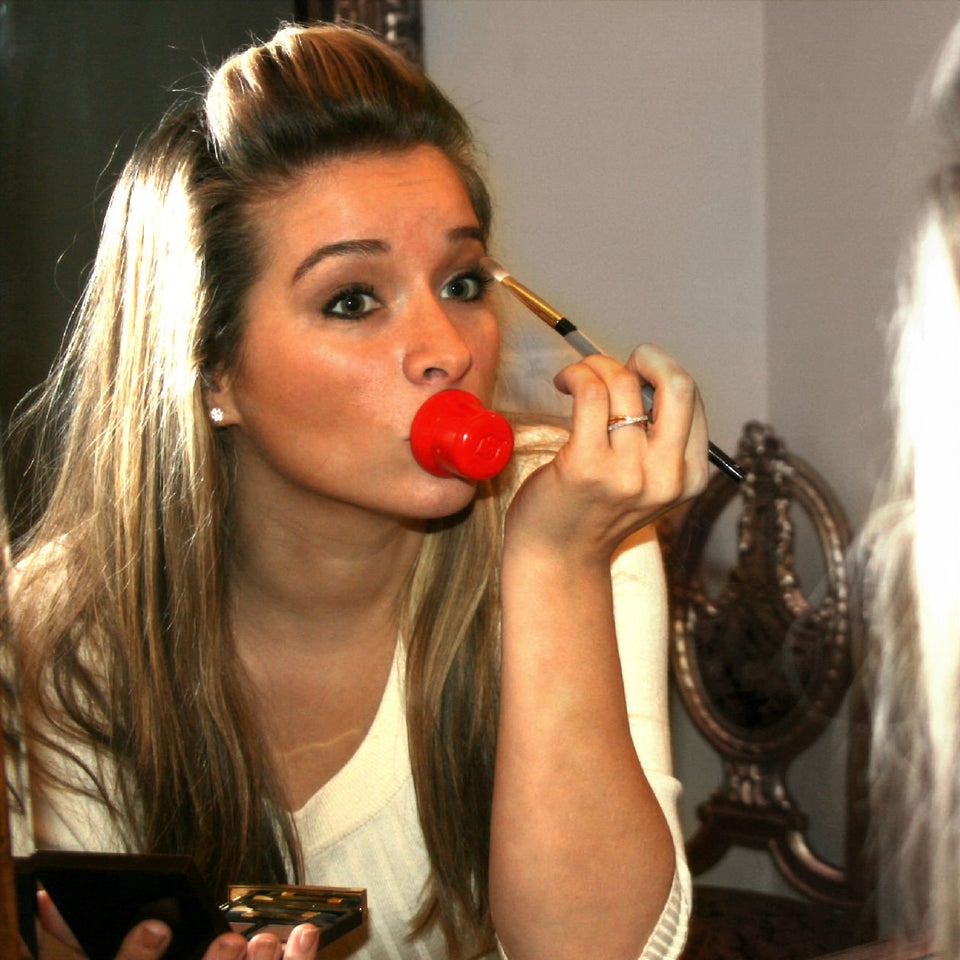 Unicorn Spit Lube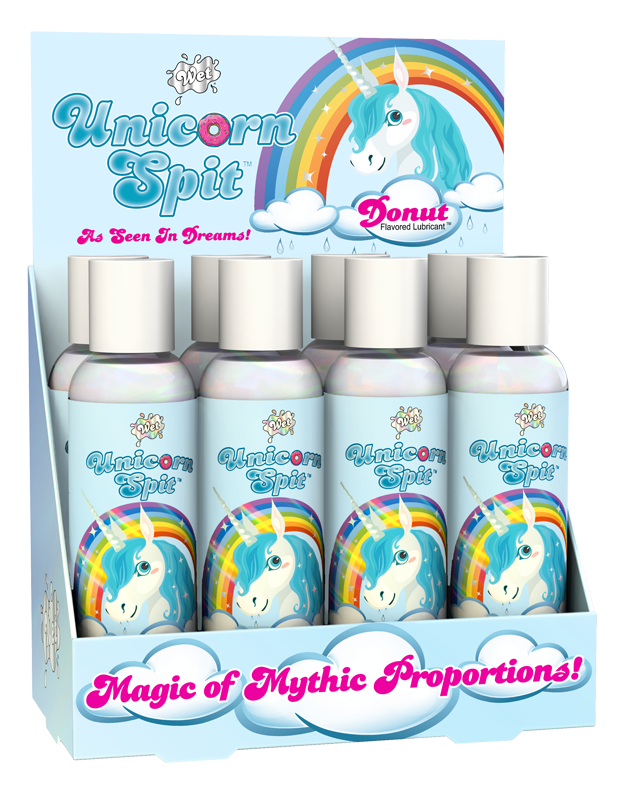 Perverted Gnome Statue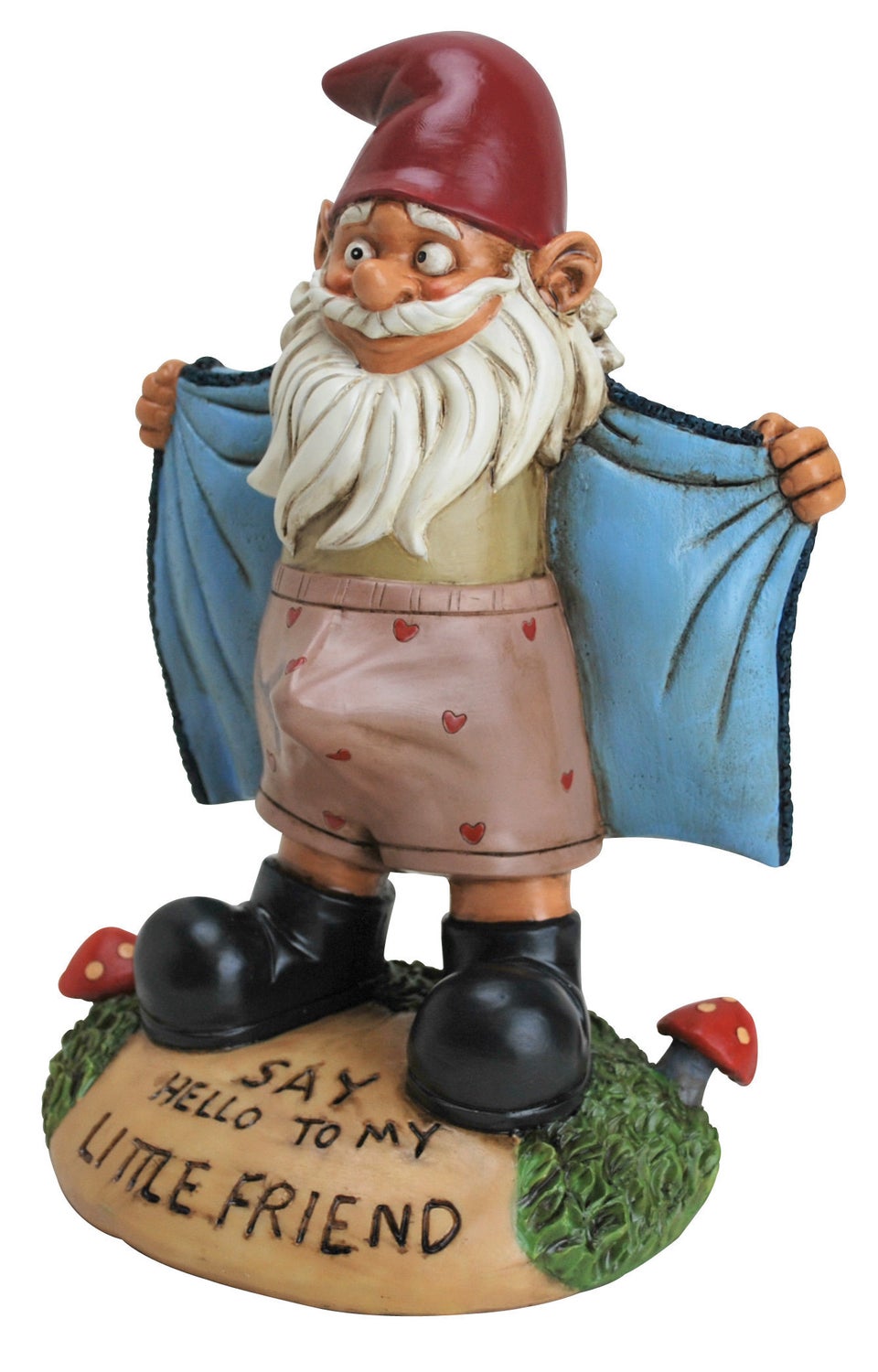 Orgasms In A Can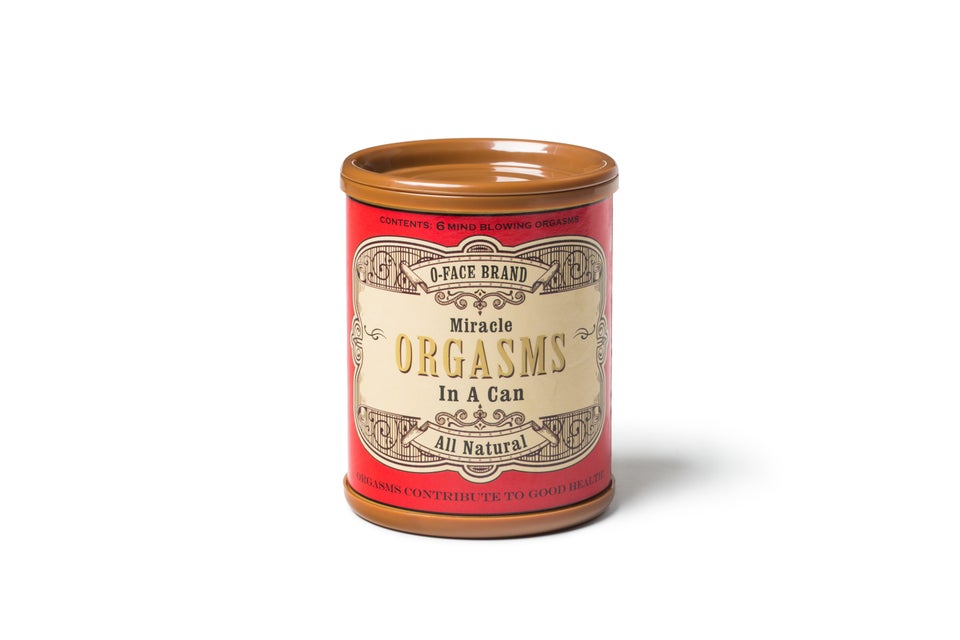 Instant Underpants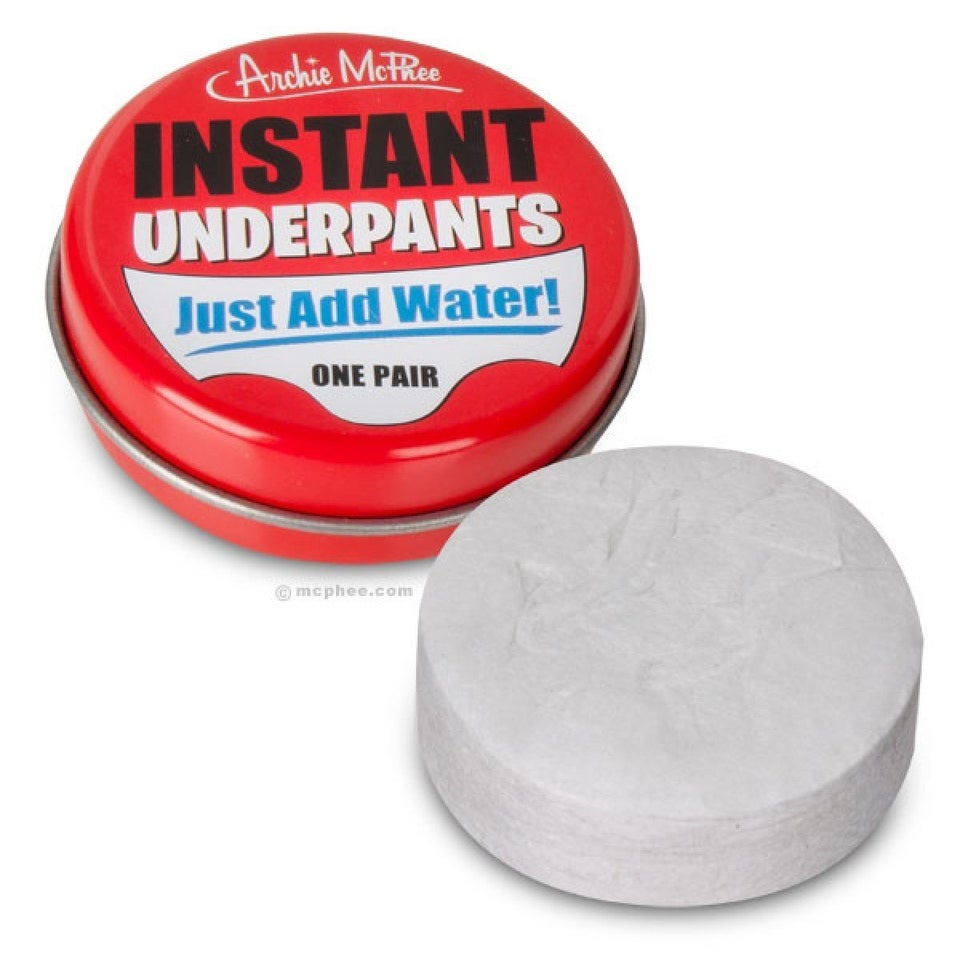 Tank Top That Will Be Catnip To Cat Ladies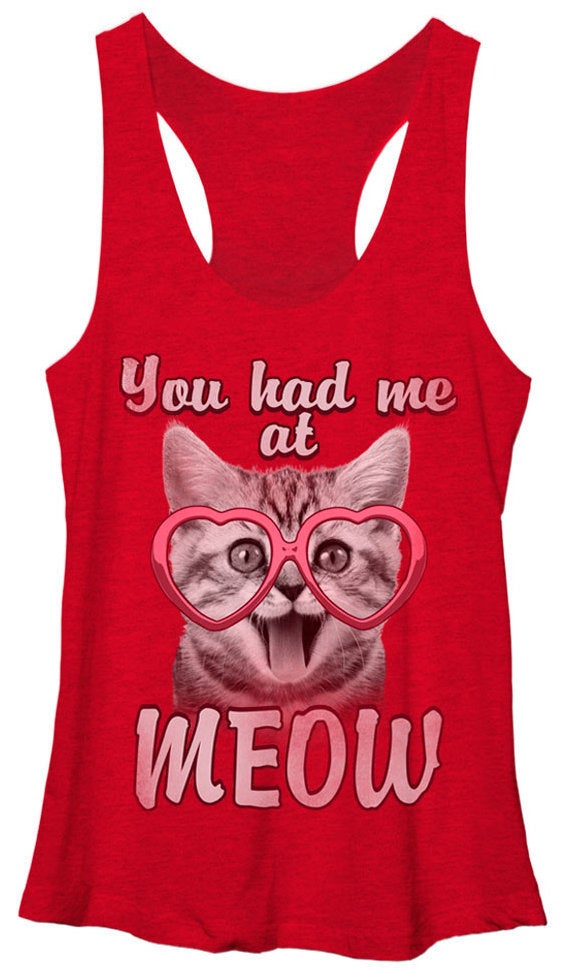 Hickey Stick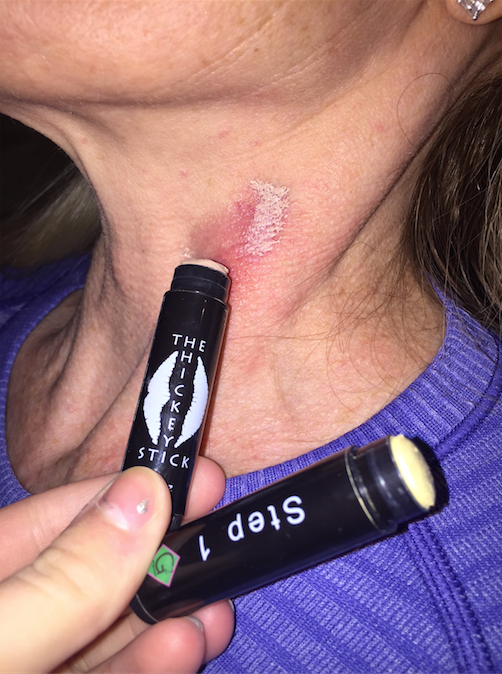 Her Side His Side Pillowcases
Batman Boxers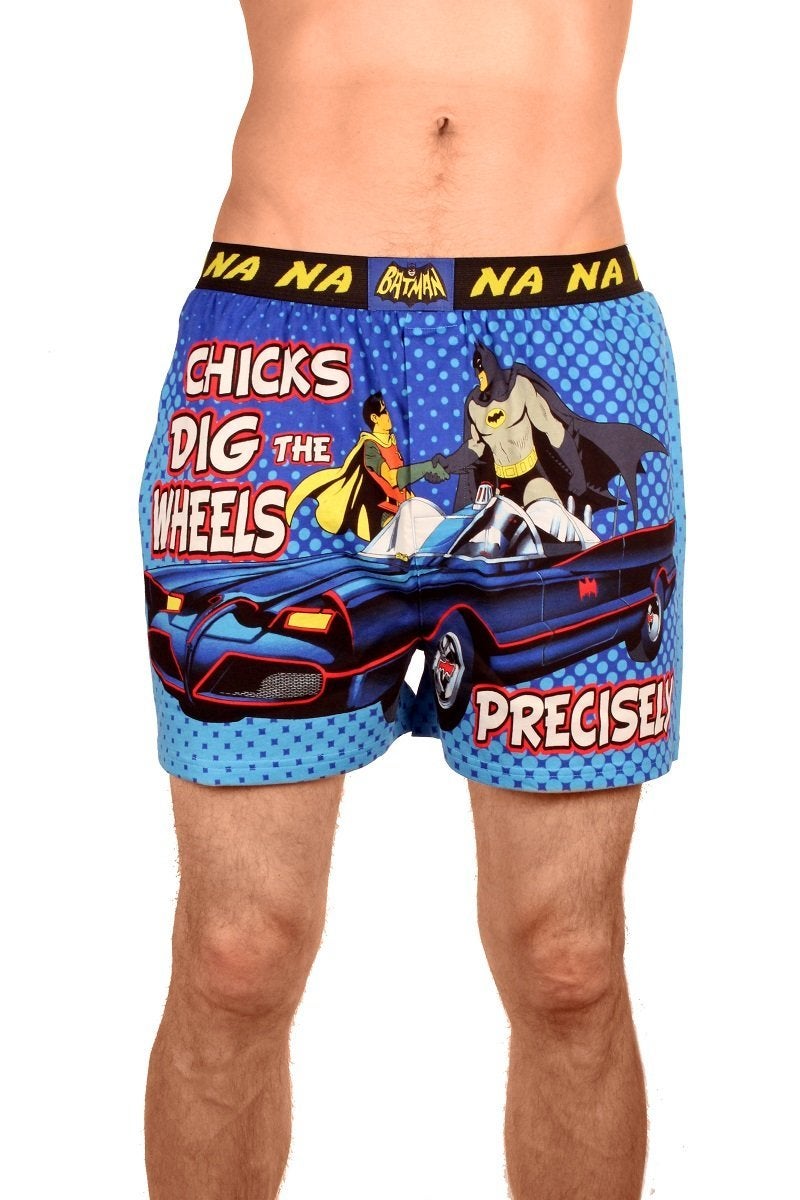 Makeup Case That Also Charges Phones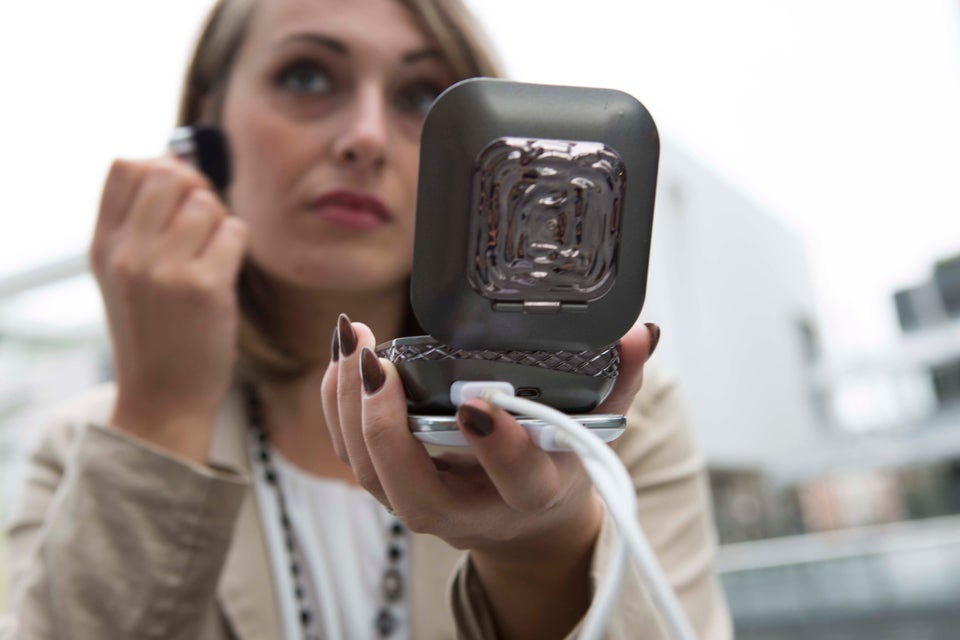 Unicorn Tape Dispenser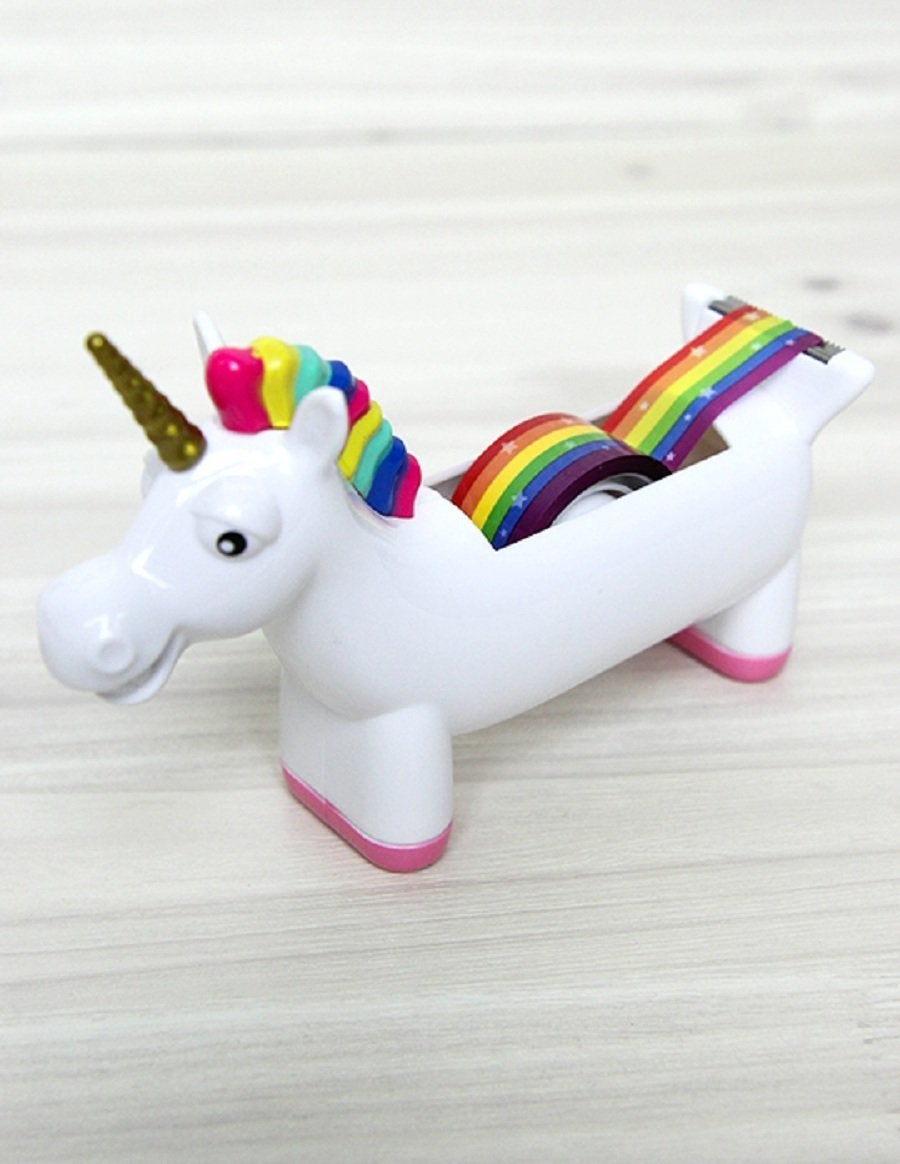 Fan Hands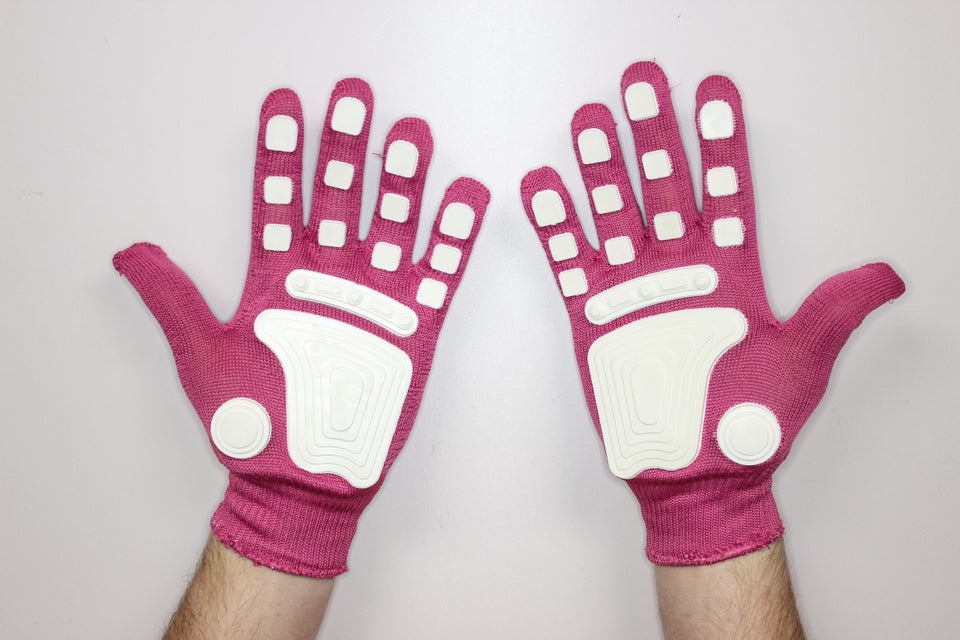 Toe Bling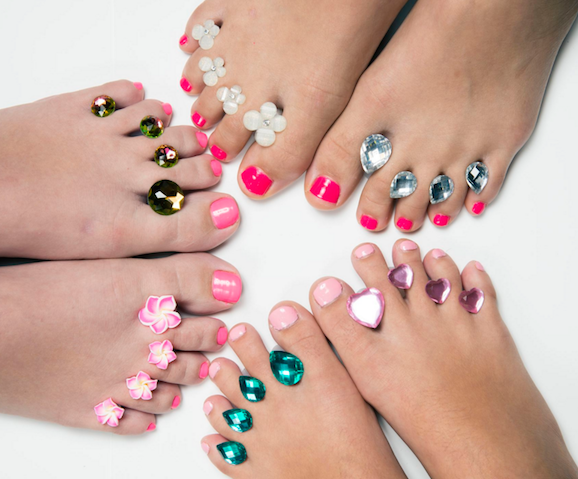 Doughnut Ring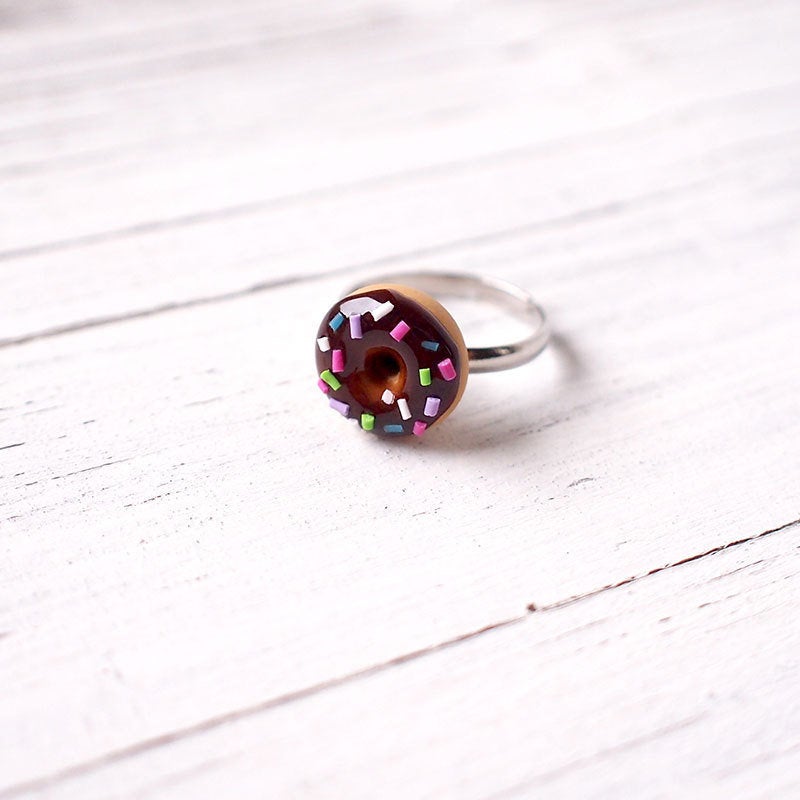 Teenage Mutant Ninja Turtle Hooded Pajamas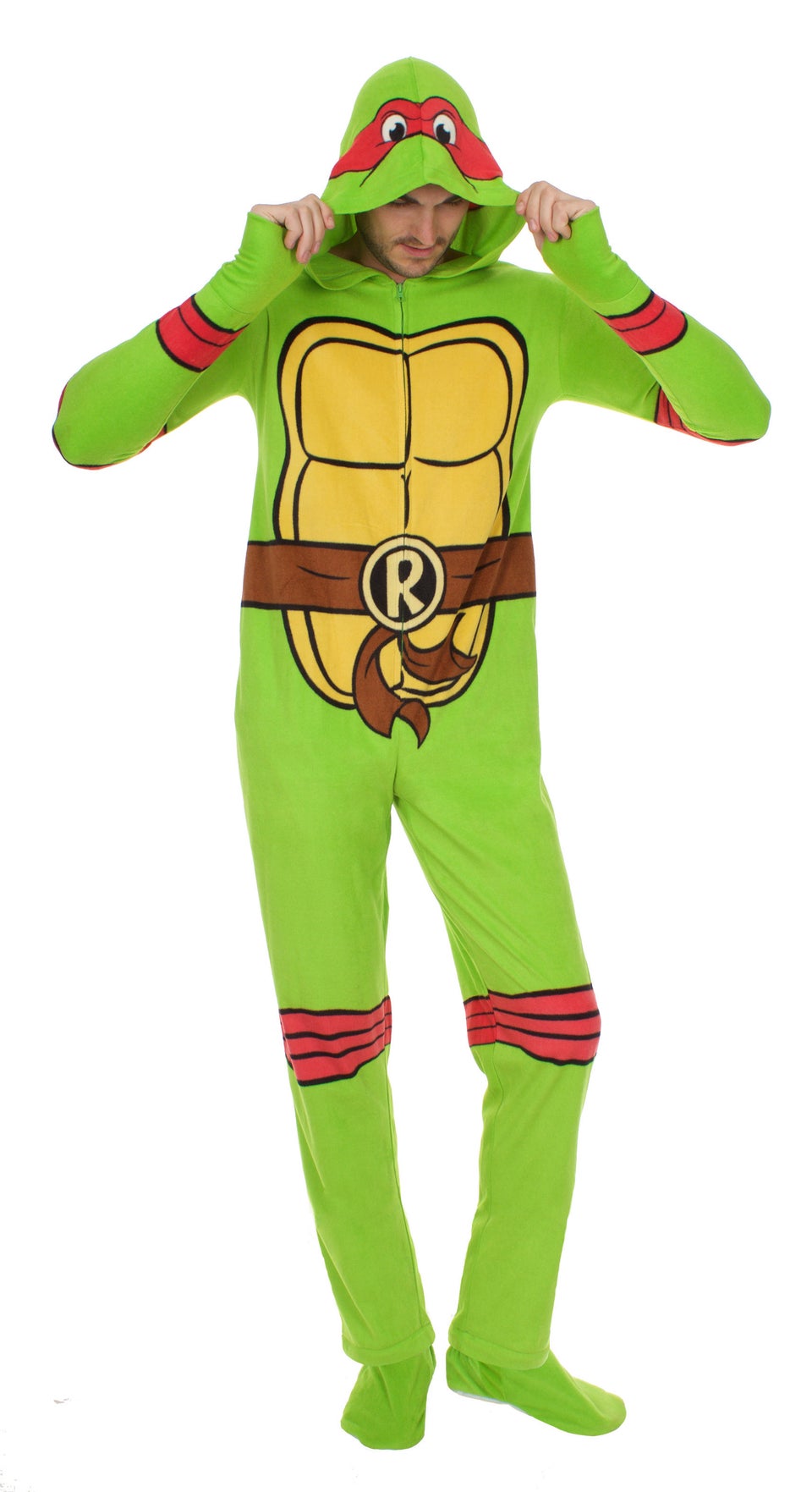 Support HuffPost
The Stakes Have Never Been Higher
Related
Popular in the Community