We gathered together three of our editors and paired them with hypnotist Richard Barker to see what sort of mayhem would ensue ― and we were not disappointed.
Barker has been featured on "The Late Late Show With James Corden" and "The Today Show," so we knew he'd put on a great show, but we didn't know how far he could make our editors go.
And, believe us, things got... weird.
First, Richard Barker put our editors all under his spell.
He made them do all sorts of things ― from swimming like a goldfish to barking like a German shepherd. Multiple times.
He was able to wake them up and put them back to sleep with just the tug of an arm.
He made them fall asleep while standing up.
He even made them forget their own first names! But when they woke up, they remembered almost none of it.
Skeptical? Watch the whole thing for yourself here: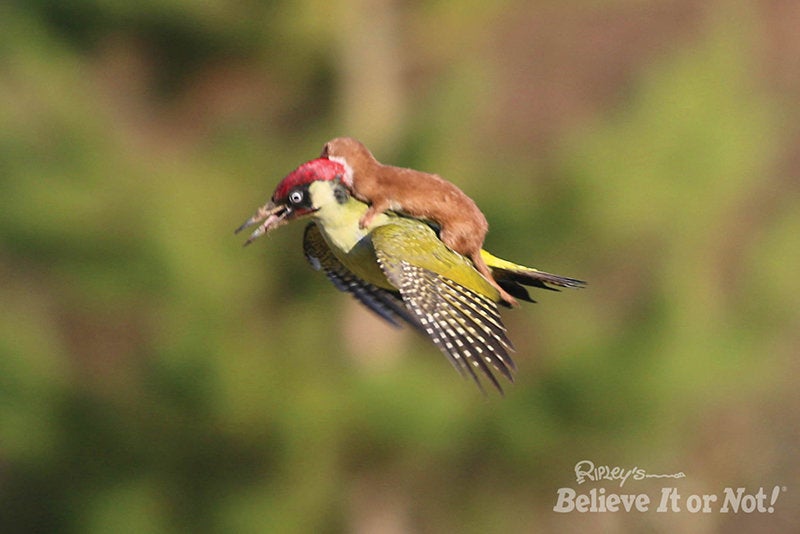 Ripley's Believe It Or Not! Unlock The Weird
Popular in the Community