One of the responsibilities of being a parent is teaching our children important life lessons like wearing helmets when they ride bikes and not double dipping chips at parties. (Admittedly, some lessons are more important than others.) If you're in need of some life lessons to impart, you're in luck! We partnered with Chrysler Pacifica to bring you a collection of our favorite funny advice from parents to their children about making mistakes and not sweating the small stuff: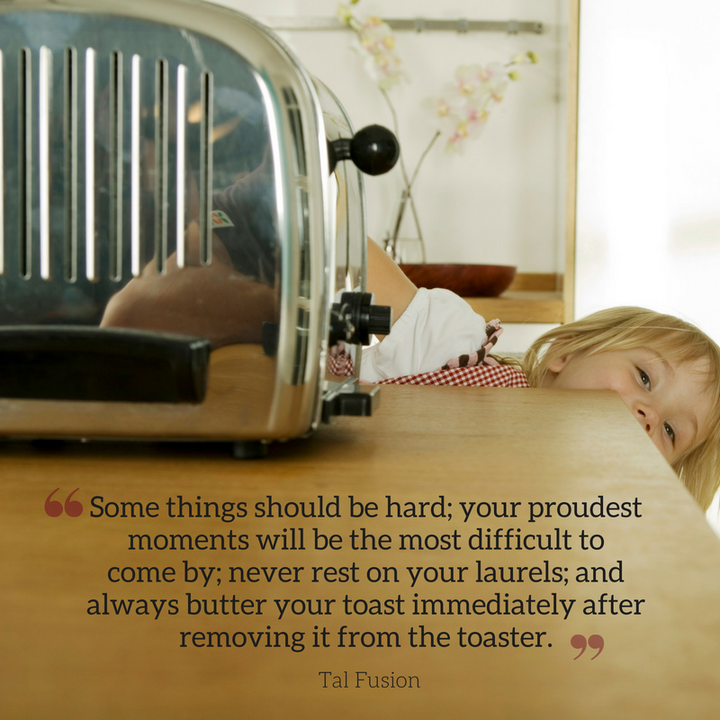 "We learn from our mistakes, so don't be afraid to make them. Unless, of course, you're a tattoo artist."
–
Melissa Sher of
Mammalingo
"Mistakes are like balloons. They only follow you around if you hold on to them."
–
Nate Smith of
Improvising Fatherhood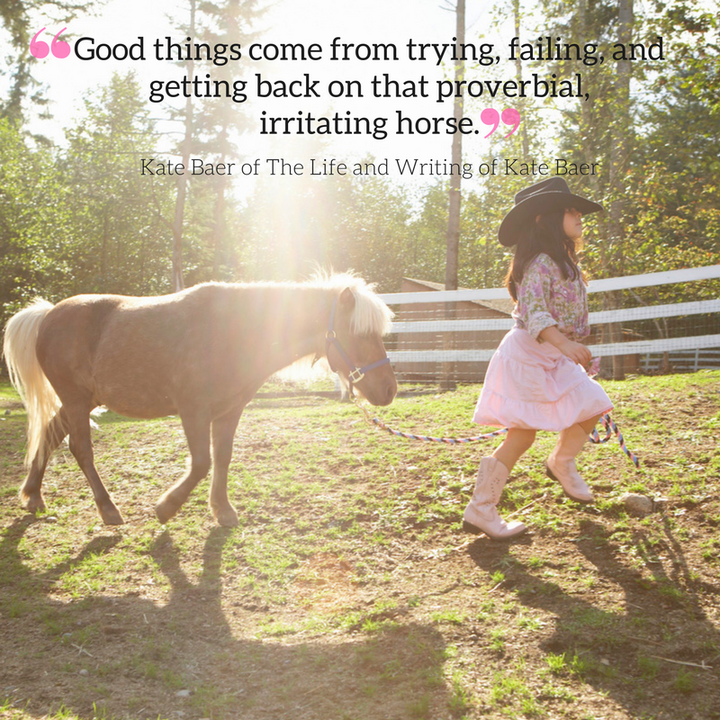 "Learn to lose gracefully and to never, ever spell it with two o's."
–
Melissa Sher
"Mistakes are like blogs. Everyone's so busy making their own that they won't pay attention to yours."
–
Nate Smith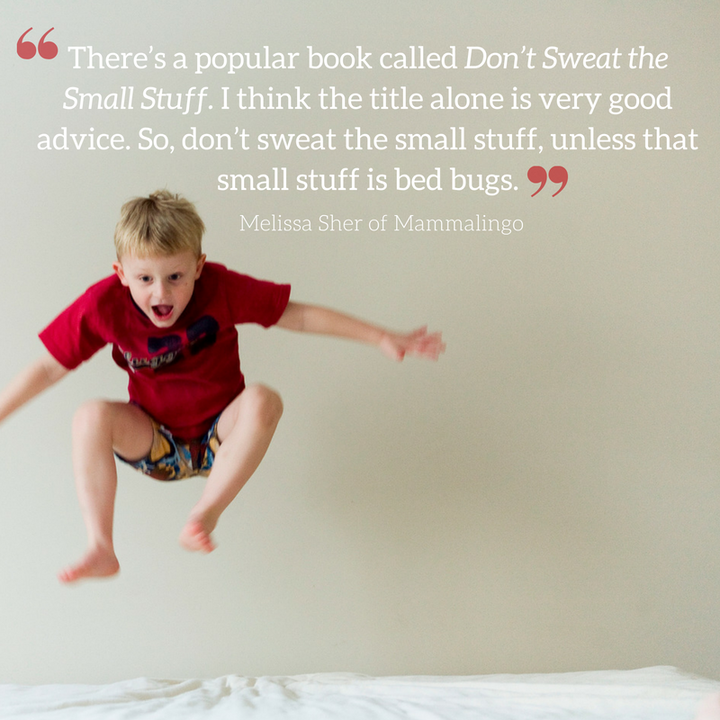 "Don't be afraid to fail. … Success against the odds makes for terrific stories. No one wins an Oscar for playing the guy who gets everything."
–
Jeris Donovan of
The Sahmmy
What advice do you have for your kids about not giving up, fearing mistakes or sweating the small stuff? Let us know in the comments, or post to Facebook or Twitter using #DearKidsFromAdults.
When you're driving with your family, you shouldn't have to sweat the small stuff. And with the all-new 2017 Chrysler Pacifica, you won't have to. With style, space and features including parallel and perpendicular park assistance, hands-free power sliding doors and liftgate and a Stow 'n Go® Seating and Storage System, the Chrysler Pacifica has you covered.