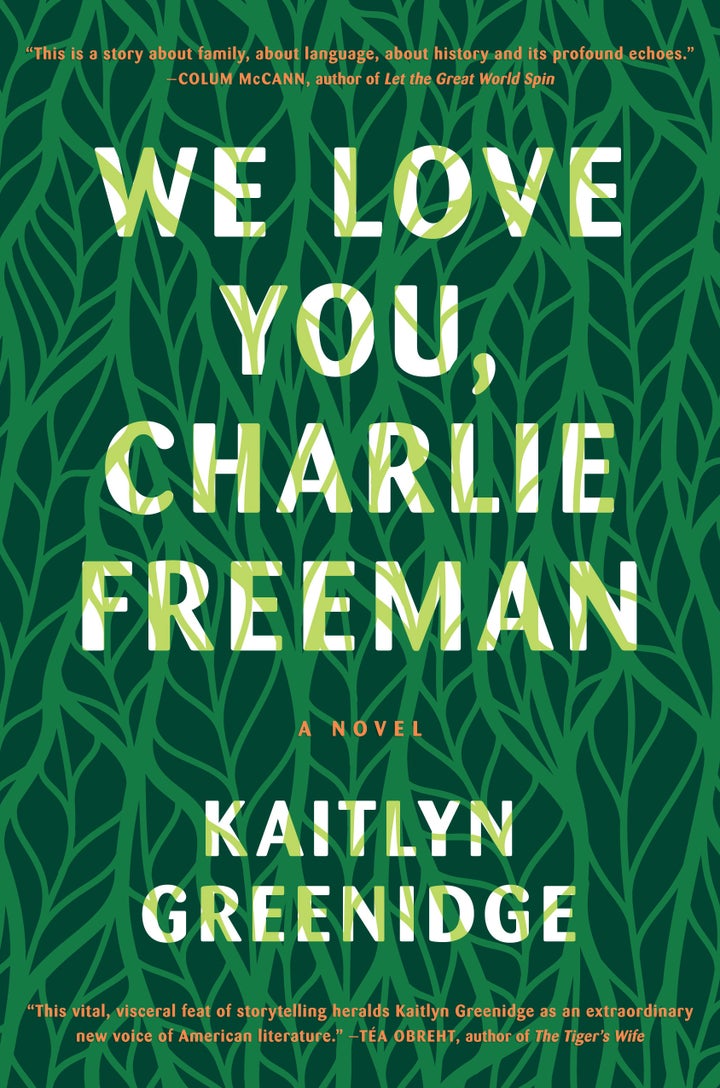 When an author confronts a pervasive issue in her writing, it's often most evocative for her to employ a supernatural element: A misty fog hanging over a medieval land, representing collective memory and forgetting; a curse as a stand-in for a dictator's power.
In her debut novel We Love You, Charlie Freeman, Kaitlyn Greenidge uses a silent language to discuss the way Americans talk about race, and how insufficient our conversations often are.
The story centers on the Freeman family -- a crew of four that's recently left their home in Dorchester, Massachusetts, to live and work at the mysterious Toneybee Institute, a research center focused on primate language acquisition. Its founder, Julia Toneybee-Leroy, is an heiress whose image and reputation loom over the eerie space. Its director, Dr. Grayson, manages to greet the Freemans warmly, in spite of her meekness and peculiar tics. Already, protagonist Charlotte is wary of the place, and not just in a preteen-moving-blues sort of way.
Her father, Charles, is a cautiously optimistic geometry teacher, and a believer in neat solutions for complex problems. Her younger sister, Callie, is bold, brave and hungry. And her mother, Laurel, is the reason the family landed at the institute: ever since she was raised as the only black kid in her rural Maine hometown, she adored sign language, feeling that it reflected her nature-bound roots and active, altruistic personality better than verbal speech. When she had a family, they all learned to sign, too, despite their hearing abilities.
The Freemans' skill set serves a few purposes at Toneybee. Its founder is convinced that apes are capable of learning to speak, and believes immersing an abandoned newborn ape, Charlie, in a sign-centric family may be a step toward proving her theory. So Laurel, Charles, Charlotte and Callie learn to live with spurned, moody Charlie, and welcome him into their family in spite of his occasional fits. As weeks pass, however, Charlotte learns that Julia Toneybee-Leroy and Dr. Grayson may have mixed motivations for their presence at the institute. As Toneybee's horrific, buried past surfaces, the Freemans' warring interests in forward progress and historical reverence slowly rips them apart.
These scenes are punctuated by chapters narrated by a woman involved with the institute in the 1920s. Nymphadora -- named after a character in a misprinted Bible -- is a misfit in her black religious group. She mingles with a researcher, Dr. Gardner, who asks to draw her naked figure, studying her alongside his primate subjects. While his intentions for this aren't clear, the effect is decidedly racist, and a takedown of Toneybee is published decades later, rightfully tarnishing its reputation.
Greenidge seamlessly weaves together the two plots, which culminate in a rich examination of America's treatment of race, and the ways we attempt to discuss and confront it today.
The story's thesis is wrapped up in when and how the Freemans choose to use sign language rather than spoken words; often, it serves the purpose of communicating what's difficult or impossible to articulate. For Greenidge, it's a perfect metaphor for the often nebulous nature of racism.
Mirroring the way racism functions in America today, Greenidge's debut novel embeds judgments both within the text and between the lines. Smart, timely and powerful.
What other reviewers think:
Bustle: "This sharp and powerful debut novel will floor you."
Kirkus: "A vivid and poignant coming-of-age story that is also an important exploration of family, race, and history."
Kaitlyn Greenidge is a graduate of Hunter College's MFA program. This is her first novel.
Anyone interested in literary historical fiction, heartfelt familial dramas, or examinations of race.
"This car doesn't feel like ours," I said.
"Well, it is now," my father replied. "So get used to it."
"Miss Toneybee-Leroy's eyes were more unnerving than her hair or her skin. Her eyes flitted between all of us, with the tip of her tongue resting between her half-parted lips, her expression less like an old woman's and more like a wrinkly little girl's. She looked at all of us as if she already knew us.
"I watched her watching my family and I tried to steel myself, like Adia told me to. 'She's the cause of everything,' Adia had coached me the night before. But I could hear her breath leave her lungs from across the room. And it was hard to hate a woman who gazed at my sister with such affection."
The Bottom Line is a weekly review combining plot description and analysis with fun tidbits about the book.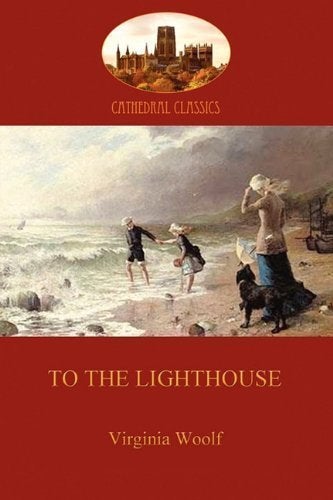 30 Books To Read Before You Are 30
Popular in the Community