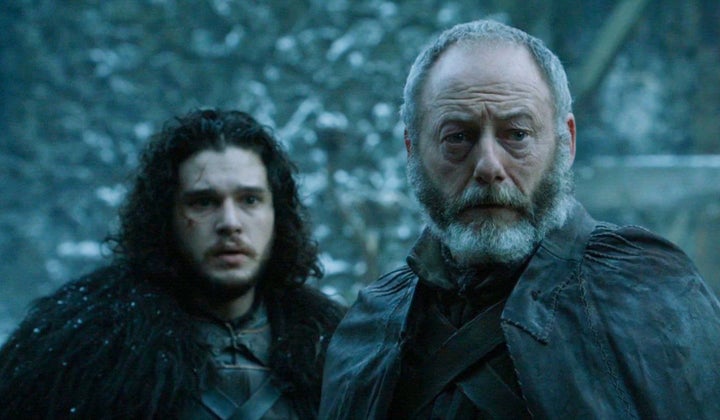 HBO has tried hard to keep "Game of Thrones" details under wraps for Season 7. But Liam Cunningham's Davos Seaworth used to be a smuggler, and he just smuggled out some info that's sea-worth the wait.
Ladies, gentlemen, crows, wildlings: Winter is coming in July.
I've been disappointing various people around the world because it was meant to come out in April. It's July now, I think. There's going to be a launch and something special happening this year for the premiere. The bad news is, there will only be seven episodes and the [filming for the] final season starts again as far as I know in September.
We already knew the show was premiering later this year, but this is the first time we've heard an actor seemingly confirm the actual month: July.
According to Deadline, the partnership works because "Game of Thrones" will come out during the middle of the baseball season, and the show appeals to millennials, which is a group MLB wants to reach.
Plus, the two have a lot in common.
"Game of Thrones" has giants; San Francisco has Giants. "Game of Thrones" has Jon Snow; MLB used to have J.T. Snow. And, as good as the Battle of the Bastards was, it has nothing on baseball fights.
You just won't see that in Westeros.
The report says at least 19 teams will participate and tie-ins include "co-branded merchandise, ticket packages, giveaways, theme nights, and social media events."
There aren't many specifics, but you can probably expect those promotions, "Game of Thrones" and winter to come around July.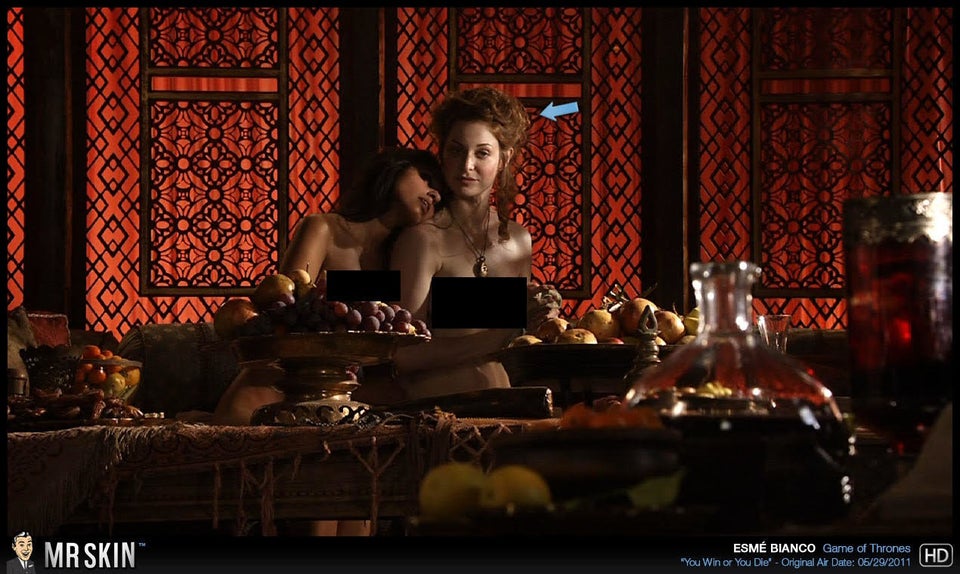 "Game of Thrones" Nude Scenes