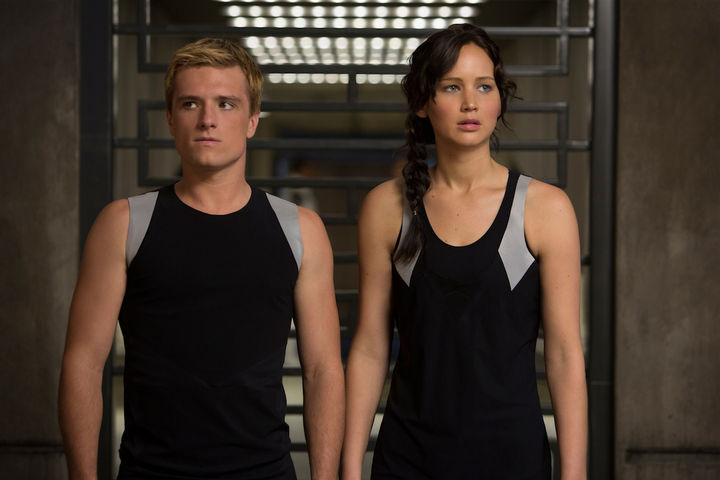 Both the "Hunger Games" and "Twilight" sagas ended less than five years ago ― with totally unnecessary two-part final installments, we might add ― but Lionsgate is refusing to let sleeping werewolves lie.
"There are a lot more stories to be told, and we're ready to tell them when our creators are ready to tell those stories," Lionsgate CEO Jon Feltheimer said during a quarterly earnings call, per Variety.
In 2016, Warner Bros. adopted a similar strategy with "Fantastic Beasts and Where to Find Them," expanding "Harry Potter" author J.K. Rowling's fictional universe far beyond the series' seven books with auxiliary material from the author. The first "Fantastic Beasts" will be followed by four installments.
But revivals and reboots are all the rage these days across the industry; just last week, NBC revealed its wish to bring back a string of dead TV shows including "The West Wing" and "The Office."
Both the "Hunger Games" and "Twilight" franchises raked in billions for Lionsgate, the latter edging out the former with a worldwide gross of $3.3 billion. Given the odds, more films with sparkly vampires and bow-wielding heroines are definitely in their favor.
Popular in the Community