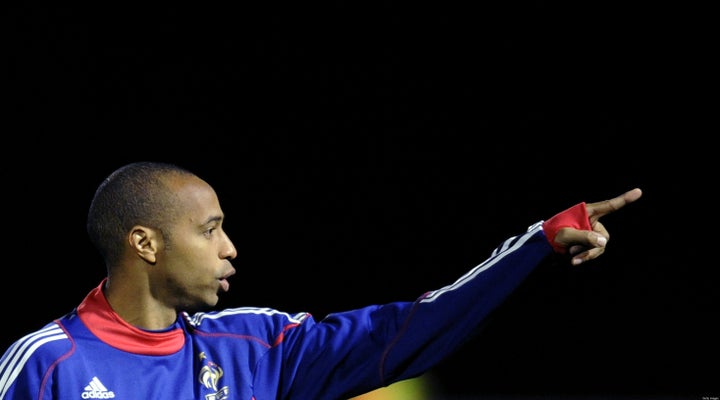 No, American friends, France is not a country of "cheaters." And the affair of Thierry Henry's hand, the scandal of the France-Ireland game that we won, but should have lost, has outraged many in Paris. Today I am publishing on the website of my magazine "La Règle du Jeu" the point of view of one of France's greatest businessmen, Marc Ladreit de Lacharriere. He is the Chairman of Fimalac; the head of the Fitch rating agency; and he is also, most of all, the director of the oldest French review, La Revue des deux Mondes. All this to say that his opinion carries a lot of weight.
Here is his text. It is entitled: "We Must Replay the Match."
In accepting a win by cheating, France is permanently compromising its reputation and its image abroad. It will not be easy to soften the severity of the comments that we are currently hearing.
So much the more so because we have the reputation as "lesson givers" the world over. In the national context, how will parents, educators, and teachers be able to tell their students not to cheat when the captain and coach of the French national team do it?

Marc Ladreit de Lacharriere

Translated from the French by Sara Phenix.

Calling all HuffPost superfans!
Sign up for membership to become a founding member and help shape HuffPost's next chapter