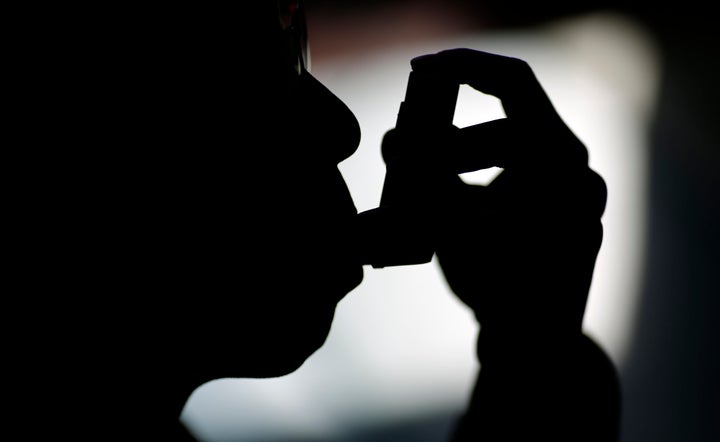 We should all be worried.
Right now, the U.S. Senate is working behind closed doors on a secret health care bill that will have an irreversible, negative impact on the health and lives of millions of Americans, particularly those with lung disease like asthma, COPD and lung cancer.
Why are they working in secret? Why are they writing this bill without public input or discussion?
Every expert and legislative staffer we've consulted says the same thing—they're working behind closed doors and rushing to a vote next week because they know that this bill won't stand up to public scrutiny. If this bill passes, it will almost certainly take health care away from millions of Americans.
For six months, volunteers and staff from the American Lung Association have been meeting with Republicans and Democrats in Congress to make our position crystal clear: Any change to the current law should result in more patients getting quality, affordable care.
Instead, under this bill, millions of Americans would lose their health care. People with pre-existing conditions could see their premiums skyrocket. The health and lives of kids with asthma, patients with lung cancer and adults with chronic obstructive pulmonary disease (COPD) would all be at risk.
And because members of the Senate are working on this bill behind closed doors, we've had few opportunities to make that point. They're holding no hearings. They've offered the public and patient groups, including the American Lung Association, no opportunities to review the Senate's bill or to understand what it will mean for people with lung disease and lung cancer. This is not normal.
None of this is right. Our public officials must listen to their constituents and stop working behind closed doors. A healthcare bill should focus on improving the health of Americans so that everyone has quality, affordable healthcare.
Calling all HuffPost superfans!
Sign up for membership to become a founding member and help shape HuffPost's next chapter
BEFORE YOU GO