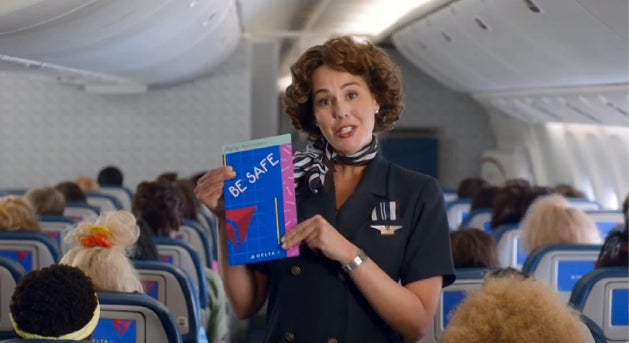 This summer, I've had the opportunity to do some cross-country traveling on airplanes. Each one propelled me high into the air and landed me safely on a runway in an entirely different location. I'm not an enormous fan of flying; I certainly despise turbulence when I have to endure it. But this process gets me where I need to go, and I have grown completely accustomed to it. And if you think about it, that is truly incredible.
First of all, flying is truly incredible.
A well-crafted machine with jet engines climbs into the air at enormous speeds without ever falling to the ground or exploding from its own energy. It begins an ascent from a narrow strip of ground. Then, with the expertise of pilots and precise instruments, it lands accurately on a completely different, narrow strip of ground. This seems so improbable, yet it happens more than 100,000 times every single day.
Second of all, my lack of anxiety is truly incredible.
We know that plane crashes are extremely rare. This puts my mind at ease. Many times, I've allowed my imagination to answer, "What would it be like if this plane just began to plummet?" But I never expect that, nor do I think about it in detail. This lack of anxiety is especially surprising, as every single journey begins with an in-flight safety video to discuss the best survival attempts for the worst possible scenarios. The ritual viewing of the in-flight safety video invites us to ponder complete disasters, but it concerns us so little that we often give it our minimal attention. We conclude that these situations are extremely unlikely, so we don't allow ourselves to worry.
This is what surprises me the most. During certain chapters of my life, I've been prone to anxiety, but I don't feel it while flying. I am hurled into the stratosphere, and it does not faze me. A mere, glass window stands between me and unbreathable air, but I'm not concerned. I descend to the ground at speeds unique only to this experience, but I feel no fear.
Yes, the odds of disaster are rare, but beyond this awareness, I have simply come to expect the best. The in-flight safety video does not convince me otherwise, even though it addresses the worst case scenarios imaginable. I expect to arrive safely.
When a plane flung me across the U.S. last week, I found myself reflecting on all of this. If I'm not worried thousands of feet in the air, why on earth do I regularly project and fear the worst case scenarios I can possibly imagine in my everyday life? Why do I do this during challenges less death-defying?
When I have a dream. . .
When I want to take a risk. . .
When I hope for belonging. . .
I know I could win a creative award for the imaginative genius I unleash upon my fears.
As I thought about these questions, this time, my imagination stepped in to aid me. I had a thought which immediately made me laugh aloud: What if we could create the equivalent of in-flight safety videos for our everyday fears?
I immediately began creating dramatic productions for everyday kinds of anxieties. . .
– How to survive the performance review
– How to survive the helicopter parent
– How to survive the dentist appointment
– How to survive the public run-in with the ex
– How to survive the 2016 Presidential Election
The list could go on and on.
While flying, I smiled on the plane as I began to direct my in-flight safety videos toward my own personal fears. I amused myself, wondering,
– What is the equivalent of the 'unlikely water landing' in this scenario?
– What is the life vest for this situation, and where is it located?
– What or whom serves as the exit, keeping in mind that it may be behind me?
– Who would I cast as the 'Smoking is not allowed on any Delta flight' lady?
I invite you to do the same. I wonder, what worst case scenarios are you currently casting into your life? Can you find a way to laugh at them? Can you direct a video?
Most of all, can you simply come to expect the best –
that in the end, you will indeed land safely?


Renee Roederer is an ordained PC(USA) minister and the founding organizer of Michigan Nones and Dones, a community for people who are "spiritually curious and institutionally suspicious." This community in Southeast Michigan includes people who are religiously unaffiliated (the Nones), people who have left established forms of institutional churches (the Dones), and people who remain connected to particular faith traditions but seek new, emerging visions for their expression.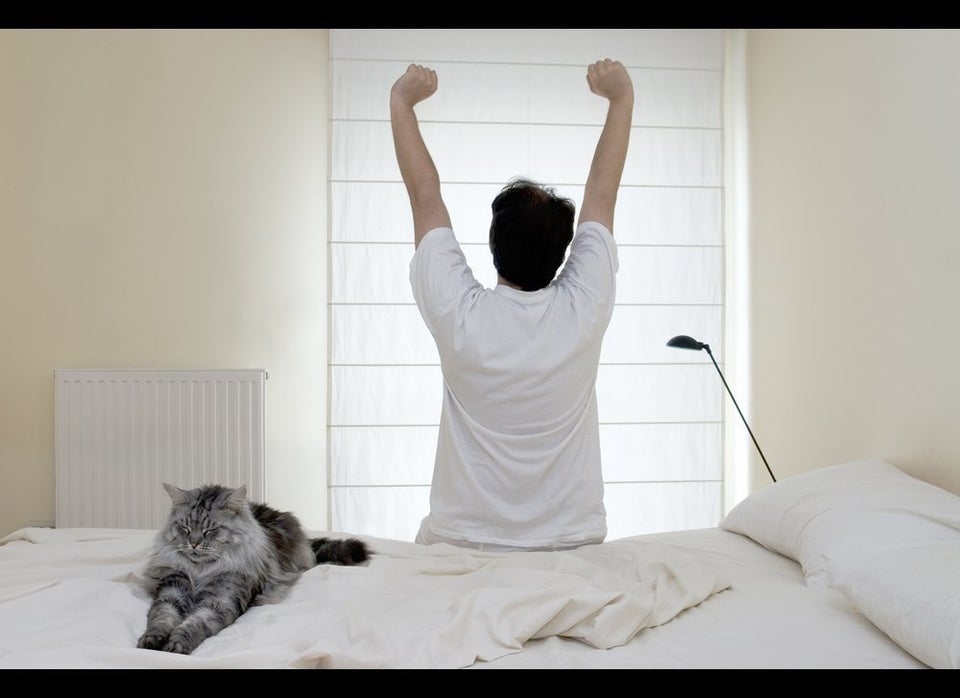 Preventing Job Burnout