Now, thanks to a hilarious spoof from the comedy crew Wong Fu Productions, we finally get a chance to see what would happen if Asian dudes got their chance to vie for a "Bachelorette's" heart.
In fact, in this version of the reality show, the guys are only Asians. (Plus, one token white guy.)
As for specific contestants, there's a Filipino nurse, a super dreamy Korean soap star, a Beijing-based entrepreneur ― and Nic, a dentist who's in the house "to represent brown town."
Plus, your "Unbreakable Kimmy Schmidt" crush Ki Hong Lee makes an appearance as an investment banker who can definitely hold down his liquor:
Watch the clip above to see how it all plays out.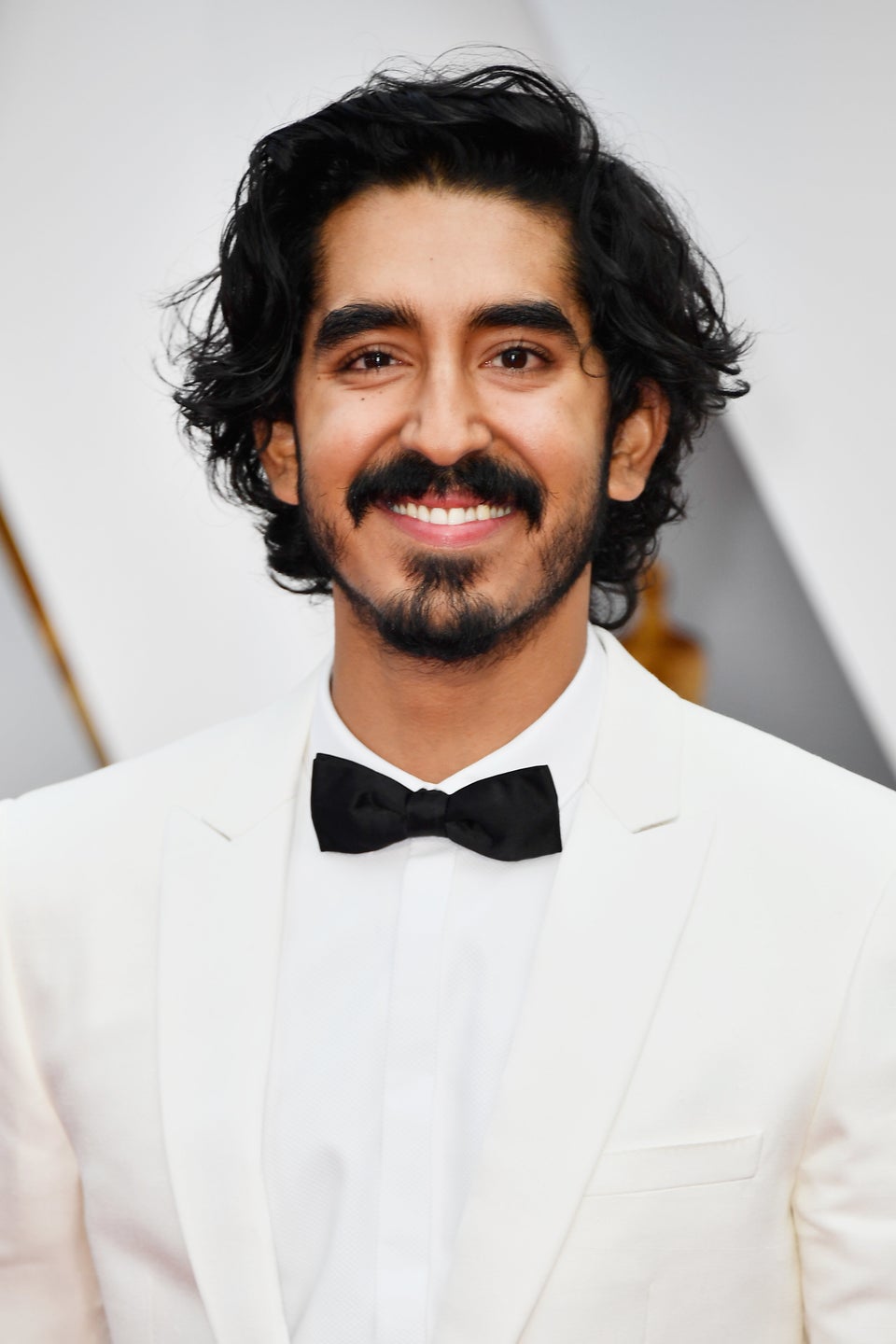 23 More Gorgeous Asian Guys