African Youth is the Future. I think, since I have been in this marvelous continent and such human people, that this is the answer.
To argument it, let's just highlight that Africa is now home to 1.2 billion (up from just 477 million in 1980), and, according to UNFPA, the United Nations Populations Fund, the continent will a slight acceleration of annual population growth in the immediate future. By the year 2050, annual increases will exceed 43 million people per year and total population will have doubled to 2.4 billion , according to the UN. By 2100, Africa will contribute 82 % of total growth: 3.2 billion of the overall increase of 3.8 billion people on the planet. Under some projections, Nigeria will add more people to the world's population by 2050 than any other country, The Guardian states.
Another key demographic variable – the number of children the average African woman is likely to have in her lifetime, or total fertility rate – remains elevated compared to global rates. The total fertility rate of Africa is 88% higher than the world standard (2.5 children per woman globally, 4.7 children per woman in Africa).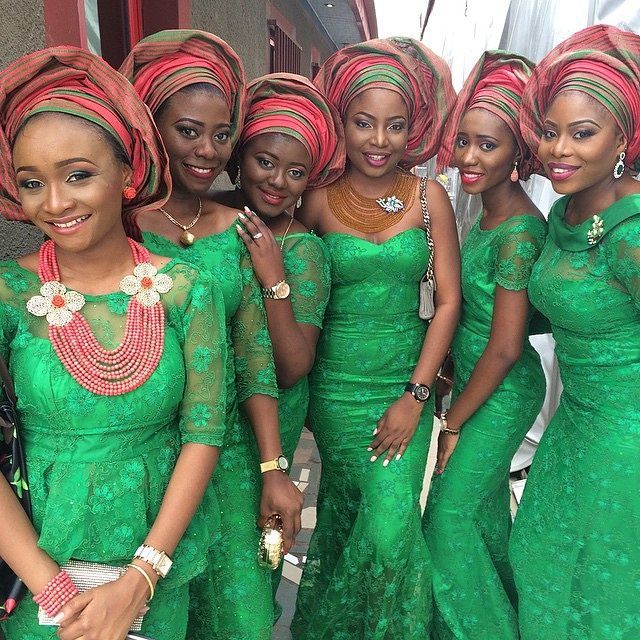 Education is key to development. If everyone has access to quality, free & inclusive education, everyone can have better opportunities to build the future they want. The role of Teachers to be role models is of paramount importance. Learners follow Teachers as examples, people who share knowledge and therefore they care about the minds of the pupils & students. Teachers need to build strong competences and skills to then cascade correct and trustworthy knowledge.
As a cascade effect, Teachers share knowledge, theories, and accompany Students in the learning process, through real case studies and hands-on project. A mix of theory and practice, of life skills and technical expertise. Then, Practice Practice makes Perfect ( or almost). Learning is a continuous Life process, therefore soft power comes in the game. Energy, Motivation and Self-Esteem come into play.
To have open doors to the job market, increase competitiveness of a country, its is necessary to build its skills-force, empowering & unleashing the potentials of both girls and boys. By understanding the dynamics of the job market, the supply & the demand, girls and boys need to get the skills, trainings, all the tools and equipment they need to enter a new global competitive world.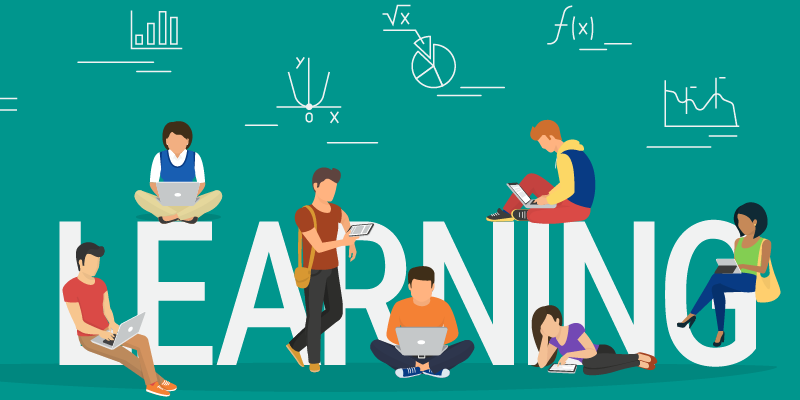 Technical and vocational education and training , called TVET , is understood as comprising education, training and skills development, relating to a wide range of occupational fields, production, services and livelihoods. TVET, as part of lifelong learning, can take place at secondary, post-secondary and tertiary levels and includes work-based learning and continuing training and professional development which may lead to qualifications. TVET also includes a wide range of skills development opportunities attuned to national and local contexts. Learning to learn, the development of literacy and numeracy skills, transversal skills and citizenship skills are integral components of TVET. This definition, coming from UNESCO, the United Nations agency specialized agency in Education, Culture and Sciences, emphasizes the role of TVET for the continuous development of a human being, both in his/her mind and heart.
Moreover, it stresses the importance of STEM, the Sciences, Technology, Engineering and Mathematics component of it, and opening it more towards girls and young women, often excluded from the sciences topics as considered more geared towards boys.
As of today, the Jobs of the Future will be more related to technology, engineering, building and formulating math formulas to deliver services and infrastructures to improve sustainable cities.
The shortage of engineers is a major concern in Africa and across the world where there has been declining interest and enrollment of young people, especially women. As a matter of fact, Statistics show that young women only represent 7 to 12 % of engineering students in Africa, their percentage in North Africa and the Middle East is comparable, and in some cases higher, than in Europe and North America. In some Arab States, women account for more than half of the engineering student population. But the number of female engineering graduates who go on to work in engineering professions in the region is much lower.
In Africa, the overall percentage of young women pursuing higher education in science, technology, engineering and mathematics (STEM) disciplines is relatively low, although the situation varies greatly according to country. According to the Education for All Global Monitoring Report, approximately 30% of women in Niger study engineering at the tertiary level but only 6% in Mali. After leaving university, only 10% of the engineering workforce is female in South Africa and 8% in Kenya.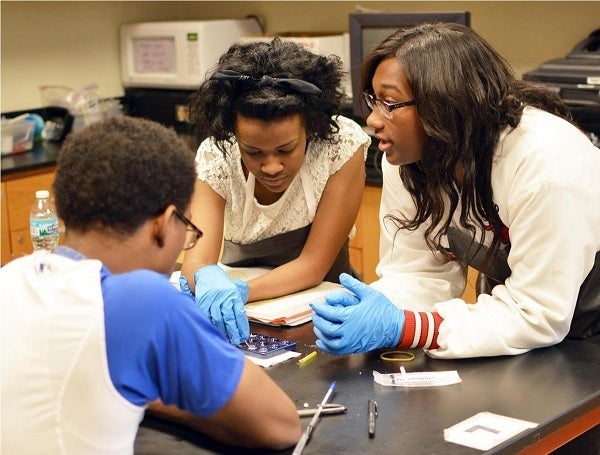 A business mindset is required, a good dose of initiative and entrepreneurship, willing to push forward and to look ahead of time, with vision and a development mindset of fixing things, solving problems and facilitating people' work, logistics and allowing a more relaxing and comforting life. A sparkle of innovation, creativity and imagination are also required, to think outside of the box, thinking of what can work, based on a good knowledge of the territory.
Technology Hubs are booming in Africa, and this is the way forward to build resilient people and societies, able to walk on their own feet, find solutions to their local issues, use imagination and a strong determination to make things work, to advance and to build the Future. Europe and the US should learn from Africa, where entrepreneurial people are all around, thinking and doing, shaping the Future, the way they choose to, and they way they want, to build a brighter and rising tomorrow. Business Plans as your Daily Rice.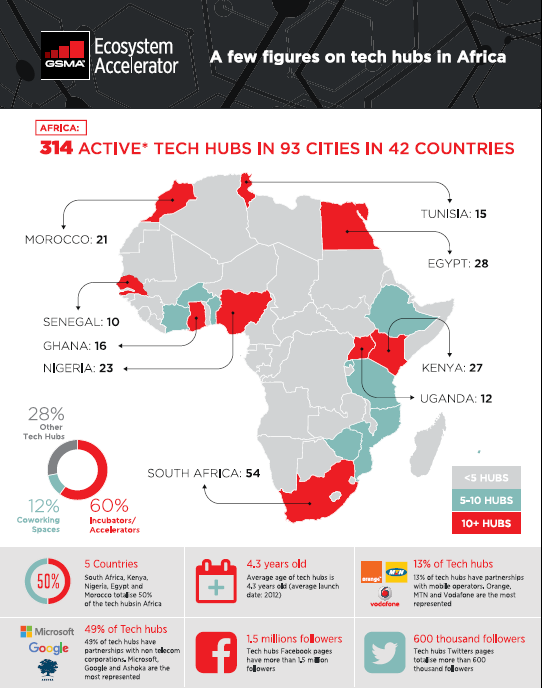 Unleash Creativity to boost an Entrepreneurial Mindset!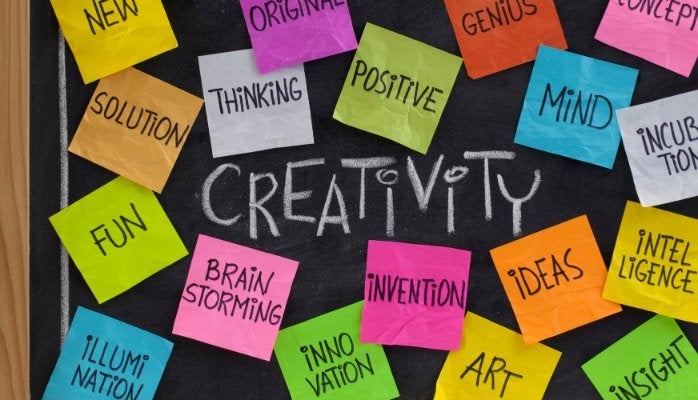 Calling all HuffPost superfans!
Sign up for membership to become a founding member and help shape HuffPost's next chapter
This post was published on the now-closed HuffPost Contributor platform. Contributors control their own work and posted freely to our site. If you need to flag this entry as abusive,
send us an email
.