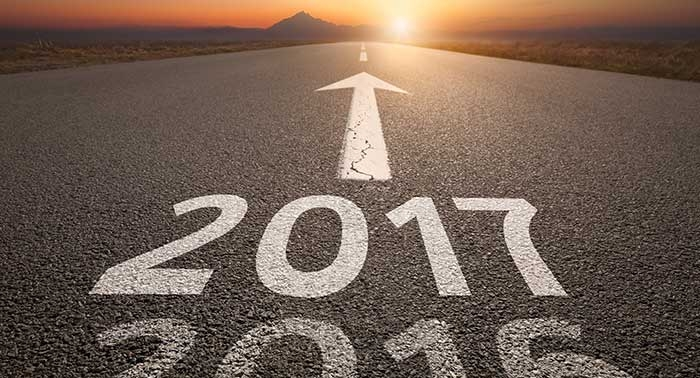 A new report from ETS highlights some of the challenges facing the United States as we work toward ensuring most people have the learning needed for middle-class success and public participation.
Nobody said it would be easy. Lumina Foundation's own 60 percent goal by 2025 is still eight years in the future. Any analysis of census data and economic trends would call that optimistic.
But what choice do we have? In education, as everywhere else in life, nothing really important happens without a deadline. If we don't set goals, we can't measure progress.
We agree with much of what ETS has to say about the difficulty of achieving the goal. That's one reason our new strategic plan for work through 2020 includes a much sharper focus on the at-risk student populations called out in the report, which relies on much of the same data we publish online in our own Stronger Nation report.
Lumina Foundation agrees that the equity gaps that separate the attainment rates for African-Americans, Hispanics, and American Indians from those of Whites and Asians are troubling, long-standing and pervasive. We don't believe that there is a single strategy that can help eradicate these attainment gaps.
We are committed to making opportunities for learning beyond high school available to all. We envision a system that is easy to navigate, delivers fair results, and meets the nation's need for talent through a broad range of credentials.
That's why we call for a redesigned system. We are clear that we will not achieve the goal of 60 percent of working-age Americans with college degrees, workforce certificates, industry certifications, or other high-quality credentials beyond a high school diploma unless we as a nation commit to a system that works for today's students.
We must first acknowledge that the higher education system was not created to support students who are diverse in a number of different dimensions including race and ethnicity. If we want more individuals from diverse backgrounds to earn high-quality credentials after high school—and the consensus is we do—then the system will need radical change.
Calling all HuffPost superfans!
Sign up for membership to become a founding member and help shape HuffPost's next chapter
This post was published on the now-closed HuffPost Contributor platform. Contributors control their own work and posted freely to our site. If you need to flag this entry as abusive,
send us an email
.