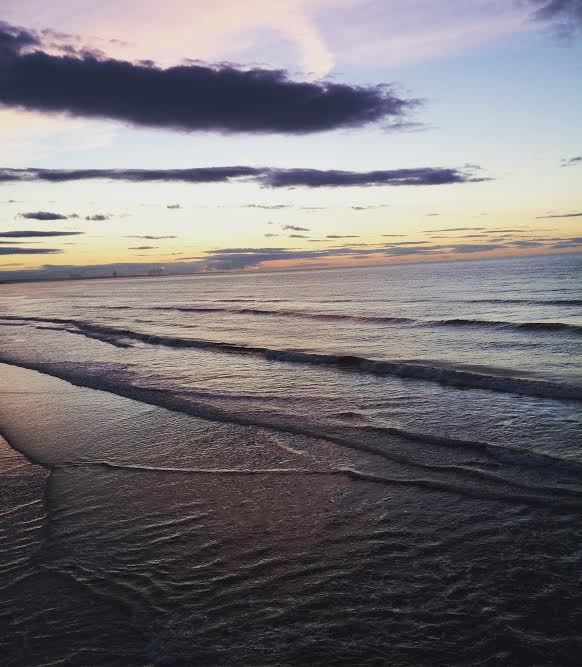 Far too often, Middlesbrough has bore the brunt of being an easy target for those who wish to condemn England's former industrial dominance, becoming a punching bag to most who live miles away. Dubbed by Channel 4's Location, Location, Location as "the worst place to live," the town's latest accolade extends this to being "the worst place to live if you're a girl." My little slice of home is beginning to gather a reputation, and this needs to be addressed and stopped.
Wherever we come from, our hometown is an important factor in how we develop as a person. No matter who we are, we owe an awful lot to the locale we are brought up in ― and Middlesbrough has shaped me into the person that I am today. It is no accident that we are all products of our hometowns, and to hear a damning report almost feels like a personal attack. It doesn't help anyone to degrade a town; it merely reduces their morale whilst the rest of the country look on and tut disapprovingly at the reputation of this industrial heartland.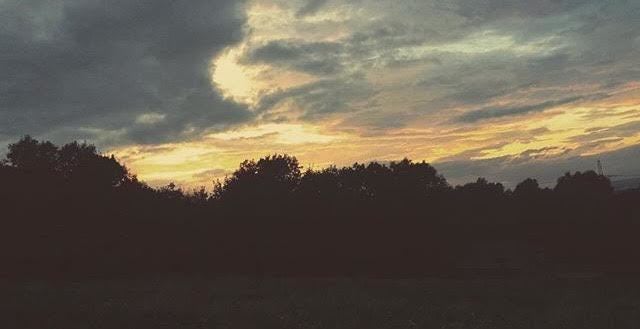 The area's list of achievements is endless, an aspect that press often forget in favor of painting the area as an industrial wasteland, filled with underage pregnancy and obesity. Teesside gave the world the first railway. Without Middlesbrough's Captain Cook, Australia, New Zealand and Hawaii may still be a mystery. A football team that has won the League Cup, flew the flag in the UEFA Cup and recently fought its way back into the Premiership. Steel that built Sydney Harbour Bridge. A home to 2006's Miss Great Britain, the second longest serving EastEnders character and one half of Vic and Rob. The almighty parmo. According to the media, these achievements are eclipsed by our apparent desolate situation.
What we need, more than anything, is both acknowledgement and help from the government. Whilst reports such as these identify areas in the most need of assistance, they are used to fuel misconceptions instead of gaining the investment so desperately required. Nothing is published about the newly renovated Baker and Bedford Streets, the ever-expanding Teesside university campus or the reinvigoration of Middlehaven.
Some of the most beautiful parts of the world exist in and around Teesside. The glorious Yorkshire coast of Saltburn, the picture postcard villages of Stokesley and Great Ayton, the picturesque North York Moors. The area cannot hope to encourage visitors whilst reports reinforce negative misconceptions about the area. There's a reason "up the Boro" is so ingrained in our consciousness.
We need to move beyond the current culture we're in of trying to find "the worst place," and instead celebrate each area for its own uniqueness. Identify problems and fix them, without attaching a flaming arrow to shoot an area down in front of a national audience.
Calling all HuffPost superfans!
Sign up for membership to become a founding member and help shape HuffPost's next chapter
BEFORE YOU GO
PHOTO GALLERY
11 Incredible Cities In Europe That Are Also Incredibly Cheap