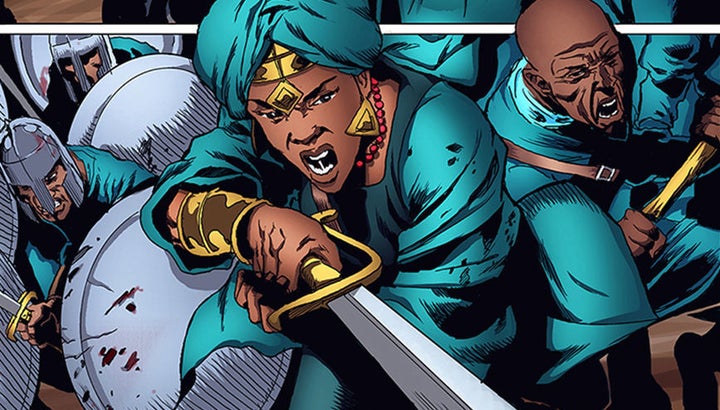 The need for more black superheroes isn't just limited to how we perceive ourselves in Black America, but it's a call-out for diversity for everyone that is a part of the African diaspora.
Have you been on Facebook and you see a sponsored ad that actually looks pretty cool? Instead of being annoyed by a plethora of ads that annoys you, sometimes you are surprised by the ads that do appeal to your interests. That's the experience most fans had when they discovered YouNeek Studios. During the last Free Comic Book Day, fans updated photos across social media to show YouNeek Studios' comics and art. Since then, their fan base has grown so much they snagged the opportunity to exhibit at New York Comic Con ' 17.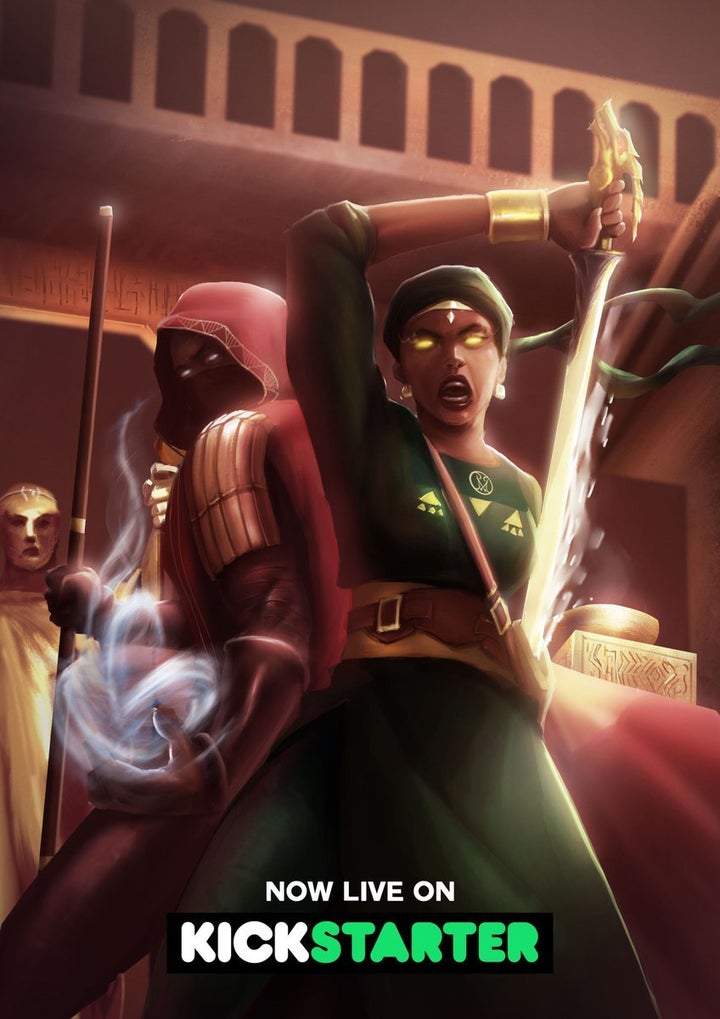 But Roye Okupe didn't think he'd be at New York Comic Con as an exhibitor, in fact, he never thought he'd be making a living as a full-time comic creative. We caught up with him and he talked to us about being African in America, the urgency to highlight African creatives, and dispelling the stereotypes people have of Africa.
During the video interview, Okupe stressed the importance of representation and the ability to be business savvy. As much as Okupe stresses the importance of African creatives, he's equally concerned about black creatives being taken advantage of because they lack the business aspect of the industry. Watch the video to learn about his passions, how to transitioned into being a full-time creative and how he came up with the name for Malika. You can also still support his Kickstarter as well.
Related
Popular in the Community