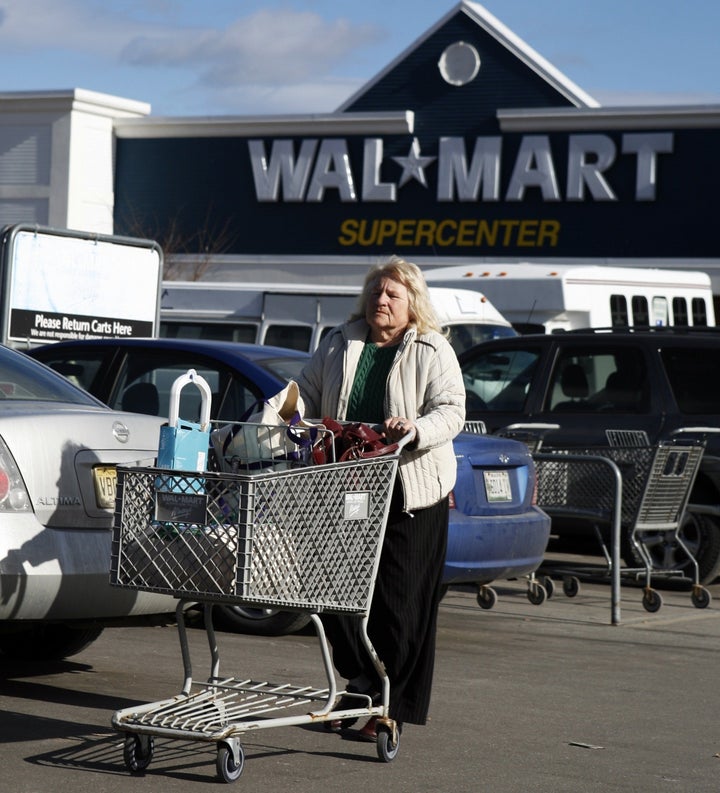 We want to know what goes into that generic or store-brand tomato sauce you pour over your spaghetti, for it's not always what you think.
But here's the thing: We can only find out with your help.
Here at The Faster Times, we have introduced Reader Investigations, a new experiment in journalism that recently captured the notice of the Columbia Journalism Review:
The Faster Times, an online newspaper launched in July 2009 (tagline: "A new type of newspaper for a new type of world"), has introduced a new kind of investigative model for that new world. The initiative allows readers to vote on one of three topics they want to see taken up by a staff reporter, and then help shape the investigation itself.
Well, our first poll results are in, and the winner is ... generic and private label foods.
Most of us eat private label food, buying that cheap Wal-Mart-brand organic milk or Trader Joe's coffee. Unfortunately, what makes such items inexpensive is exactly what makes them problematic from a consumer protection and social responsibility standpoint: No one but the retail outlet's buyers really knows where they come from ...
We want you to help us hold the private-label food chain more accountable. Do you have a lead on an interesting private-label food story? Do you know someone who might be willing to talk, on or off the record? Are you willing to ask the store manager at your local grocer's or big box store where they get their store-branded goods?

We're hoping that if some of you can join us in tracking down more information about these goods, perhaps we can influence the retail food industry to be a bit more forthcoming. We don't want to ruin the economics of private label, necessarily, but we think consumers have a right to know where their food comes from.

We'll be posting weekly updates here, eventually building an online database full of information about where private-label food comes from ... whether retailers like it or not. We'll also post resources from other studies and investigations into the private-label sphere to help those who want to get involved, or are just interested, to get a better sense of what we're looking at.

Help us paint a more complete picture of the private-label ecosystem by posting a comment here, or emailing your thoughts and findings to: investigations@thefastertimes.com
So come help us do some kick-ass journalism together!
REAL LIFE. REAL NEWS. REAL VOICES.
Help us tell more of the stories that matter from voices that too often remain unheard.