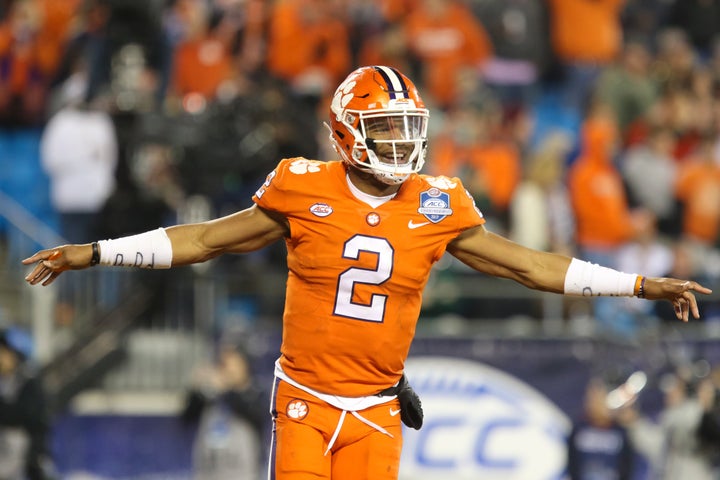 On Sunday, college football's playoff selection committee announced the schools that will compete for this year's national title and one thing already is certain ― folks in Ohio (and perhaps some in California) are seething.
No. 1 seed Clemson faces off against No. 4 seed Alabama in the Sugar Bowl on Jan. 1. The game in New Orleans offers a familiar matchup ― the two teams competed in last two national title games, with Alabama winning in January 2016 and Clemson prevailing this past January.
Also on Jan. 1, No. 2 seed Oklahoma plays No. 3 Georgia Bulldogs in the Rose Bowl in Pasadena, California. Oklahoma last was crowned the college champion in 2000, while Georgia has not won a national title since 1980 (long before the current playoff system was devised).
The winners of these two semi-final games will square off for the national title in Atlanta on Jan. 8.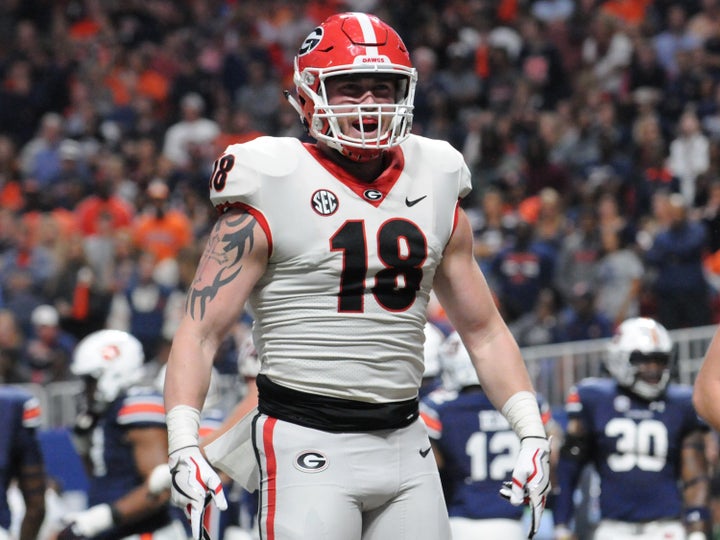 While the top three selections of Clemson, Oklahoma and Georgia became obvious after all three posted wins in big games on Saturday, debate surrounded the selection of Alabama (which didn't play on Saturday).
Some analysts argued that Ohio State ― which knocked off previously unbeaten Wisconsin on Saturday and was given the non-qualifying fifth spot by the playoff committee ― and even the University of Southern California (ranked eighth) were better teams this year. That argument was based on the strength of schedules for those two teams.
"Alabama didn't win its division and didn't record a win over a top-15 team," wrote Dan Wolken of USA Today. "To put (Alabama) in over Ohio State and USC ... should require more."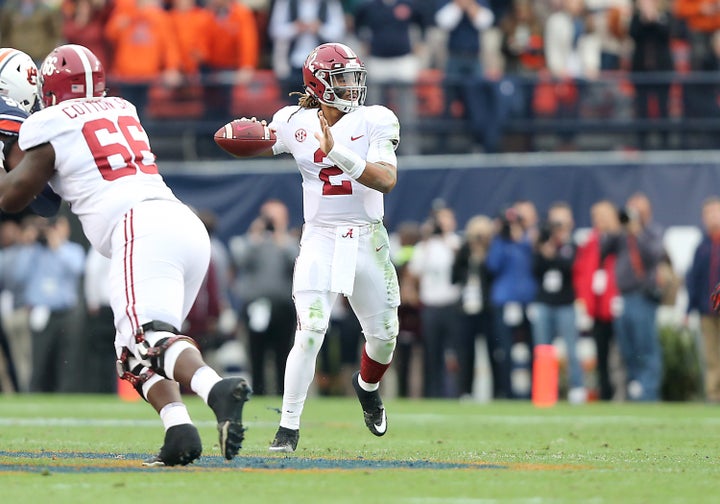 Since 2014, when the new playoff system was introduced, Alabama is the only team to have been selected for the tournament every year.
Popular in the Community