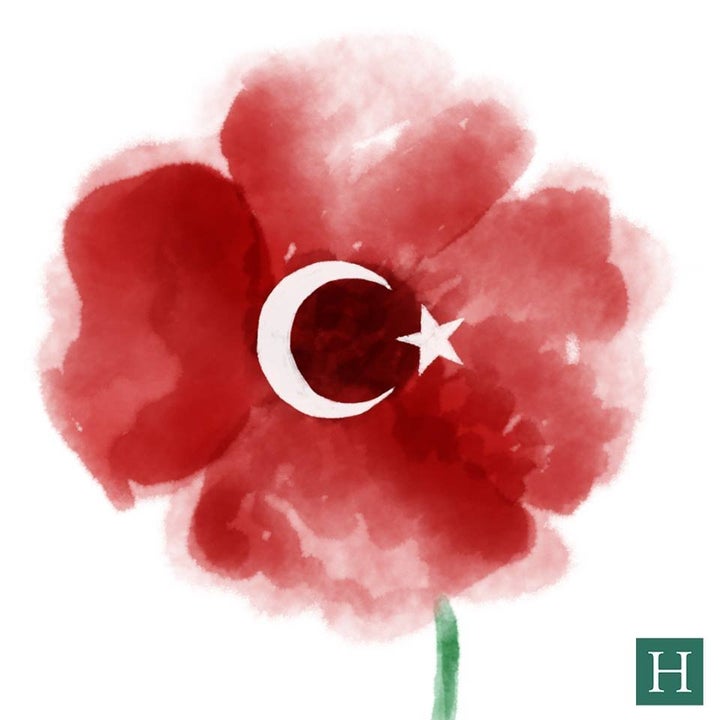 Once again, there was relative radio silence in response to a deadly terror attack on a predominantly Muslim country.
While there was an outpouring of international solidarity following last year's terrorist attacks in Paris, which killed almost 130 people, and March's terrorist attacks in Brussels, which killed more than 30, the response to the suicide bombing on Istanbul's Ataturk Airport on Tuesday, which killed 41 and injured another 239, was decidedly less impressive.
Only a handful of countries paid tribute by lighting up buildings or monuments in Turkish flag colors: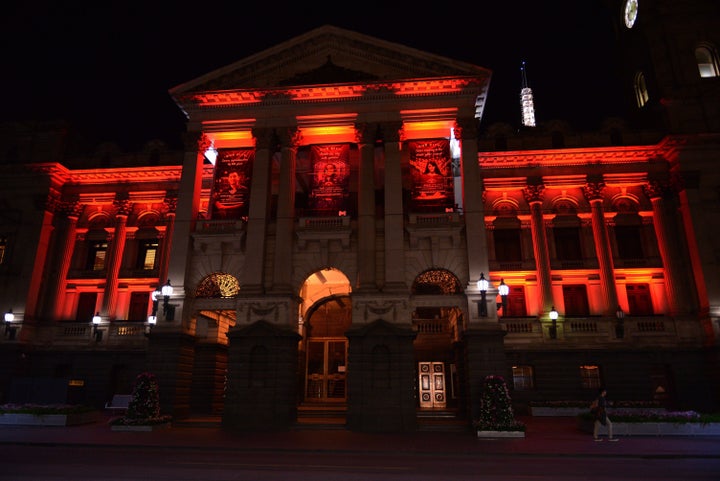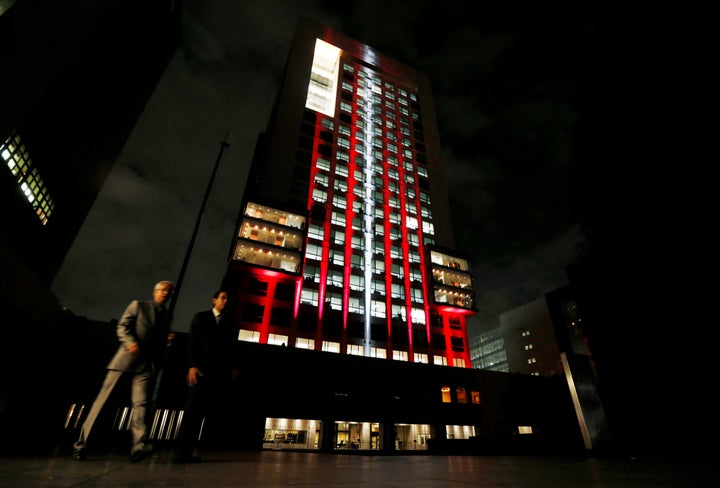 The Empire State Building remained dark on Wednesday night, but the World Trade Center, which lit up in Belgium's and France's flag colors after their attacks, did not light up in Turkish colors. 
(The Eiffel Tower was supposed to be lit up in Turkish colors Wednesday, but due to a technical difficulty the tribute was rescheduled for Thursday.)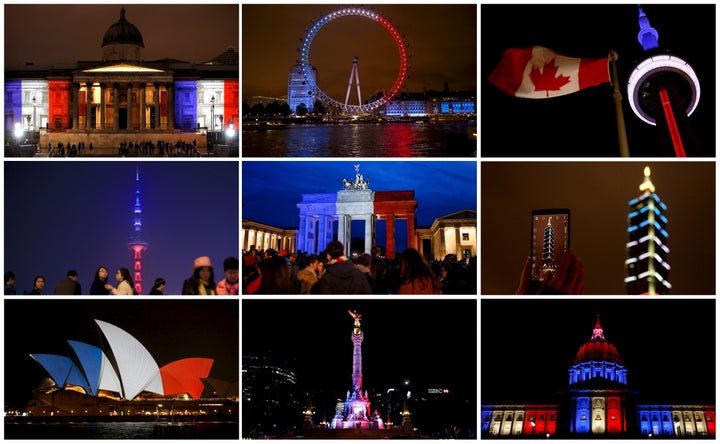 And the absence of vigils honoring the dead was astounding. 
The Union of European Football Associations said it would not hold a moment of silence during the Euro 2016 quarterfinals because Turkey had already been eliminated from the series, Associated Press reporter Rob Harris tweeted.
While Facebook turned on its safety check feature, which allows users to mark themselves as safe during a crisis, it did not provide a filter that lets users easily modify their profile picture with an overlay of the Turkish flag, as they did with the French flag after the Paris attacks. 
The below illustration aptly summed up the sentiment:
A Facebook post that went viral after a deadly bombing in Ankara, Turkey's capital, in March highlighted the disturbing reality that the outpouring of support in the wake of an attack in Turkey was significantly more muted than it was after the attacks in Paris or Brussels.
The author, James Taylor, asked readers to think about the victims being "people you see every day on your way to work, people just like you and I, normal, happy people."
"These people are no different. They just happen to be Turkish," he wrote. 
This story has been updated to note that the Eiffel Tower was scheduled to be lit up in Turkish flag colors, and the Empire State Building was scheduled to remain dark on Wednesay night.
Read More On The Istanbul Attacks
Calling all HuffPost superfans!
Sign up for membership to become a founding member and help shape HuffPost's next chapter
BEFORE YOU GO
PHOTO GALLERY
World Reacts To Istanbul Attack