Unsuspecting patrons of a Los Angeles bar recently found themselves face-to-face with a convicted felon when they looked in the bathroom mirror.
The man staring back at them was 32-year-old Kris Caudilla, who is currently serving a 15-year sentence after driving drunk in 2010 and killing a father of four. In a livestream video that was part of an anti-drunk driving campaign, Caudilla explained how he ended up behind bars and urged bargoers to make safe decisions.
We Save Lives, a highway safety advocacy nonprofit organization, commissioned the PSA. Check it out in the video above.
Related
Before You Go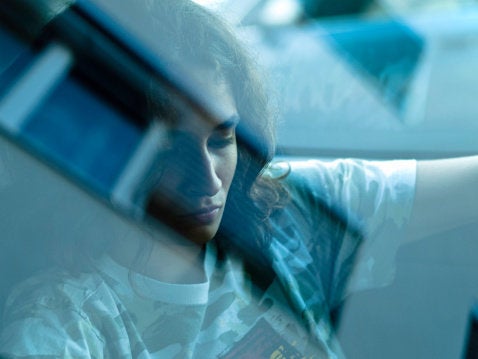 LOOK: Common Distracted Driving Violations
Popular in the Community