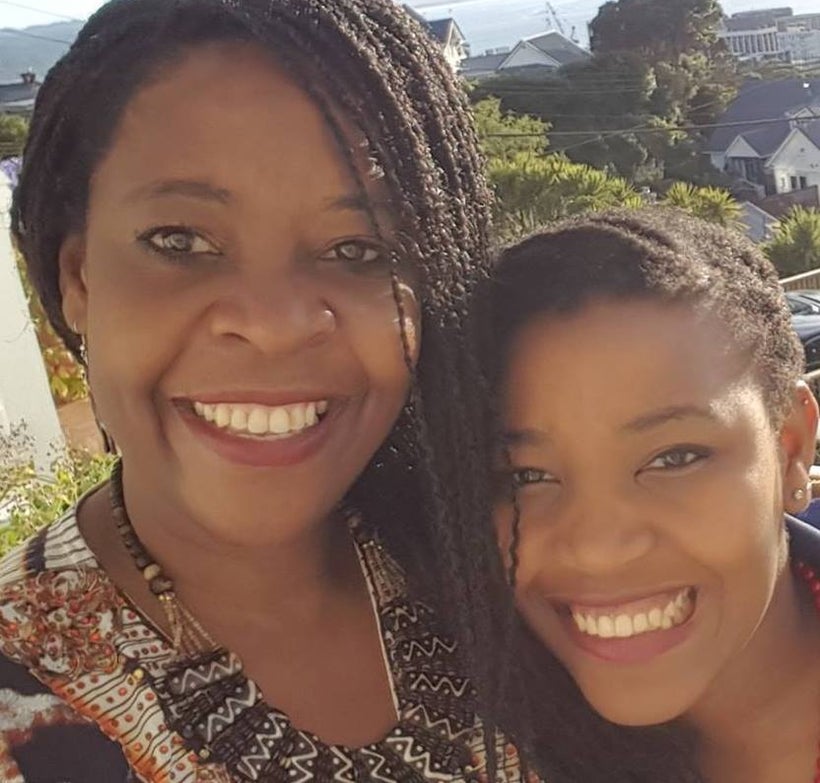 Last night, in a 2 hour telephone conversation with my daughter in New Zealand; as she had called to wish me a happy International Women's day, we talked at length about family and she reminded me that we stand on the shoulders of all the women who have come before us; for us to stand and live all over the world as Educated African Women. This is a privilege not awarded to all women from Africa and we would never have got to where we are if not for our great grand mothers, grand mothers and mothers. I would like to dedicate today 8th March 2017 to all the amazing women who came before me and to my beautiful daughter Ziyanda Matshe who exemplifies the next generation.
As I reflect back at my own life and remember everything I learnt from my Grandmother, Getrude Bopoto as a child growing up in Zimbabwe; I see clearly now the wealth and wisdom I inherited from her. My grandmother was an amazing story teller, who could captivate people in the palm of her hand with her stories. She was a potter and created exquisite clay pottery with her bare hands and no wheel. She gave birth to eleven children and would live to bury seven of them before she died in 1991. Today I reflect back on her loss and pain she experience by the deaths of so many of her children and her amazing psychological strength to live a positive life despite all the heartache she endured.
Today, I also want to honour my beautiful mother Evangelista Bere, the human dynamo who brought me into this world. It was through my parents hard work and upbringing that I managed to become the woman I am today. My mother sewed the entrepreneurial seed in me by teaching me how to use my hands to create works of art and crafts at a very early age. She taught me how to sell and market myself and the products I produced and instilled the true value of education.
I also want to remember my sister Patricia Mackenzie in Sydney, Australia for being my best friend and the woman I can go to if I need help or console. She has been both a mother, sister and my best friend for the past fifty years. And lastly, I honour my three beautiful children, Simbarashe, Ziyanda and Dumisani for choosing me to be their mother and for making me the strong woman I am today. YOU are my inspiration for living!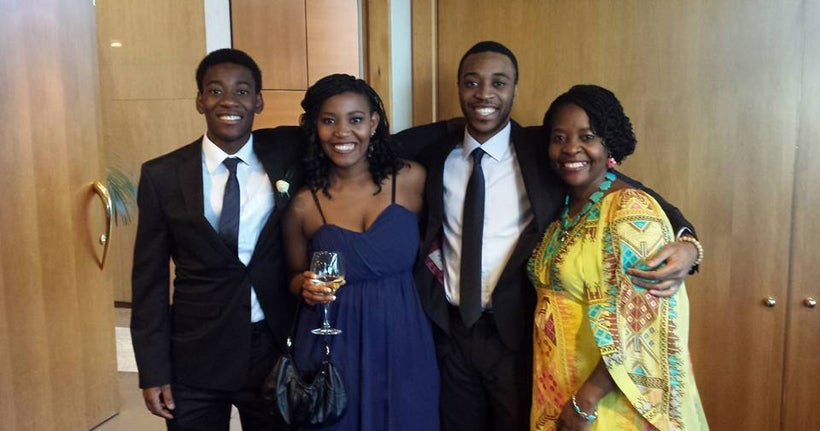 Calling all HuffPost superfans!
Sign up for membership to become a founding member and help shape HuffPost's next chapter
This post was published on the now-closed HuffPost Contributor platform. Contributors control their own work and posted freely to our site. If you need to flag this entry as abusive,
send us an email
.