We challenged four blow-dryers--all promising a faster blowout--to a race. One tester with a medium-thick lob followed the same styling routine for five days. The products (shampoo and conditioner) and the brush stayed the same, but she swapped in a new blow-dryer each day. The models went up against the current speed demon, the T3 Featherweight Luxe 2i, which holds the title for the quickest blow-dry session: five minutes and 20 seconds. Here are the results.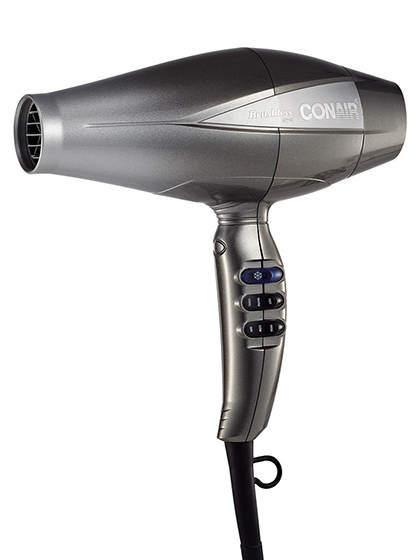 Infiniti Pro by Conair 3Q
Special features: The brushless motor is lightweight and fast, and the strong and directed airflow reduces the need for hair-sizzling heat.
Results: It was surprisingly quiet but didn't do much to smooth our frizz or add shine.
Blowout time: 6:53

Price: $84.99, amazon.com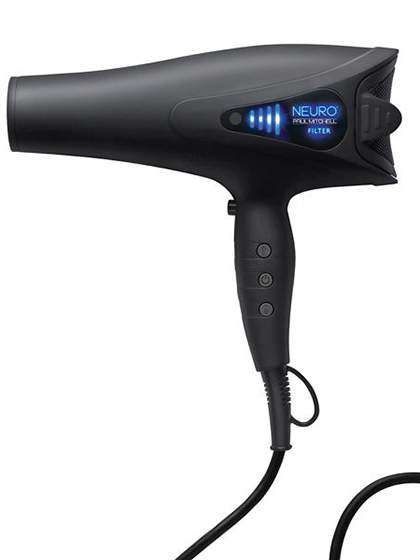 Paul Mitchell Neuro Dry
Special features: A fancy LED screen displays heat and power settings and a "clean filter" indicator.
Results: Call us shallow, but this sleek, matte black dryer won us over before we even switched it on. Afterward, our hair looked so healthy and silky, we almost forgot we were due for a cut.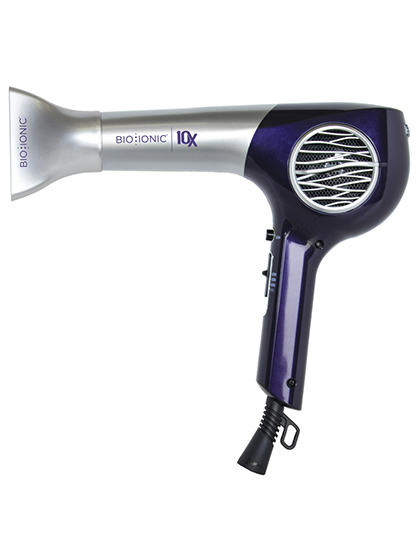 Bio Ionic 10x
Special features: Weighs less than one pound, and the brushless motor uses 75 percent less energy than average dryers.
Results: This superlight blow-dryer didn't strain our arm muscles (and is great for travel). We loved how shiny it made our hair look.
Price: $279.99, amazon.com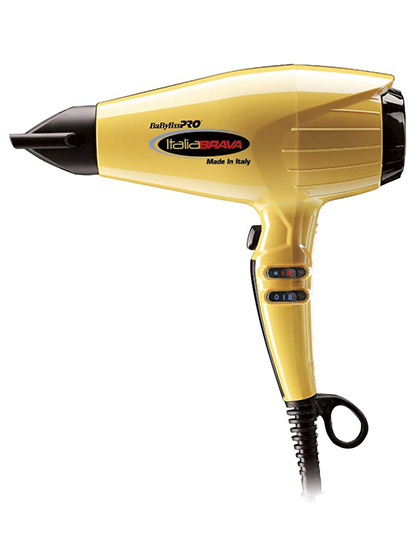 BaByliss Pro Italia Brava
Special features: A Ferrari-designed engine and six heat and speed setting
Results: This dryer worked in record-setting time, but beware of the highest heat setting. The air gets about as hot as a Ferrari's exhaust pipe, and the vents stay scorching for several minutes after unplugging.
Blowout time: 5:18

Price: $228.99, amazon.com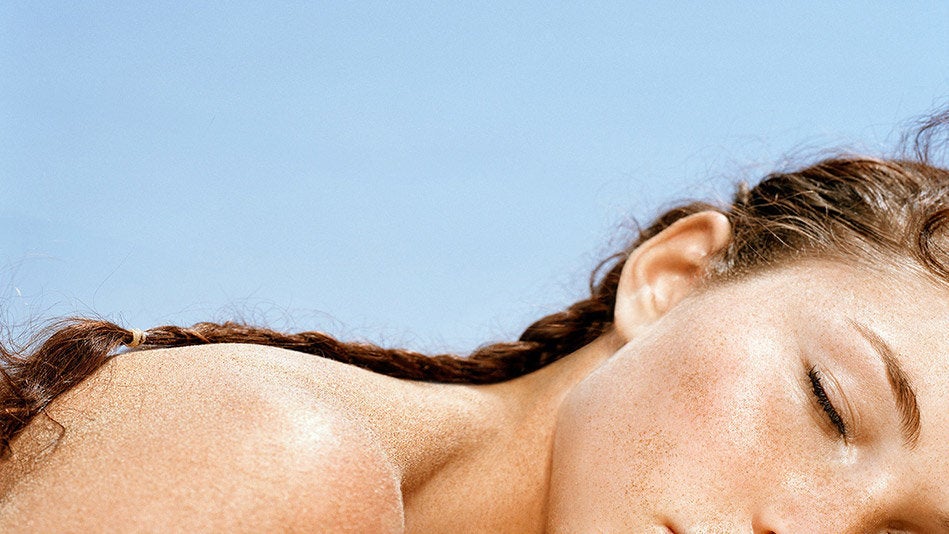 Your Essential Sunscreen (and Skin Cancer Prevention) Guide