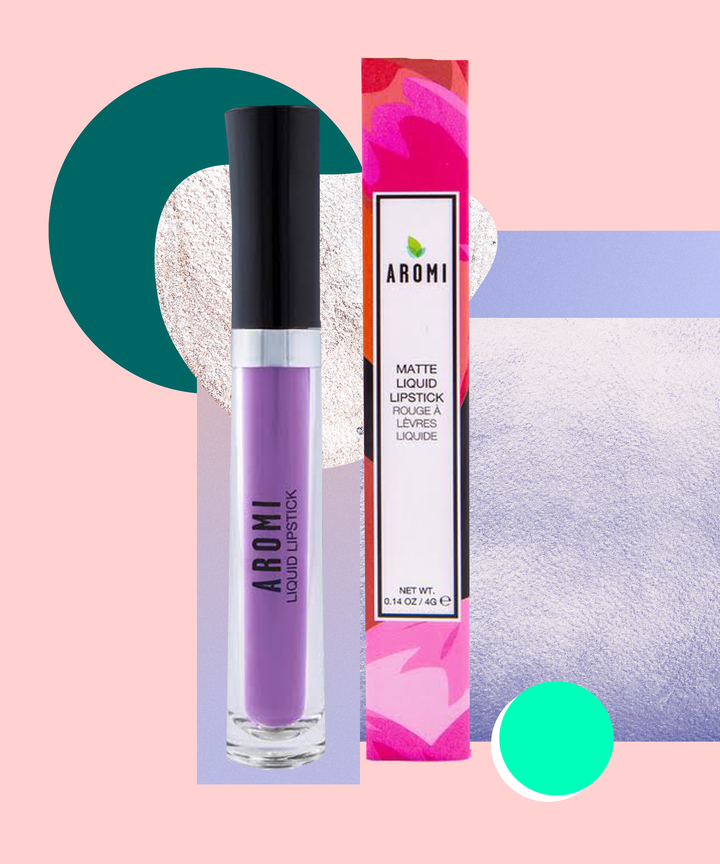 Remember when Etsy seller Bitter Lace Beauty released the rainbow highlighter that broke the internet? The unicorn-inspired illuminator was the glow heard round the world and spurned a rainbow-highlighter frenzy, which included interpretations by Wet n Wild and Forever 21 Beauty.
We've always loved Etsy for its small-batch sellers touting unique, custom goods sold directly to the consumer, but before Bitter Lace, Etsy didn't get a ton of credit in the mainstream cosmetics sphere. Knit goods and letterpress stationery? Sure. But not makeup, skin care, or hair products. But recent buzz has us wondering, What other hidden gems live on the DIY e-comm site?
Right now, there are over 1.5 million bath-and-beauty items sold on Etsy from around the world. Everything from sparkly black bath bombs to Harry Potter-inspired eyeshadow palettes and small-batch liquid lippies are available for order. Since we're always on the lookout for the beauty's next best and brightest, we decided to test a few of the site's most well-reviewed finds.
Ahead, we've outlined some of our favorites that have been tested and approved by our beauty editors and given the R29 stamp of approval. Read on for some serious makeup inspiration. Here's hoping you find your next holy grail product!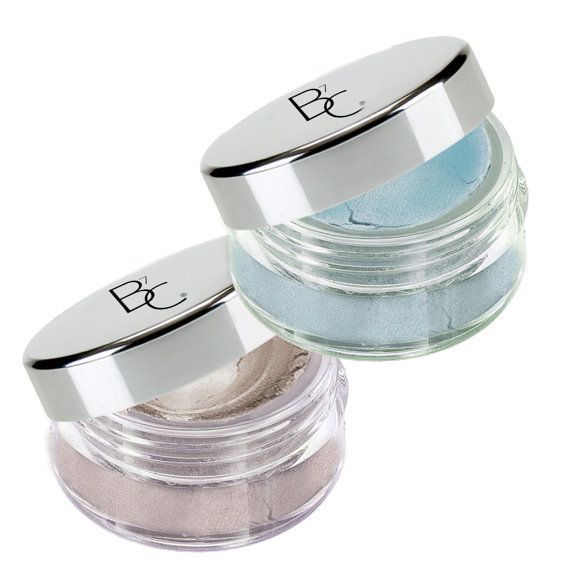 Coming from a strictly solid eye shadow background, we were skeptical about the practicality of a loose pigment. But we're happy to report that we were seriously blown away after sampling the Borne Cosmetics Mineral Silk Eye Shadow.
The pigment felt almost velvety, without veering into the cream sphere, and the color payoff was just right — perfectly buildable, but not too sheer. We did an entire eye look with Latte, a light brown with pearlescent shimmer, and Cocoa Bean, a deeper brown that we used to darken up the crease.
They blended like a dream on the lid, which we chalked up to their au naturel formula of jojoba oil, clay, and shea butter. The shadow lasted all damn day, even without a base or primer, but if you've got oily eyelids, we'd definitely recommend prepping the lids to avoid creasing.
Borne Cosmetics Mineral Silk Shadow, $6.99, Etsy.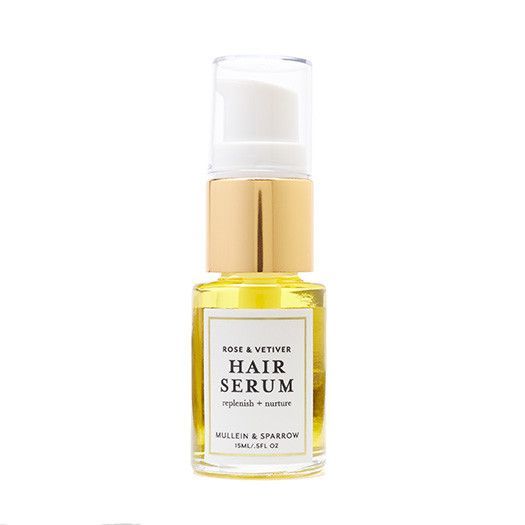 We'd known about Brooklyn's Mullein & Sparrow long before Etsy revealed its top seller status. So it made sense that the Rose & Vetiver Hair Serum, a favorite of beauty editor Maria Del Russo's, was a standout star. In her own words:
"There's this delicate balance that exists when it comes to lived-in hair. You want it to look like you just rolled out of bed looking fabulous, but you also need your mane to look healthy and shiny. That's where this serum comes in."
Her routine? "Before bed, I brush my hair with a Mason Pearson brush and hit the sack. In the morning, I finger-comb any snarled curls and then work a few drops of this serum through my strands. The argan and meadowfoam seed hydrate and add major shine, while sealing up my damaged cuticles for the day. And don't let the teeny bottle size fool you — a little goes a long way."
Mullein & Sparrow Rose & Vetiver Hair Serum, $38, Etsy.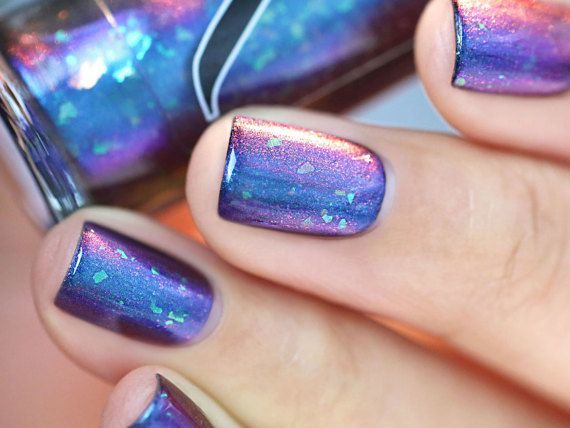 BaronessX is one of Etsy's most unique shops, specializing in "Microchrome Flake Polish," that shifts color during wear and has a stunning duochrome sheen.
We were stoked to try its polish Glimro, a moody purple/pink/blue with holographic pigment and mini holographic shards. Needless to say, it was love at first swipe.
Because of the shimmer, it took us two coats to get a fully opaque application, but once the polish dried, it was absolutely gorgeous. The best part? Because of its shifting color, it basically matched with anything and everything.
BaronessX Multichrome Flakie Polish, $12, Etsy.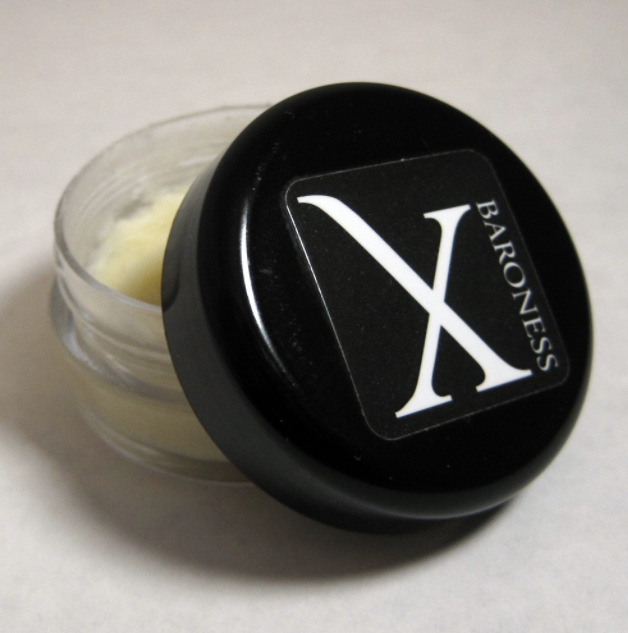 Ragged winter cuticles got you down? Fear not. This matte cuticle balm will rescue your nails in 30 seconds flat, without any sticky or slippery residue.
R29 beauty writer (and perennial guinea pig) Mi-Anne Chan tested the balm on her cuticles, which she'd just freed from Sailor Moon-inspired acrylic nails. "Most cuticle oils I've tried veer greasy — a texture I do not appreciate on my fingers. This one, to my surprise, soaked in super fast and left dry skin immediately supple."
We also love that this product comes in a variety of balanced scents, from zippy Yuzu to dreamy Sakura Matsuri (Japanese cherry blossom) and Unscented for those sensitive to smell.
BaronessX Matte Balm, $4.75+, Etsy.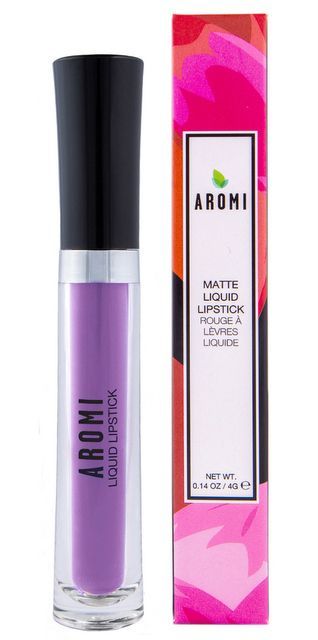 This lippie was a surprise hit with the beauty team. Our writers loved the formula and the thin-but-velvety consistency.
Mi-Anne tested this one, too. The verdict? "I'm picky when it comes to liquid lipsticks. They have to be non-drying, lightweight, and wear evenly throughout the day. I was surprised by this one's comfortable, weightless texture. I'd 100% wear it again. The only downside? I did notice it getting a tad crusty after a few hours. Nothing that couldn't be fixed with a quick blot with a napkin, but definitely worth noting."
The lippies also come in a crazy range of 35 colors, many of which you couldn't find at your local drugstore, from a bright pigmented lavender to a vibrant gold and classic caramel-toned nude.
Aromi Matte Liquid Lipstick, $17, Etsy.
Support HuffPost
A No-B.S. Guide To Life
Related
Before You Go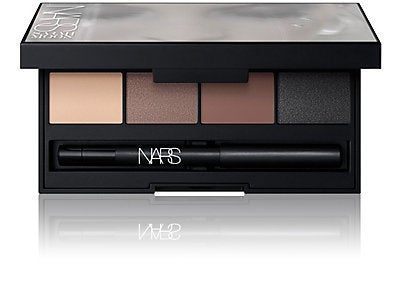 Gifts For The Ultimate Beauty Queen
Popular in the Community