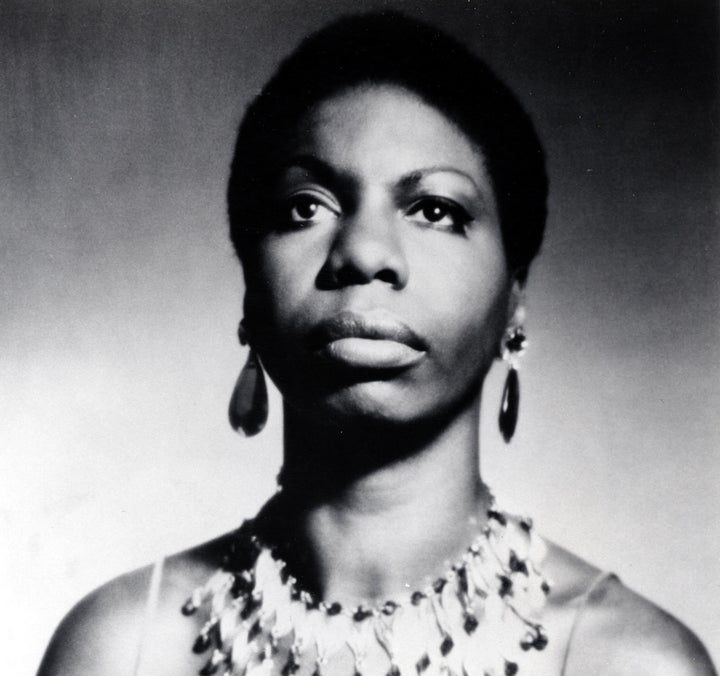 Music has always been a sacred outlet of expression for black Americans.
From singers like Nina Simone to Marvin Gaye, music made by black artists can provide a unique perspective on the meaning of being black in America. Songs like Billie Holiday's "Strange Fruit," which bemoans racist lynchings in the South, and Lauryn Hill's "Black Rage," which captures the many sources of black frustrations, echo tales of injustice, despondency and rage.
In fact, it was Simone who said that "an artist's duty is to reflect the times." And she certainly wasn't alone in her pursuance of that mission. So in honor of the musicians that used their music to amplify the struggles of black Americans, we've compiled a list of 17 songs that sing truth to the black experience.
Billie Holiday — "Strange Fruit"
Sam Cooke — "A Change Is Gonna Come"
Curtis Mayfield — "Keep On Pushing"
Nina Simone — "Why? (The King Of Love Is Dead)"
James Brown — "Say It Loud - I'm Black And I'm Proud"
Gil Scott-Heron — "The Revolution Will Not Be Televised"
Marvin Gaye — "What's Going On"
Harold Melvin & The Blue Notes — "Wake Up Everybody"
Prince — "Sign O' The Times"
Michael Jackson — "They Don't Care About Us"
Erykah Badu — "Soldier"
D'Angelo & The Vanguard — "1,000 Deaths"
Alicia Keys — "We Gotta Pray"
Lauryn Hill — "Black Rage"
Usher ft. Nas, Bibi Bourelly — "Chains"
Beyoncé ft. Kendrick Lamar — "Freedom"
Solange Knowles — "For Us By Us"
Before You Go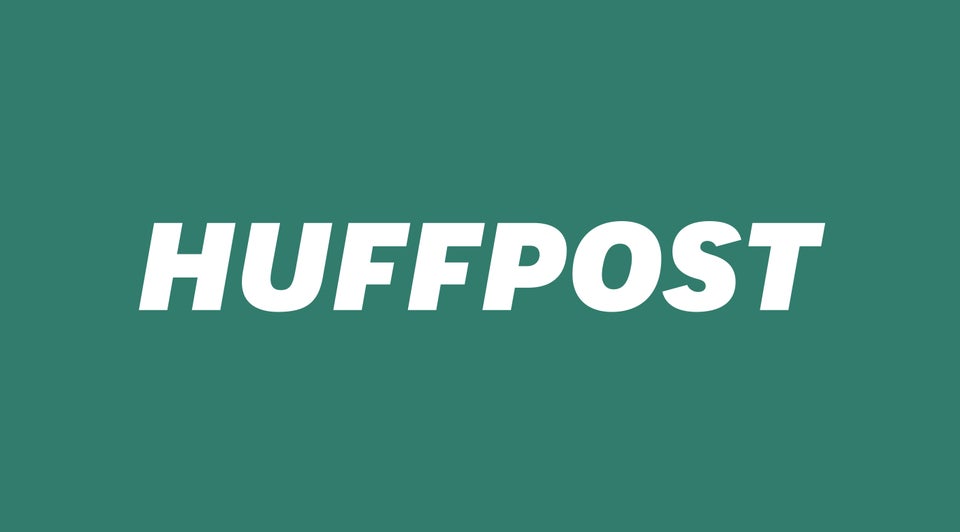 8 Socially-Conscious Songs That Defined 2014
Popular in the Community