Have you ever wanted to make your lips look like ruby slippers? Well, then the Pat McGrath lip kits are for you.
Seriously, Kylie's doesn't stand a chance against this thing.
Lust 004, as it's called, is a layerable, customizable set of lipsticks, gloss, metallic pigment and glitter designed to take your lip game up several notches. The kit made its first appearance in Paris last month and has been making waves ever since.
The collection comes in three sets called Flesh, Vermillion Venom and Bloodwine. Each set contains a tube of vinyl gloss, a jar of molten gold powder, a jar of glitter, and two complementary lipsticks.
We snagged all three of these must-have kits before they hit stores, and we're here to show them in action ― off the runway.
For starters, each kit comes in a gorgeous pink sequin-filled pouch. We didn't even want to open them because they were so pretty.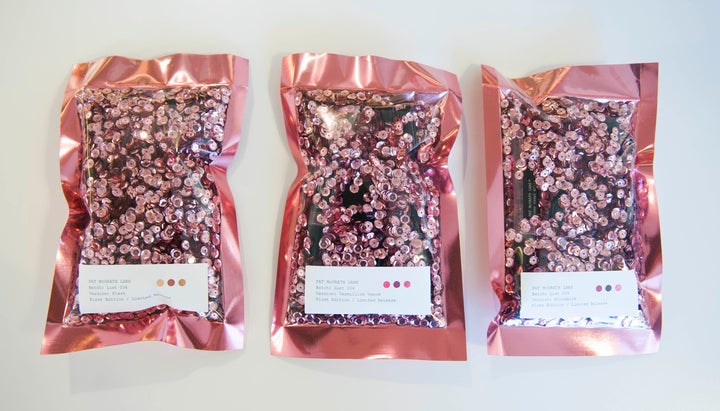 We opened them extremely carefully so as to not get the sequins everywhere.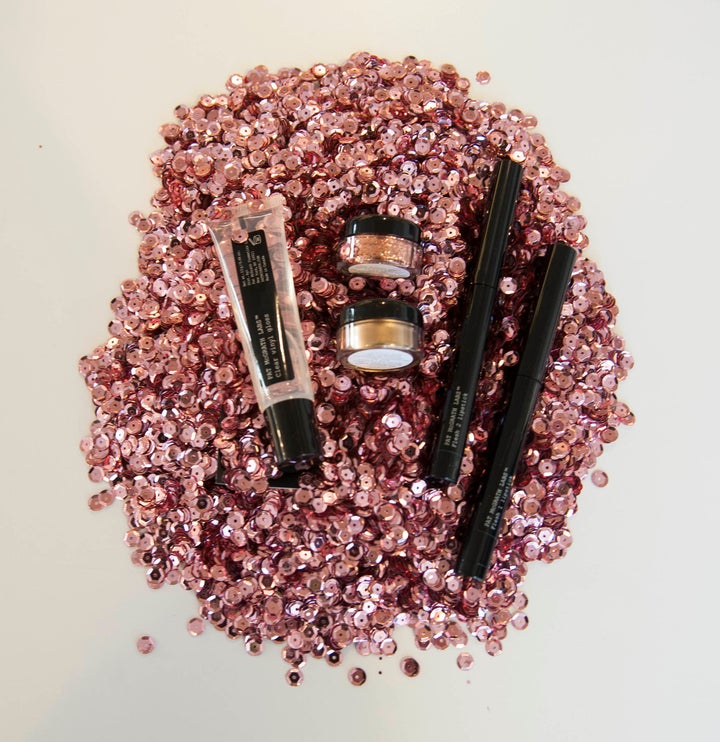 Each pouch also includes a tiny booklet, along with the makeup. Curiously, it doesn't provide any sort of how-to or instructions. The kits are totally DIY ― which is both great and terrible all at the same time. (We're all for creativity, but a little direction would be nice for newbies.)
We toyed around on our hands first to see what we were working with.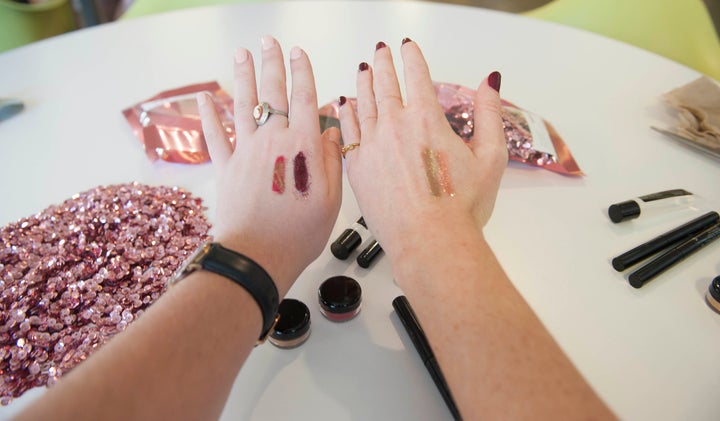 Once we tore open all the pouches, we put fashion and lifestyle editor Jamie Feldman in the Flesh, black voices senior editor Lilly Workneh and black voices associate editor Taryn Finley in Vermillion Venom, and trends editor Jenna Amatulli (that's me!) in Bloodwine.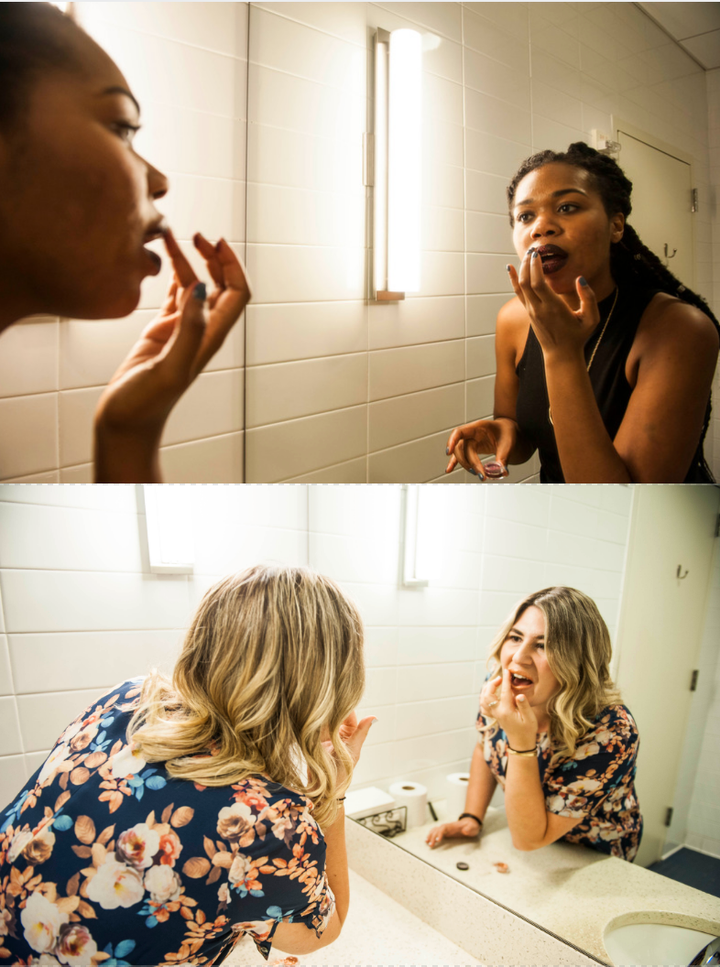 The kits proved easy enough to put on. The lipsticks, on their own, have a lot of pigment and are very creamy. Worn alone or layered with each other, they're a perfect addition to any makeup bag.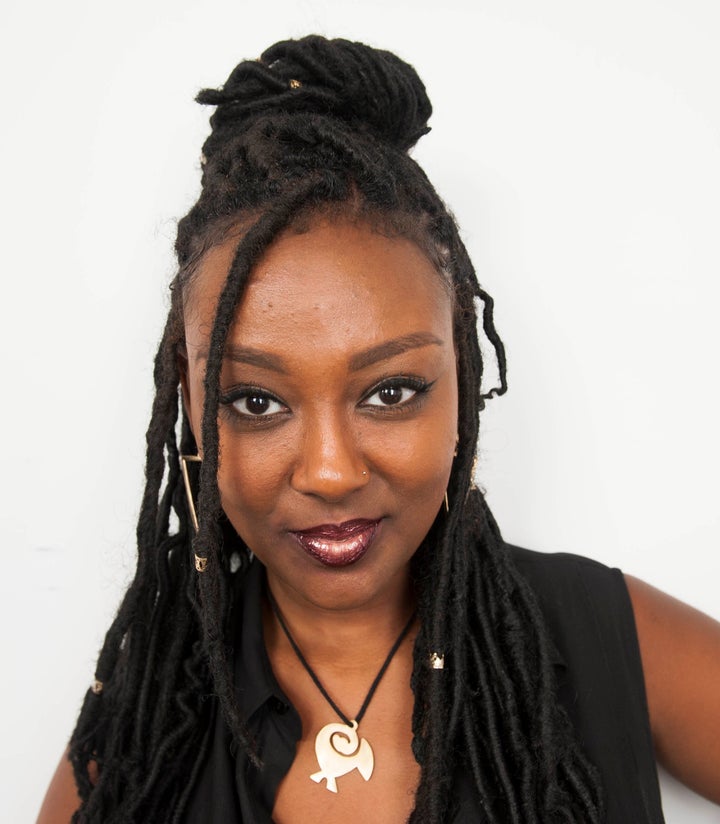 The vinyl gloss is exactly what it sounds like and gives off a sheen like a newly lacquered car. It's not sticky or gummy at all. When paired with the gold powder, it becomes molten gold.
The glitter is slightly tough to get out of the jar, but once you grab a little, it adheres nicely to both the gloss and the lipstick. It was hard to get as much on our lips as we've seen in photos, which we attribute to applying it with our fingers. A brush is the ideal tool to get this stuff on for sure.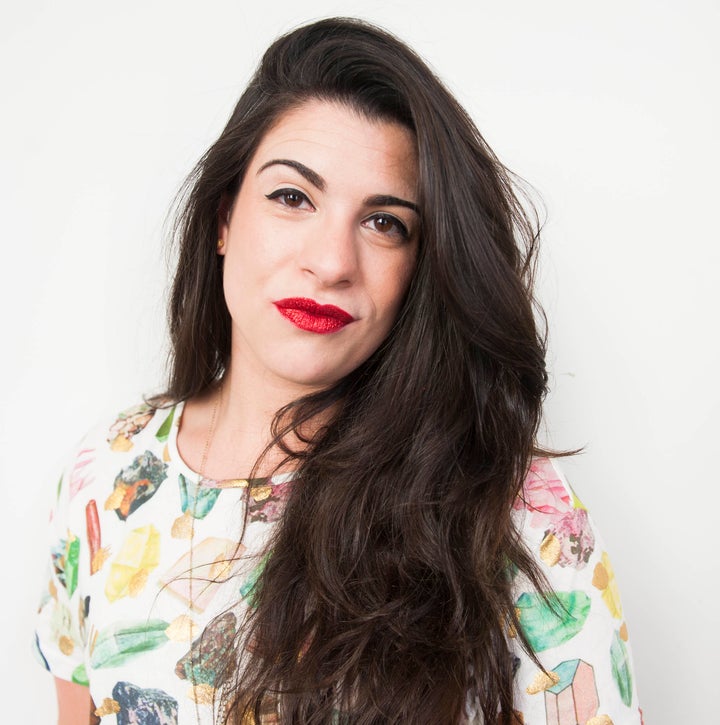 We were sort of shocked to find that after applying the glitter fairly liberally to our lips, the end result wasn't as drastic as we expected. It's not exactly normal workday glam, but it wasn't too over-the-top either. From afar, our coworkers didn't even notice that we had on actual glitter!
It's also not nearly as uncomfortable as it looks. The lipstick/glitter combo moves very nicely and doesn't feel strange when you mush your lips together. It also doesn't have a taste ― we ate enough of it accidentally to know.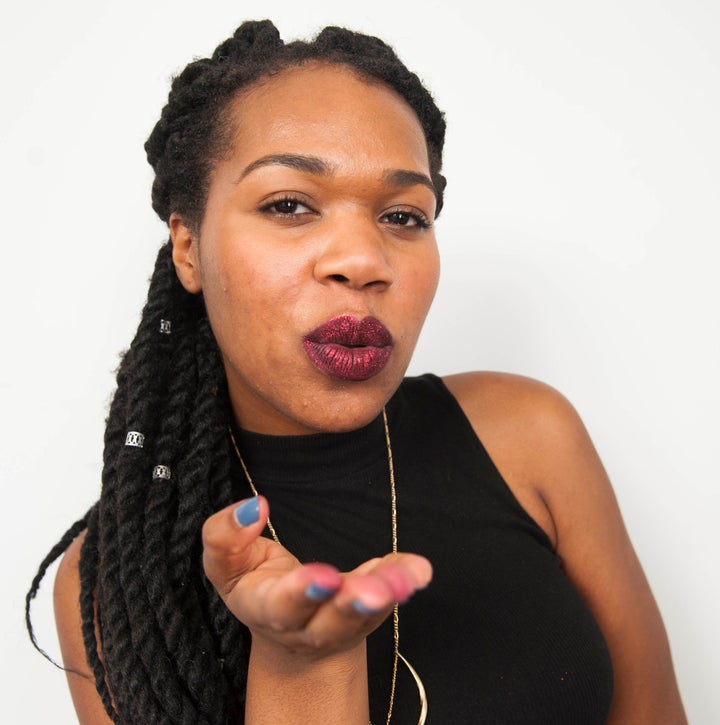 All told, the kits are definitely something we'd wear again. They're luxurious without being overly complicated. They're not the easiest to, say, eat or drink in, but these kits aren't for practicality. They're for being goddamn chic. And in that, they succeed.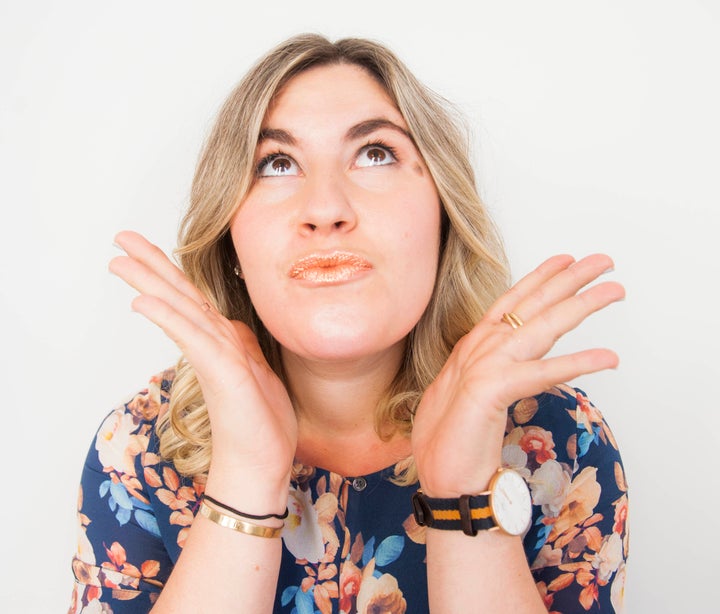 You can grab Lust 004 from McGrath's site on August 30 at noon. A national release on Sephora's site and in 7 select Sephora stores will be on September 8. Each lipstick will be available as singles for $25 each, a whole kit will be $60 and the entire line will be $150.
If you think Ms. Jenner's kits sold out fast, trust us. You haven't seen anything yet.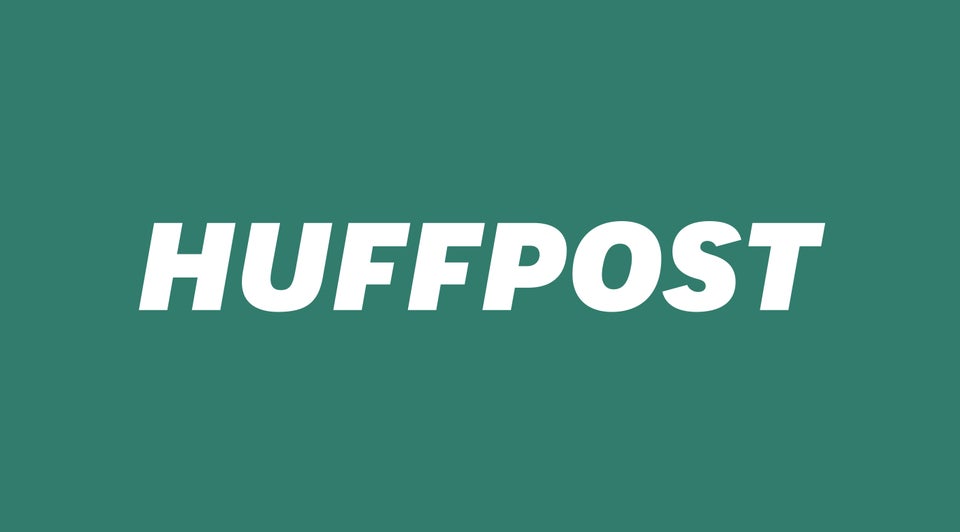 Lipstick Application Videos