 The global super-rich are stashing trillions of dollars offshore with the help of some of the world's biggest banks, putting billions of dollars out of the taxman's reach and masking wealth inequality's true heights.
"There's a lot more missing wealth in the world than we had known about from previous estimates," Henry told The Huffington Post. "The real scandal is not all these individual scandals but the fact that world's policy makers who know about this stuff, have basically done nothing."
The study's findings also reveal that the true levels of global income inequality remain unknown, as current estimates do not incorporate the offshore stashes and hence underestimate its true levels. the study found.
The G20 only recently made a push for its member countries to automatically exchange financial information about possible tax evaders. Under such an agreement, the U.S. would alert Mexican officials if it suspected a wealthy Mexican resident of stashing cash in an American bank account.
According to Henry, it's not increasing tax rates that are driving the wealthy to move their cash offshore; it's simply the growth in the offshore money industry.
"This offshore wealth industry has been exploding even in a period in which we have been cutting taxes," he said. "It's been growing at something like 15 to 16 percent a year in nominal terms."
Related
Before You Go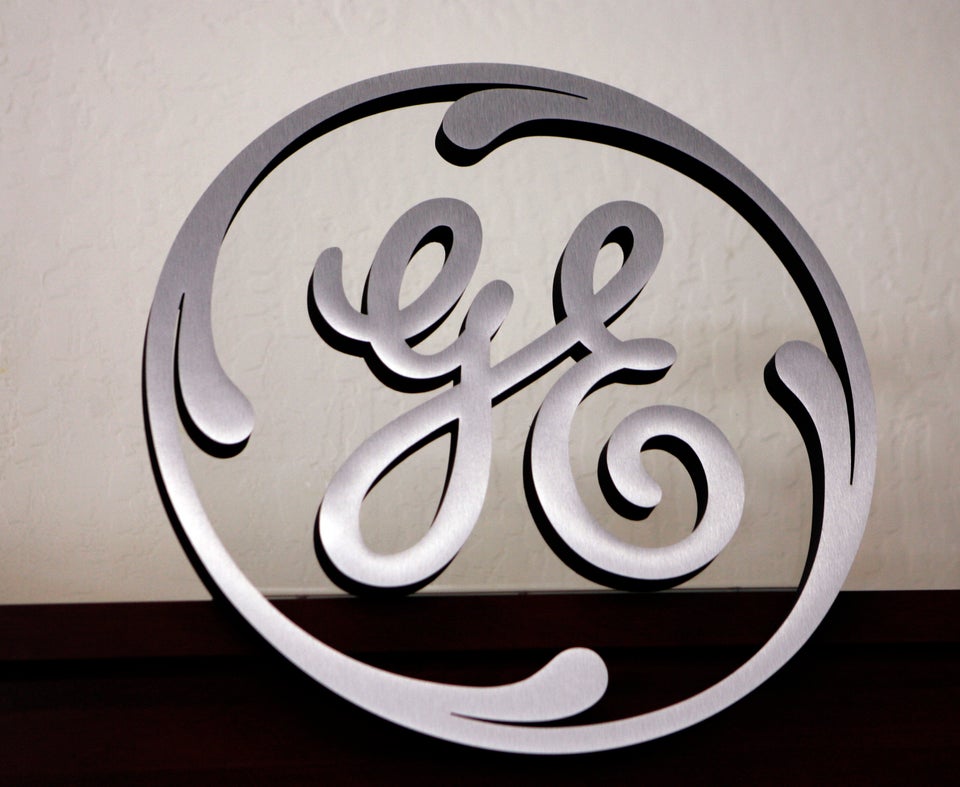 Companies Adding The Most To Their Offshore Profit Holdings
Popular in the Community