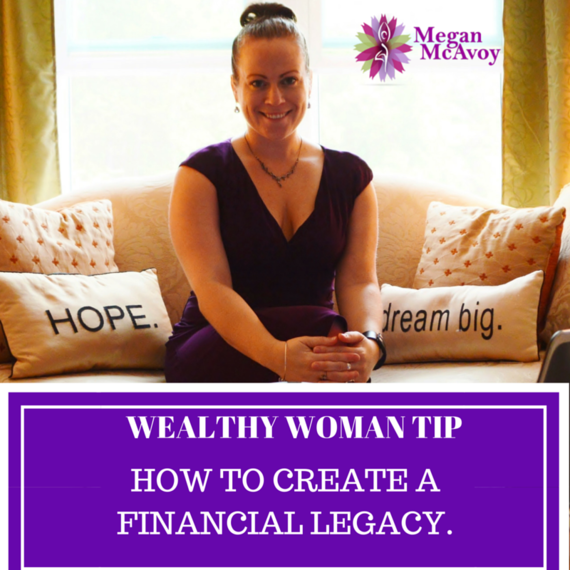 My Mimi (grandmother) lived to be 95 years old. She's my favorite lady who ever lived - the type to travel all over the country with Grampy in their RV, to raft the CO River without knowing how to swim, and she was so smart with her money. She experienced life, but she saved and saved. She bought Long Term Care Insurance and protected her assets. And, she left a legacy - not only in her example of how to be an awesome person, but also financially.
Her financial legacy meant that all of her grandkids got to go to Disney together (ok- not me, I was at Esalen studying "The Science of Happiness" at the time). In passing on her money, she continued to be the same Mimi that she always was - bringing her family together. Creating memories. Inspiring the travel bug. Being the woman who I admire.
And that's why at 25 years old (you don't have to be a grandma - in fact, the younger you get started on your planning the better), I set up my finances in such a way that I will someday leave a legacy too. You also don't have to be "rich," (so get that out of your limiting belief system) you just have to be informed. AND, preparing to leave a financial legacy can improve YOUR finances NOW too - not just "theirs " (heirs) in the future. Double win!
Is leaving a legacy important to you? Or does your mindset say it's impossible?
REAL LIFE. REAL NEWS. REAL VOICES.
Help us tell more of the stories that matter from voices that too often remain unheard.