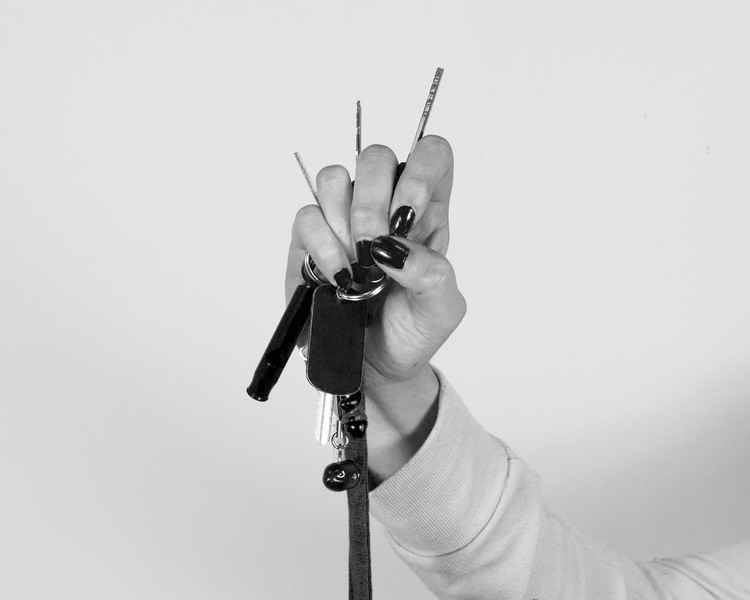 After a series of assaults in the area, University of Iowa senior Taylor Yocom and her classmates started talking about what women do to keep themselves safe. Women revealed the arsenals they carry every day, as female classmates pulled out respective weapons and lines of defense. None of the women were at all surprised by the number of rape whistles and cans of pepper spray in the room, but Yocom said the men were shocked.
After seeing the varying reactions between men and women, Yocom decided to create a photo series called "Guarded." The series features women from the University of Iowa holding weapons they carry with them to ward off attackers, such as keys, rape whistles and mace.
Yocom describes these weapons on her website as "the physical manifestation of the realities that women have to face every day: the necessity to be 'on guard' in a society plagued by rape culture."
"When someone looks at this series, I want them to see the sexual assault statistics as actual people affected, not simply a number," Yocom told The Huffington Post. "Victim blaming is a reality that women face in all aspects of their lives. I want people to see the mace and rape whistles as a physical embodiment of that idea."
"I want this to be the physical representation of how women deal with 'she was asking for it' and being blamed for drinking too much," Yocom said.
Here are 13 images of women and their lines of defense from Yocom's series "Guarded":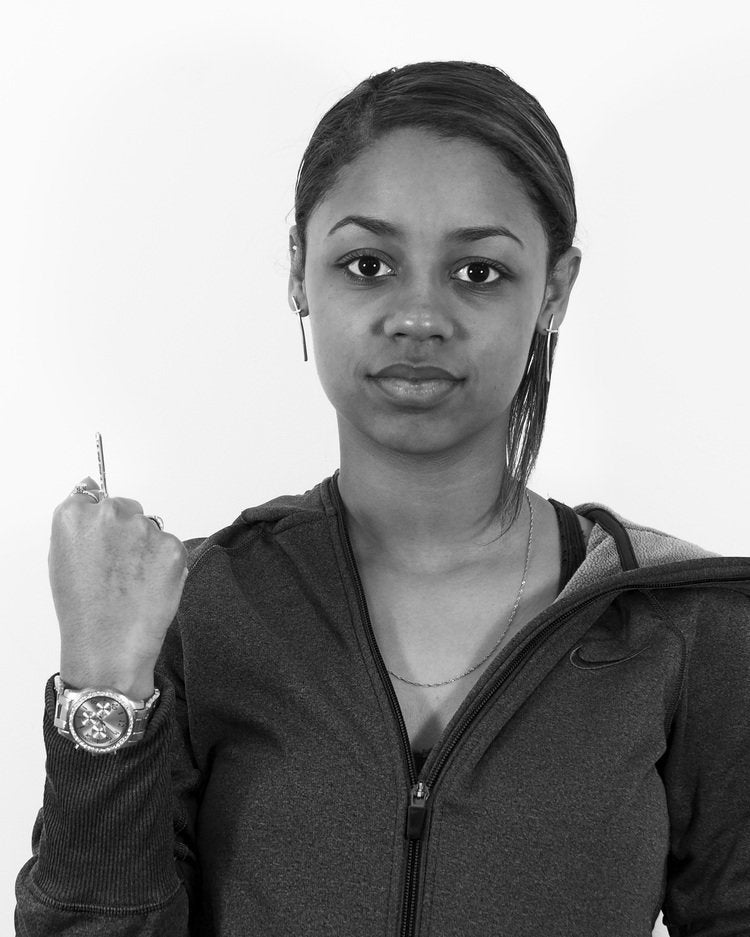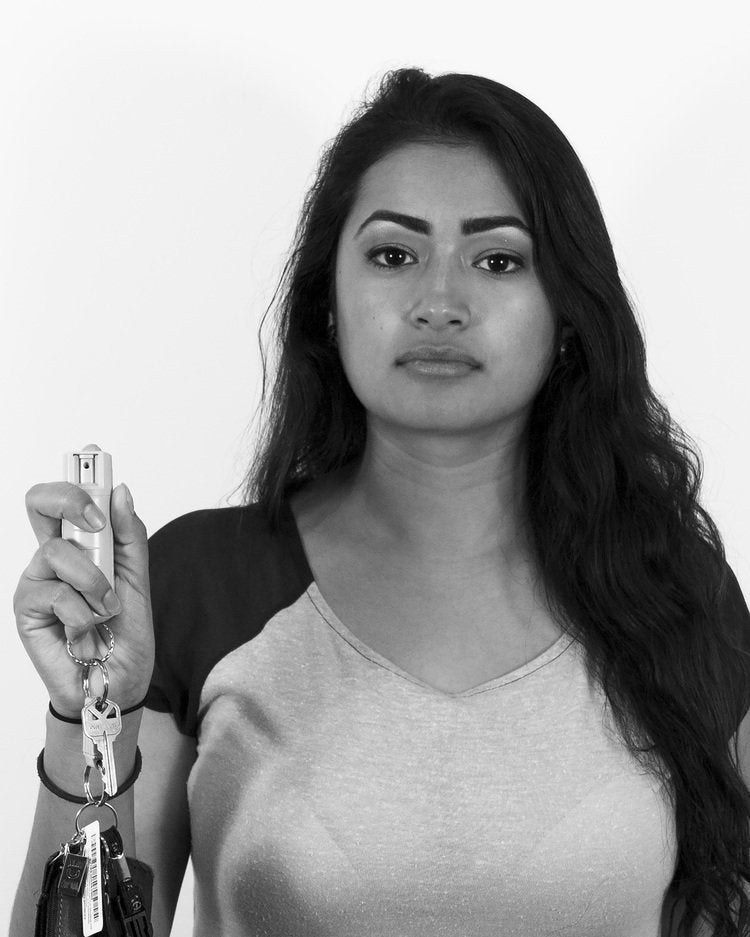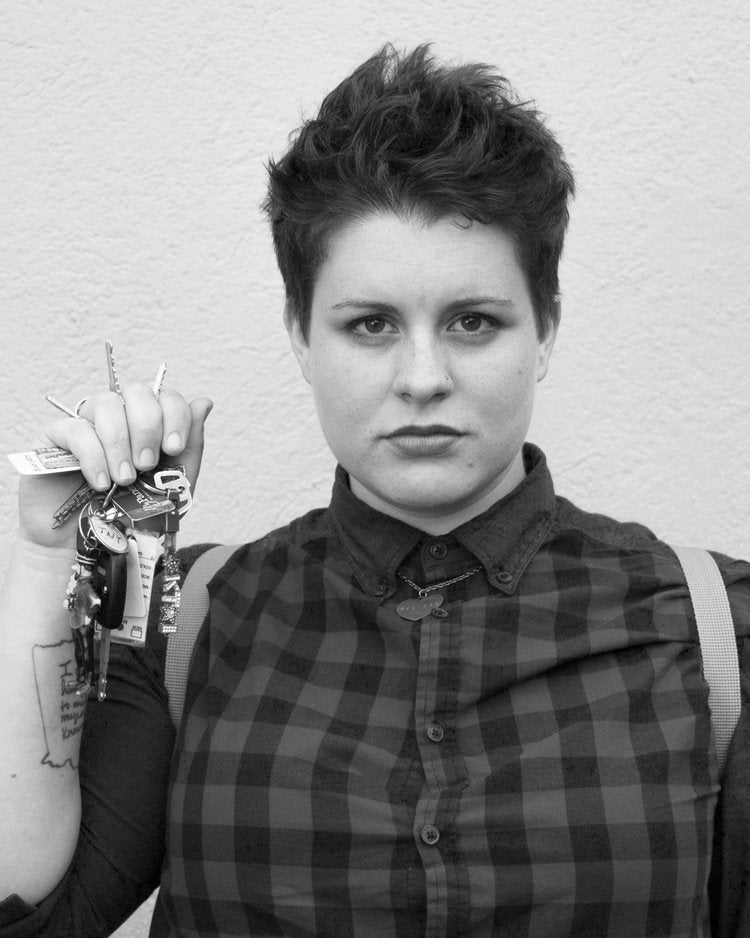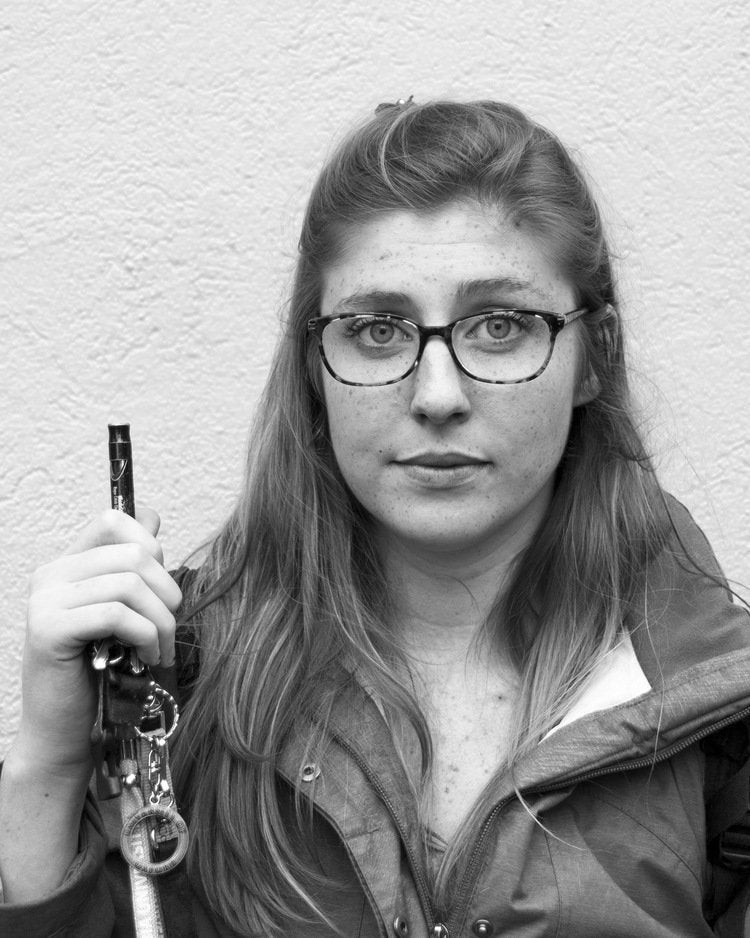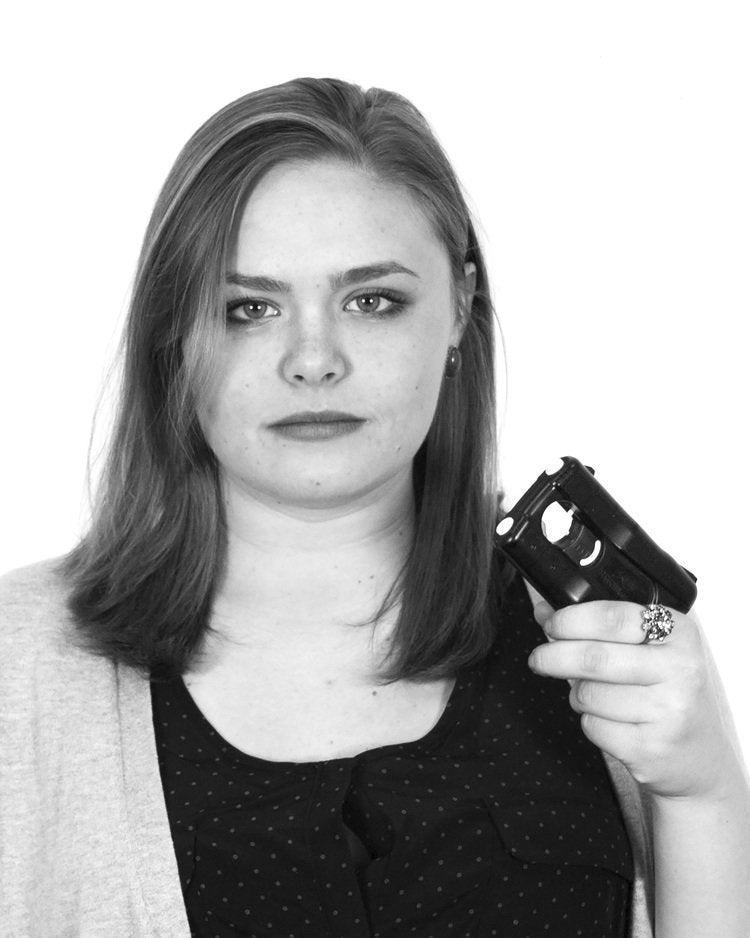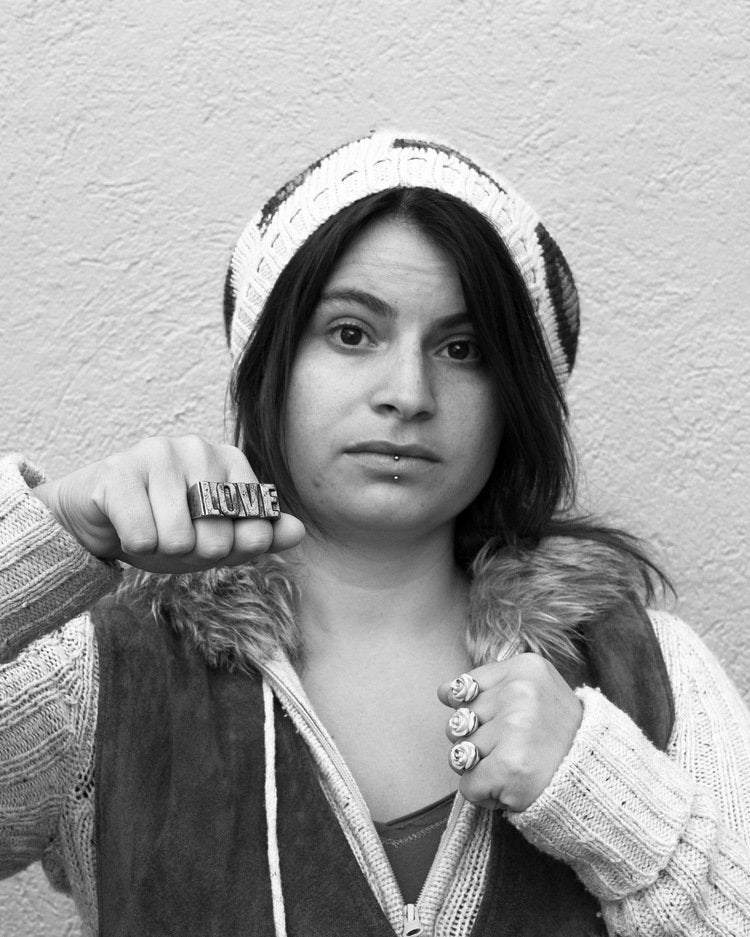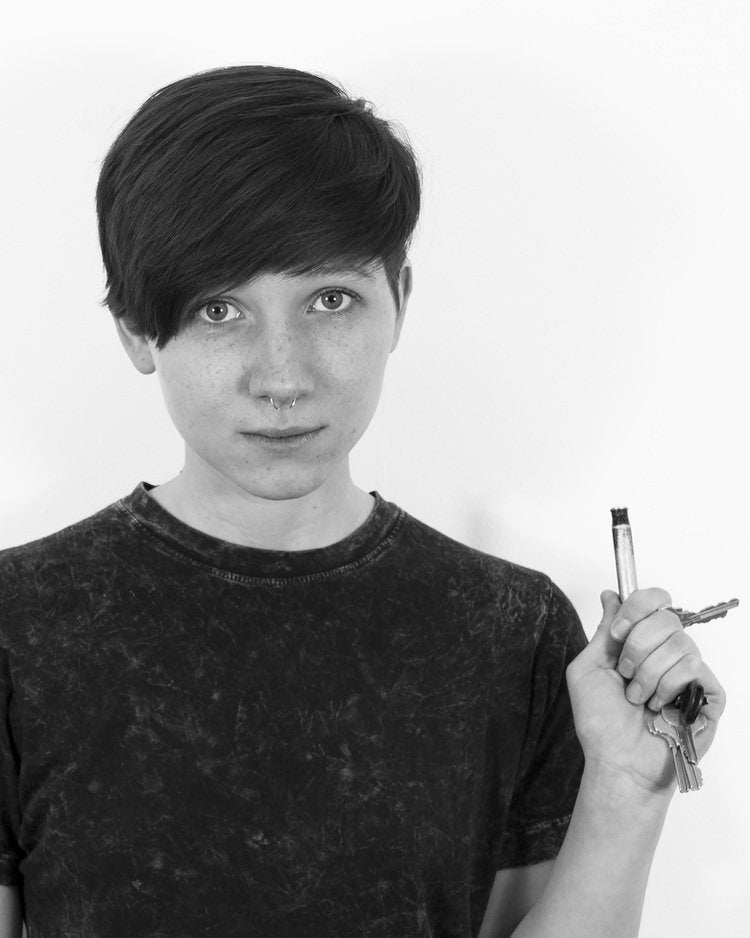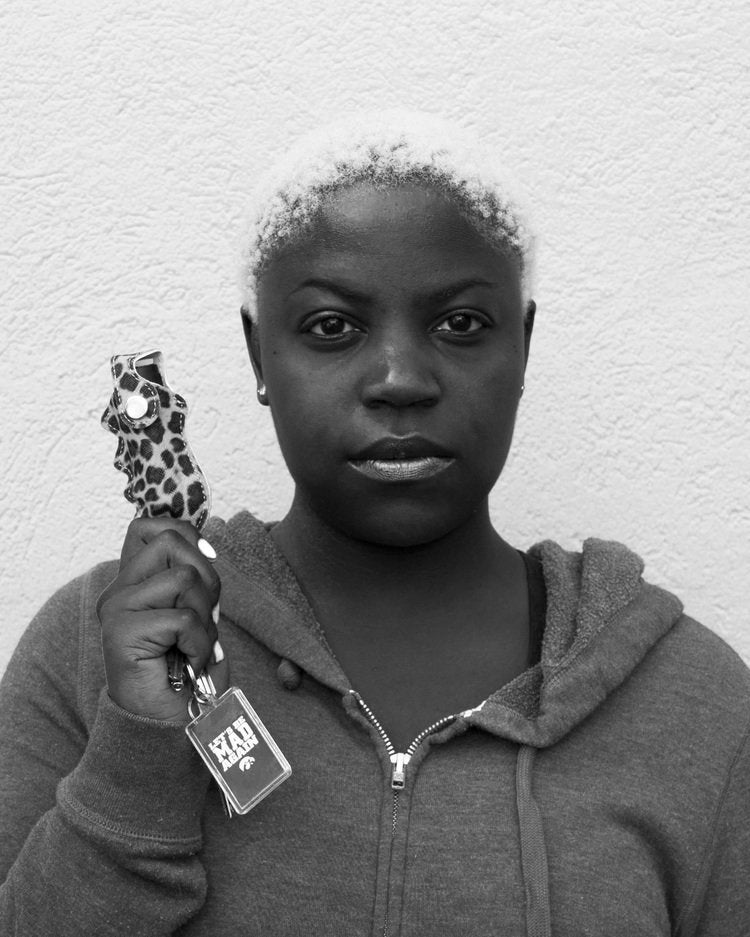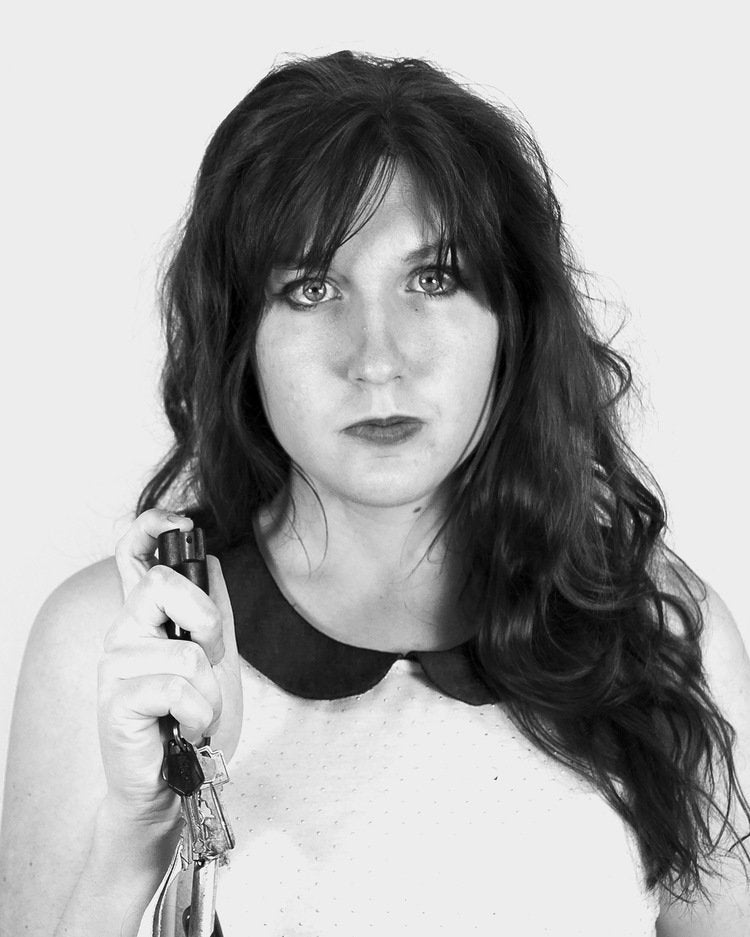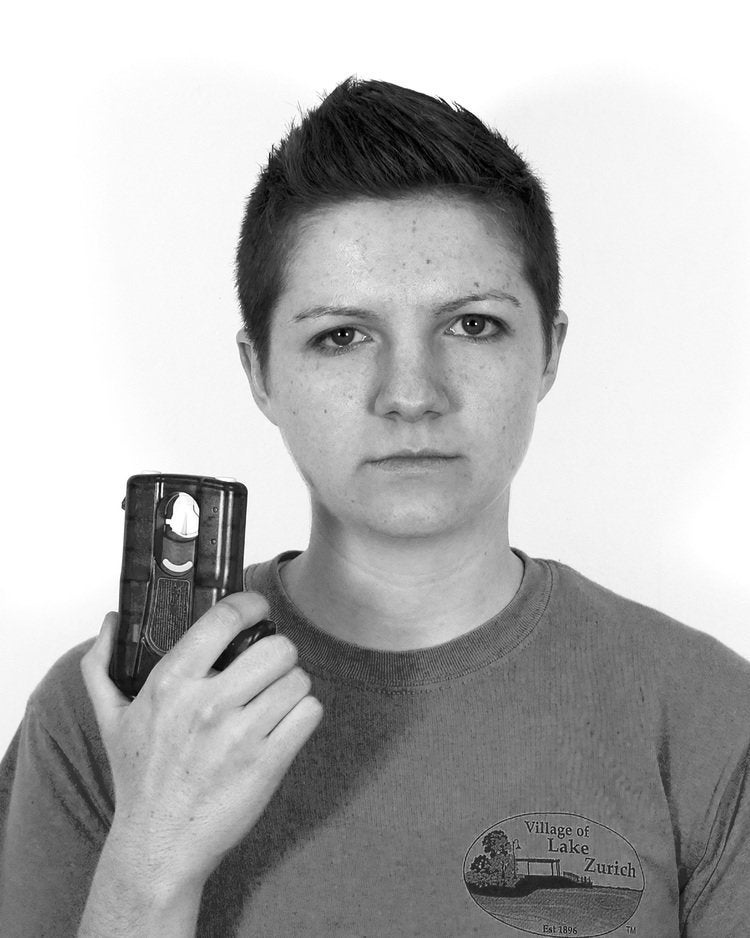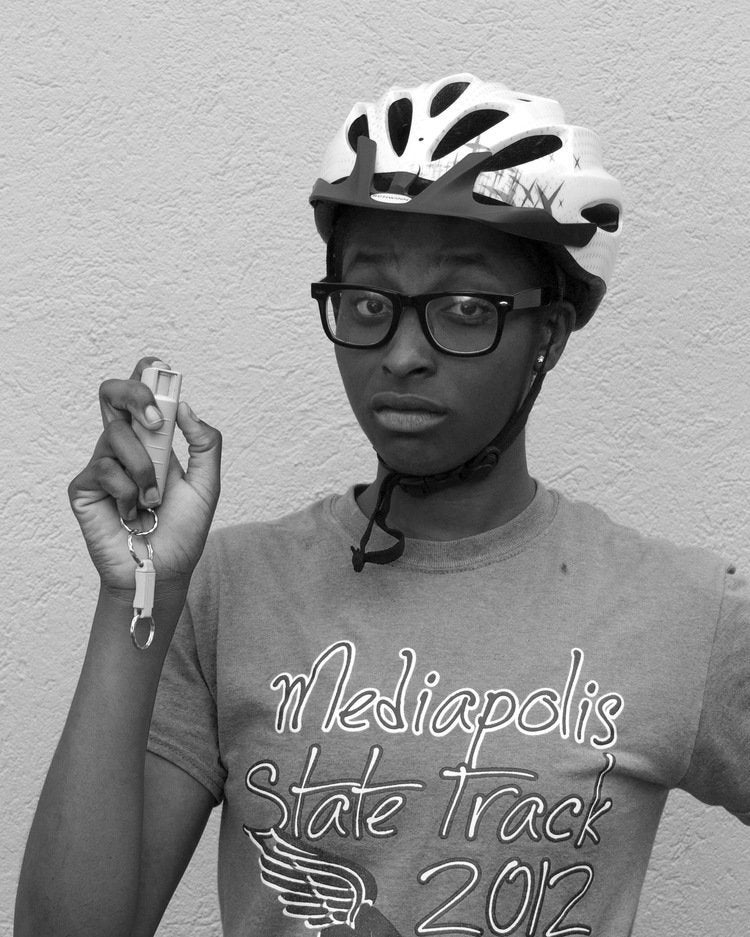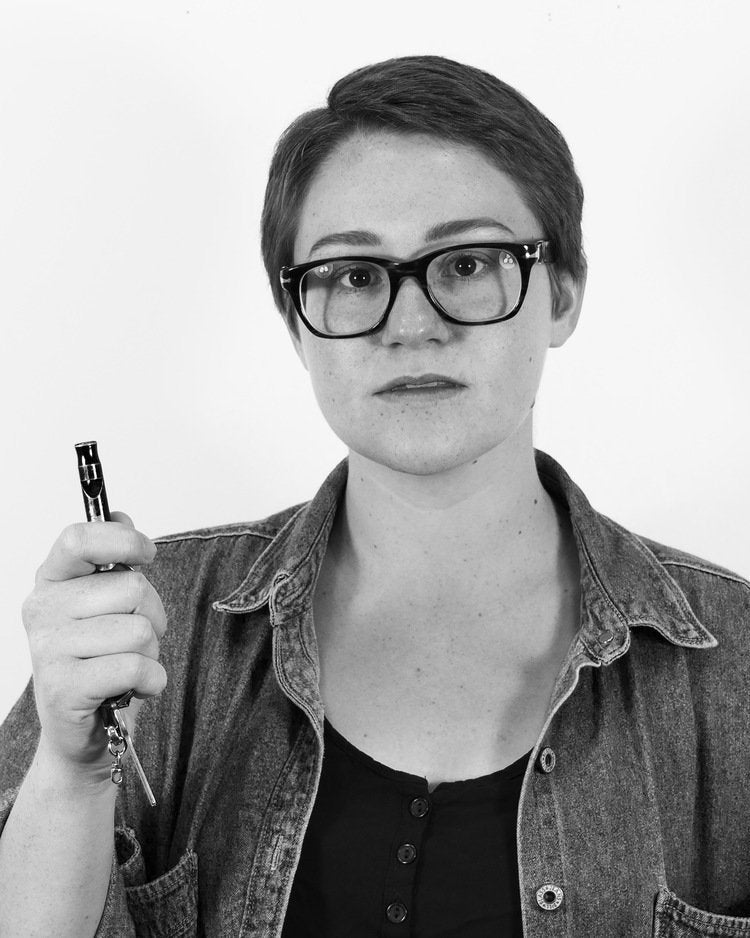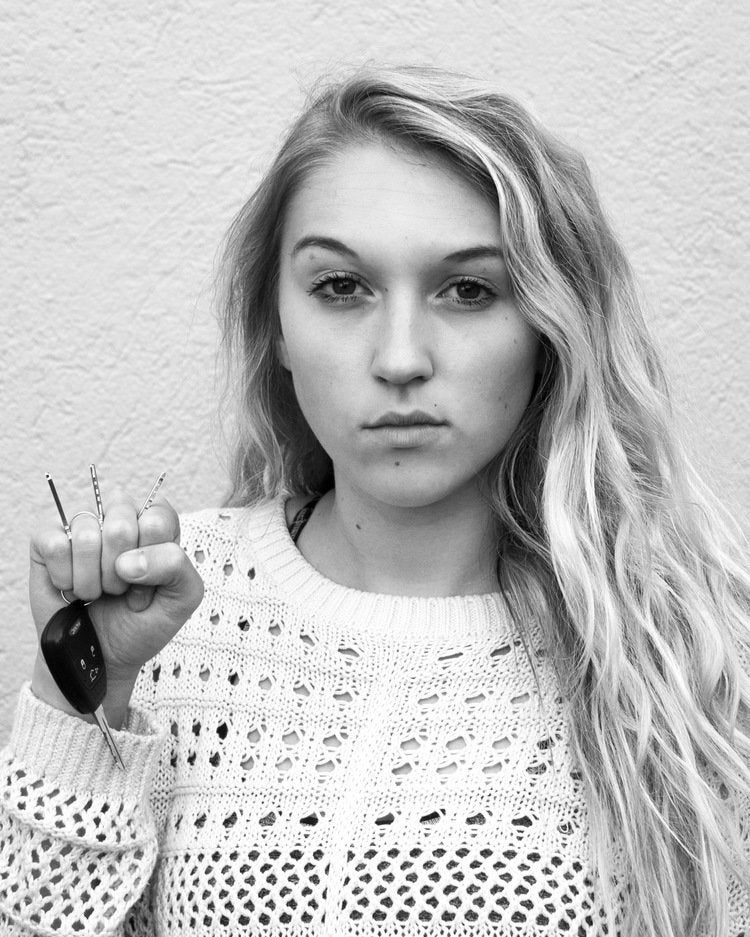 Before You Go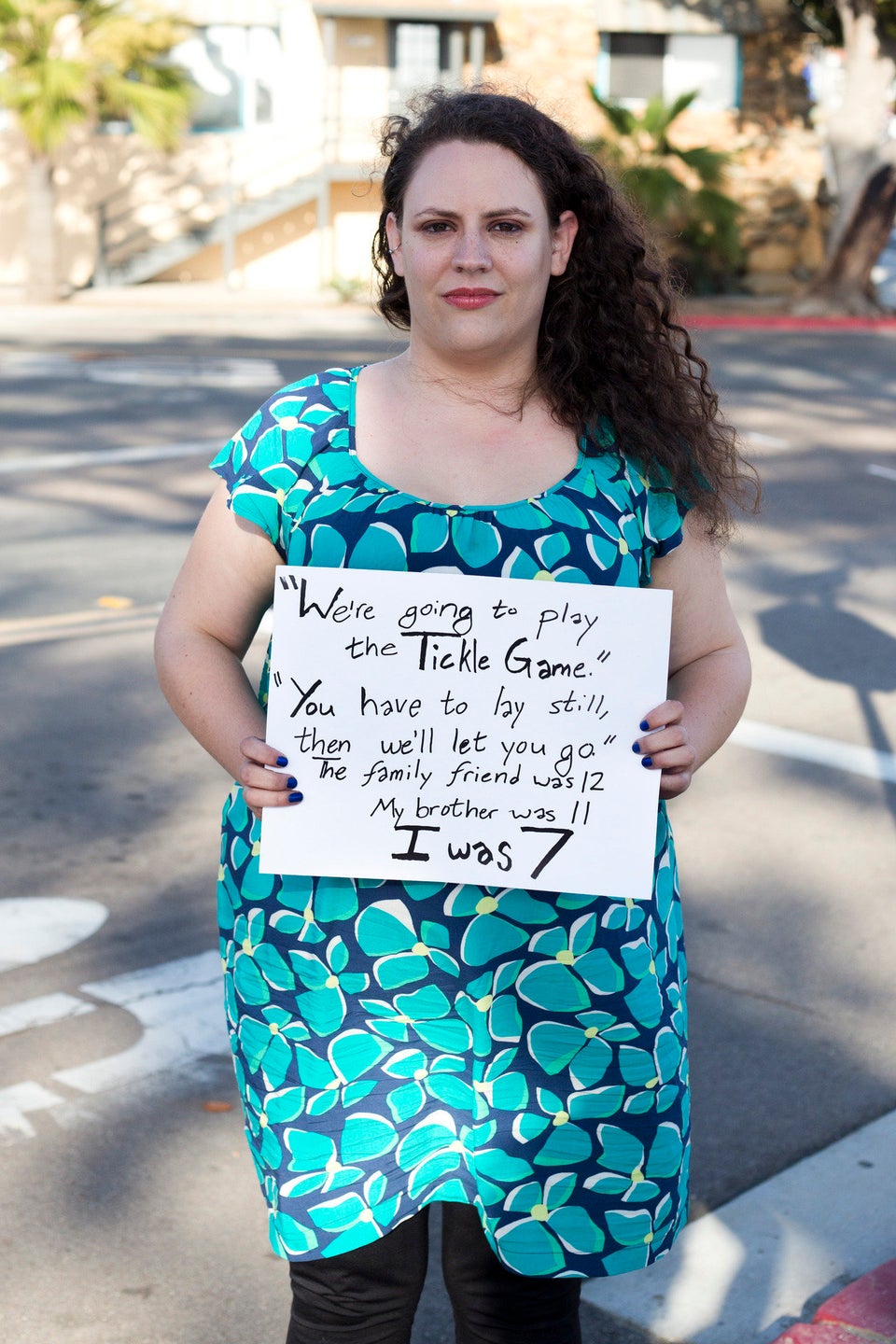 40 Powerful Images Of Surviving Sexual Assault
Popular in the Community