Many people are keen to try the fur trend, but have a deep-seated fear of looking like this:
But the truth is, it's much easier to wear the luxe material than most people think. To help navigate the world of fur (whether it be real or fake), we've compiled a list of rules to keep in mind so you don't end up looking like Chewbacca.
Keep the rest of your look simple. Do not go overboard with fur and wear too many loud pieces at once.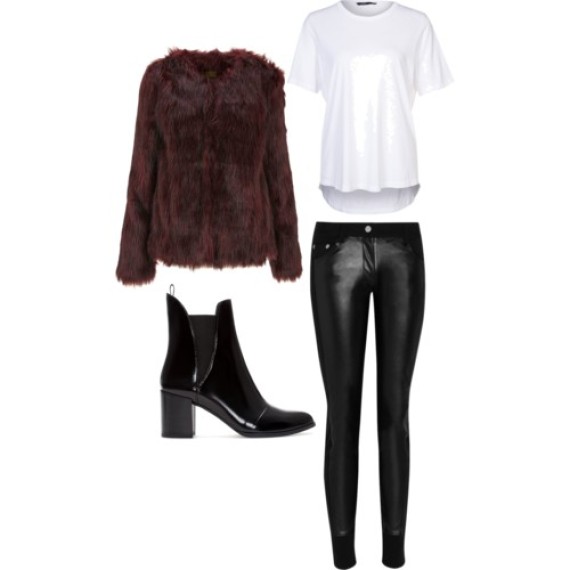 Mix high and low. Fur is a very grandiose material, but you can pair it with your favorite jeans and sneakers to dress it down.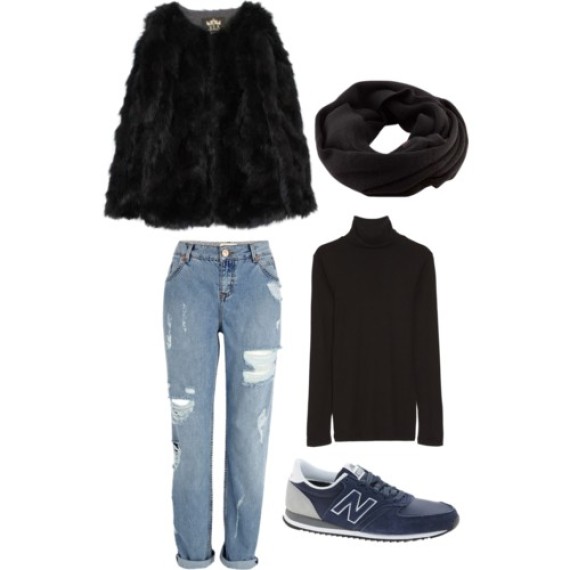 Not ready to shell out for a coat? Or too afraid to try that much fur at once? Invest in fur accessories or a vest to dip your toe in this trend.
Fur can be bulky, so make sure the rest of your ensemble fits close to your body to avoid looking bigger than you are.
These stars love their fur: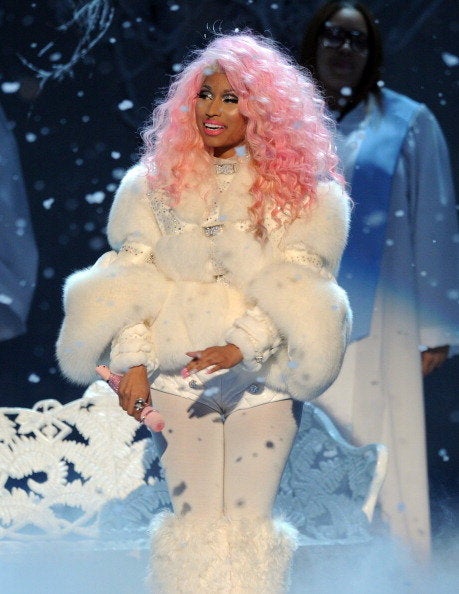 Celebs In Fur & Faux Fur
Related