We're not sure exactly why, but somewhere along the way, we got really intimidated by Timberland boots. It seems like the only people who can pull them off are impossibly cool and trying them out for ourselves is daunting and scary.
While we could look to celebrities like Rihanna and Cara Delevingne for tips, those girls could wear anything and still look good. So instead, we decided to search Instagram for girls in real life who are managing to look stylish in these practical, comfortable, classic boots.
1. Treat them like a little black bootie and wear them with leggings or skinny jeans and an oversized sweater.
2. A bomber jacket + a body suit = perfection.
3. Add pink to soften your outfit.
4. Go for a colored pair of Timberlands to inject a little personality into your look.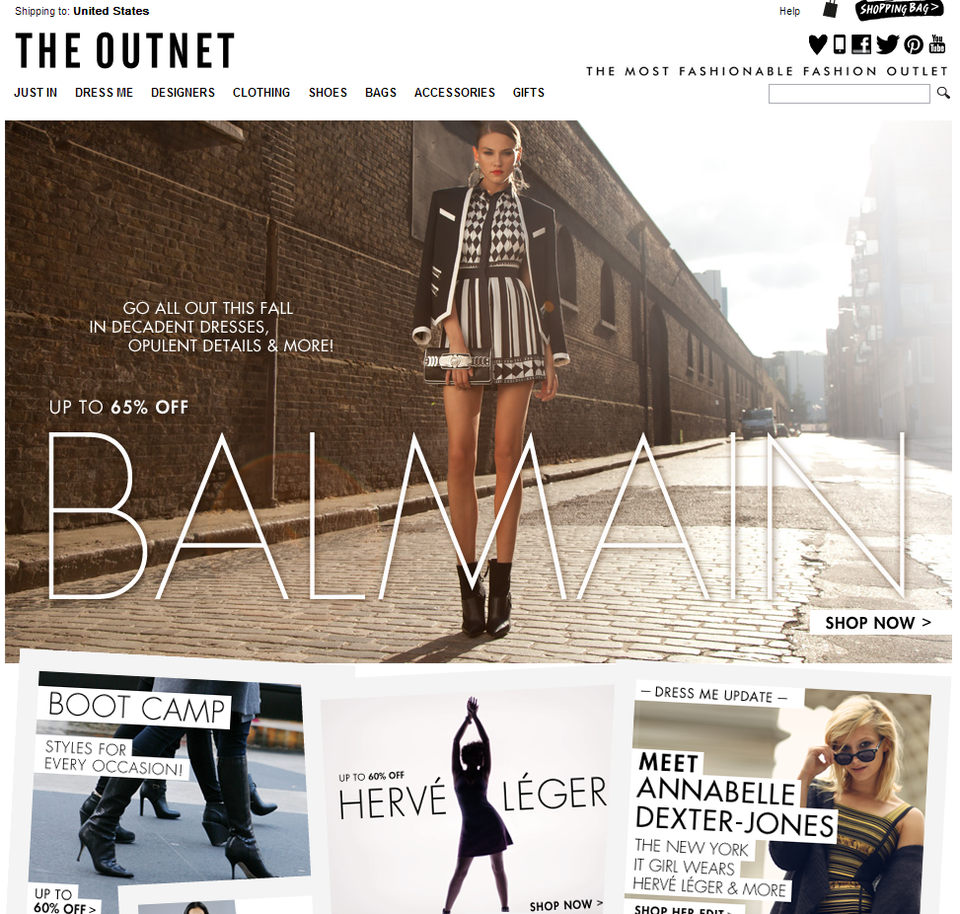 Our Favorite Online Shopping Sites