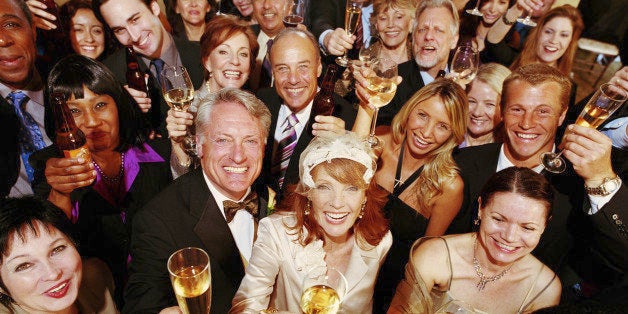 The rules of wedding etiquette are constantly changing, making it difficult for modern brides, grooms and guests to find up-to-date and correct information. That's why we've launched #MannersMondays, a weekly series in which we ask our followers on Twitter and Facebook to submit their most burning etiquette-related questions. Then, with the help of our team of etiquette experts, we get you the right answers to your biggest Big Day dilemmas. Check out this week's question below!
Anna Post -- great-great-granddaughter of etiquette guru Emily Post and author of Emily Post's Wedding Etiquette -- is here to help us answer this week's question. Find out what she had to say below:
"Yes, it's okay for guests to wear black to a wedding. These days, it's more about the cut and material of the dress, along with fitting the time and place of the wedding. What a black dress at a wedding can't have is even a whiff of mourning about it. If you aren't sure or comfortable with the idea, just pick something else. In my experience, most guests wouldn't opt for black as a first choice thanks to this hold-over idea about mourning, but it's not wrong if the perfect dress just happens to be black. Remember you can always dress it up with colorful accessories.
The marrying couple is another important indicator. If the bride and groom are very traditional, it might be distracting to them to see you in black on their wedding day. The type of event can also help you decide if black will work. A sunny, outdoor, mid-afternoon wedding, for example? Black might not be my first choice, personally. I did once wear a black cocktail dress to a wedding, though. It was held inside in the evening and the couple was a bit older. I wasn't the only woman in black that night either.
Lastly, as the bride and groom, if one of your guests happens to wear black, don't take offense. Unless she is dressed like Queen Victoria in her later years, I'm sure the guest means nothing by it at all."
You can submit your wedding etiquette questions via Facebook or tweet them to us @HuffPostWedding with the hashtag #MannersMondays.
Before You Go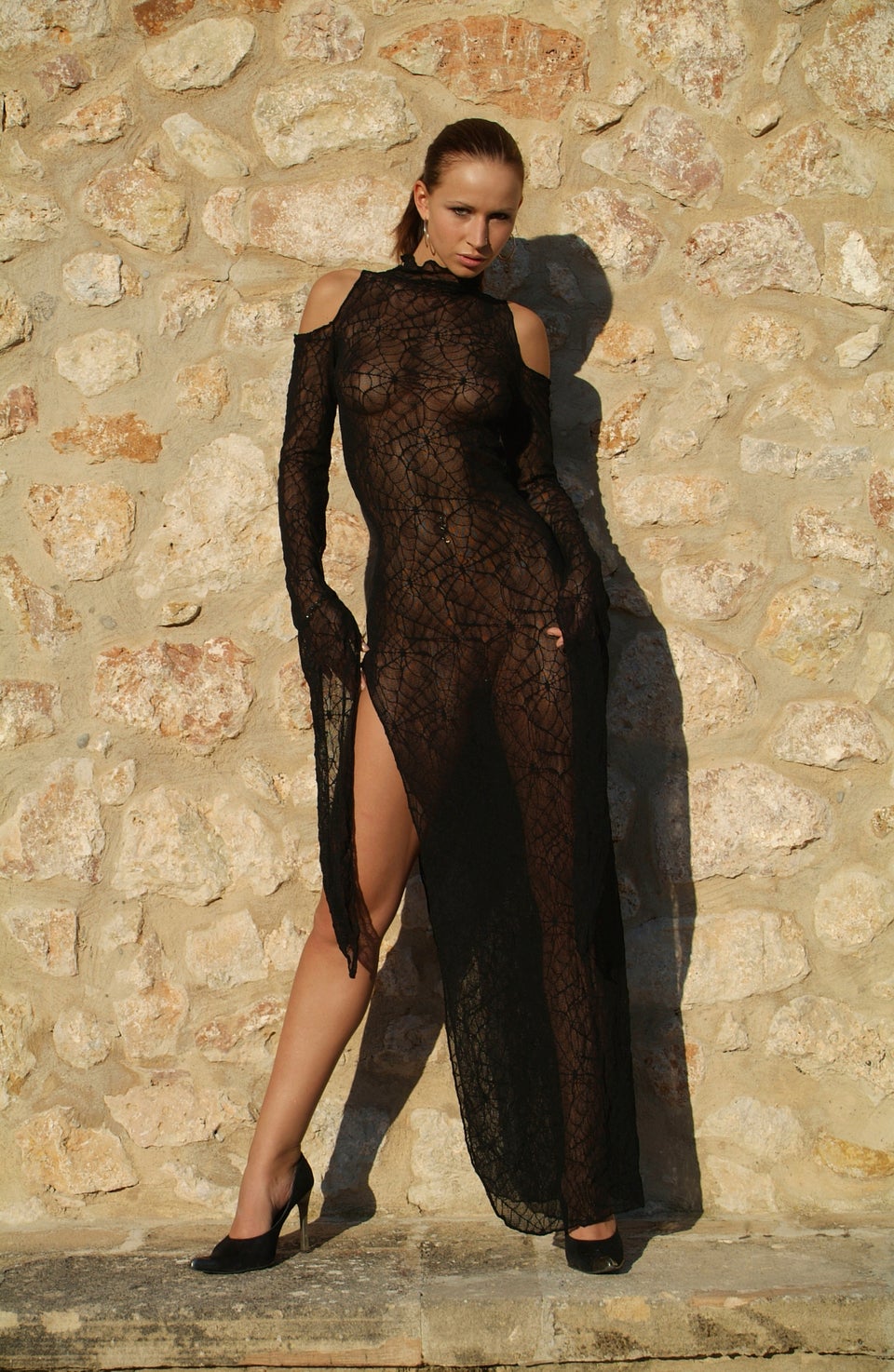 What NOT To Wear To A Wedding
Popular in the Community