Nude is one of the trickiest shades to pull off. And this week, Maggie Gyllenhaal tripped up wearing a flesh-colored jumpsuit thus proving our point.
A basic rule: When it comes to nude, finding the right color is crucial as it can easily become unflattering and wash you out. A good tip is to always go with a nude color that is a few shades lighter or darker than your natural skin tone to ensure that you don't look naked.
Check out Gyllenhaal's nude ensemble fail below along with a few other bad looks from Hollywood.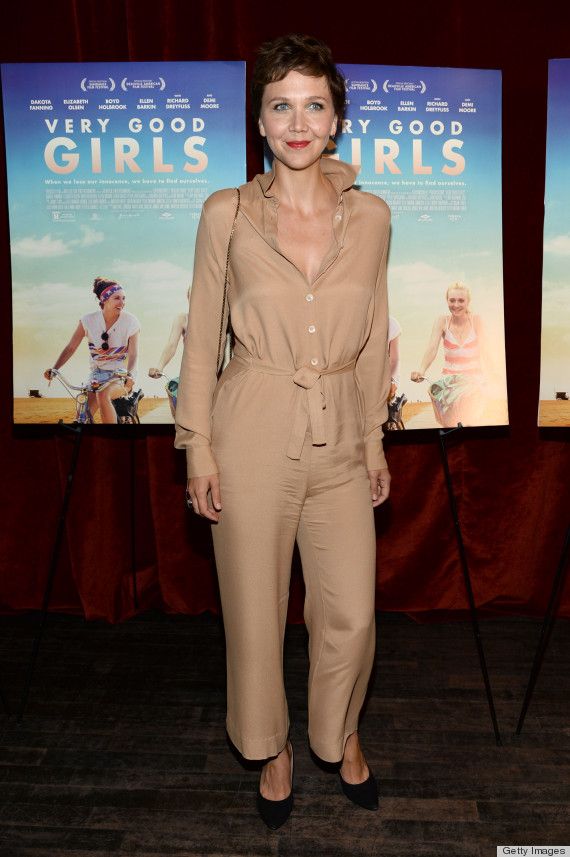 Here, Gyllenhaal picked a nude tone that is blending into her skin and doing nothing for her complexion. Had she picked a slightly darker color it would have really popped. Those black shoes are also too heavy with the jumpsuit.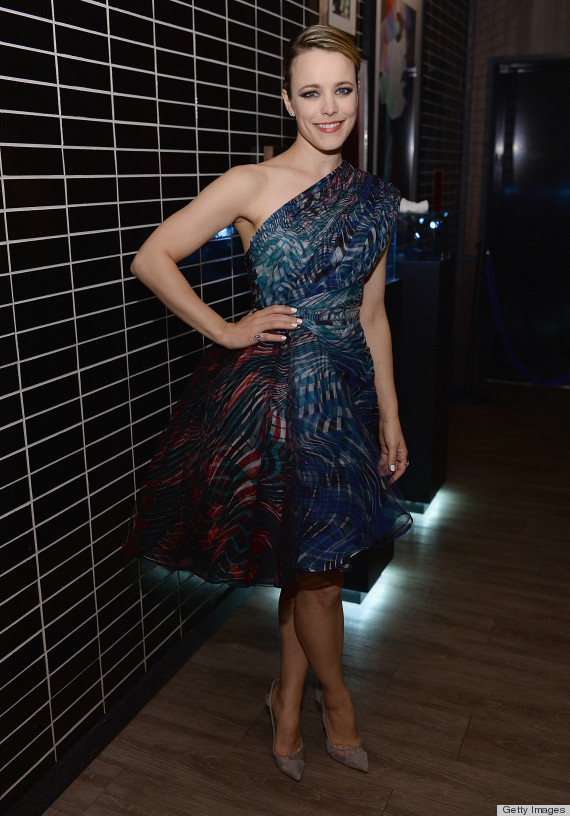 The actress' one-shouldered, printed dress with extra volume at the hip has too many competing elements. McAdams should have scaled back with a sleeker silhouette.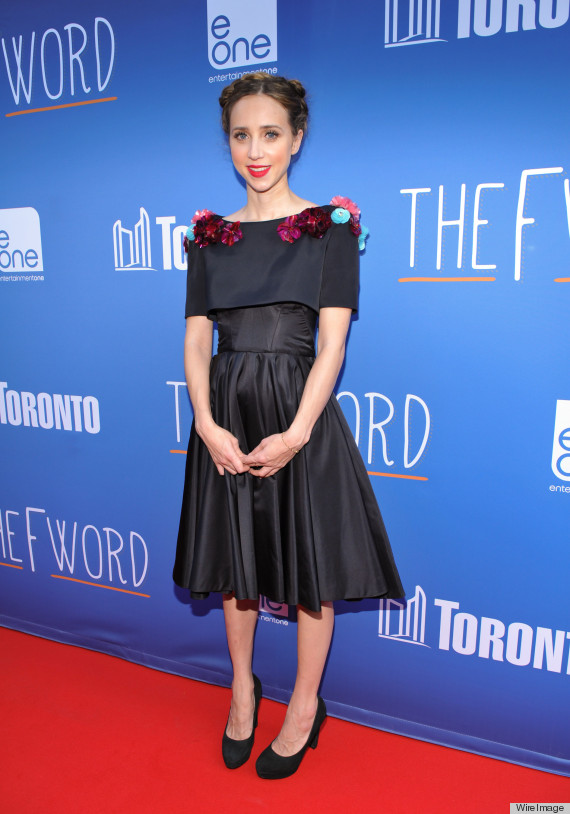 The top and the bottom of this dress don't look like they belong together. The upper half is a different fabric and has a fashion-forward feel, while the shiny skirt looks like a prom dress gone wrong.
The "American Horror Story" star picked a bad color. This top and skirt combo is blending together, the fabric is bizarre and the length is awkward. It should have been slightly longer or shorter for a more flattering effect.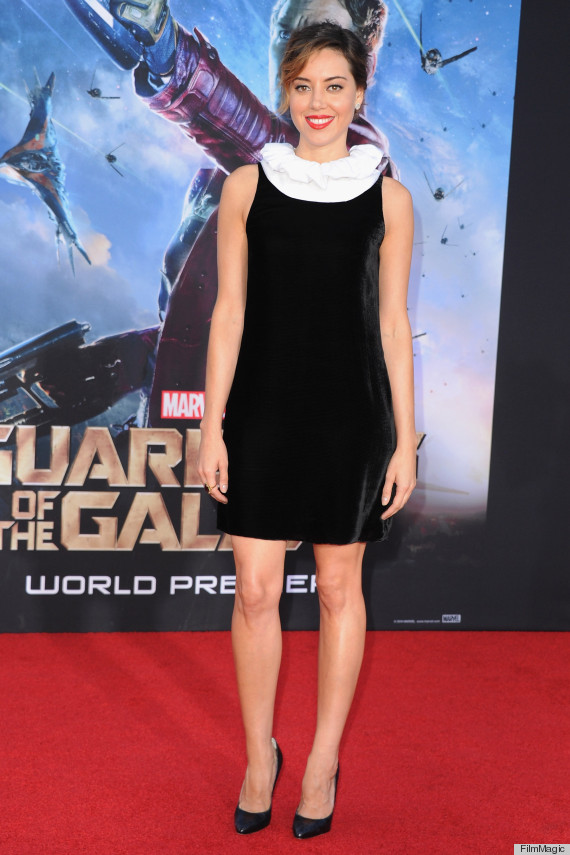 First of all, velvet in the middle of July? That makes zero sense to us. Then, Plaza went and paired it with a white ruffle collar which makes it look like she is starring in a Shakespeare play. The ruffle detail needed to be worn with a more modern dress to bring the outfit into the 21st century.