There are many moments in life -- nay, ALL of the moments -- when wearing pants is just not worth it.
Also, you can't spill anything when you're wearing pants. Also, Stalin wore pants.
And taking pants off is worst of all:
In all, Bellassai gives seven major reasons pants are the worst, and we think you'll agree with all of them when you watch his wine-drenched, bleeped-out #notopants rant above.
As for us, we're skipping pants entirely and hitting full-on skirt mode.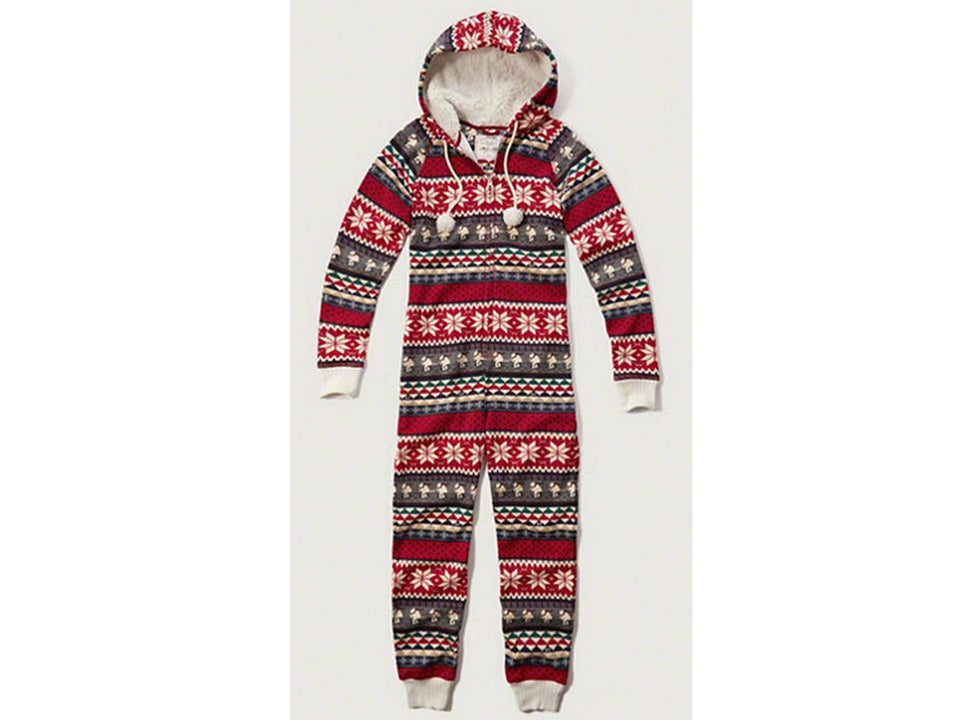 8 Genius Thanksgiving Outfit Ideas