Everyone knows that wearing a LBD is pretty much always a safe choice, but sometimes you want to wear something with a little color or pattern. There is a reason, however, that the term LPD (little printed dress) never caught on -- it's so hard to pull off.
This week, Hollywood showed us all the things that can go wrong when you move away from solid colors. Aubrey Plaza overdid it in a graphic print dress, while Ali Larter's patterned gown resembled a bathrobe.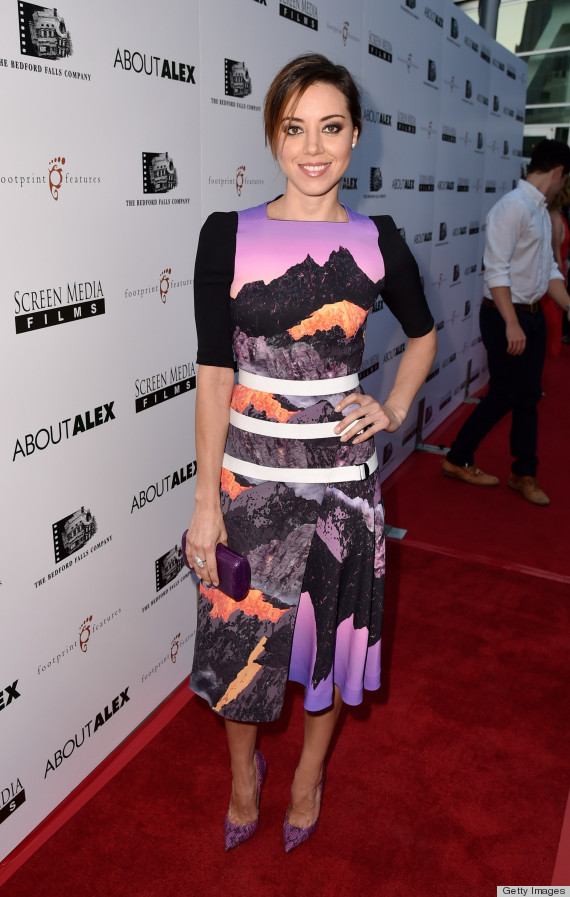 This is a whole lotta look. The print on Plaza's dress is totally overwhelming, especially since the frock also featured a square neckline, black sleeves and white bands around her waist.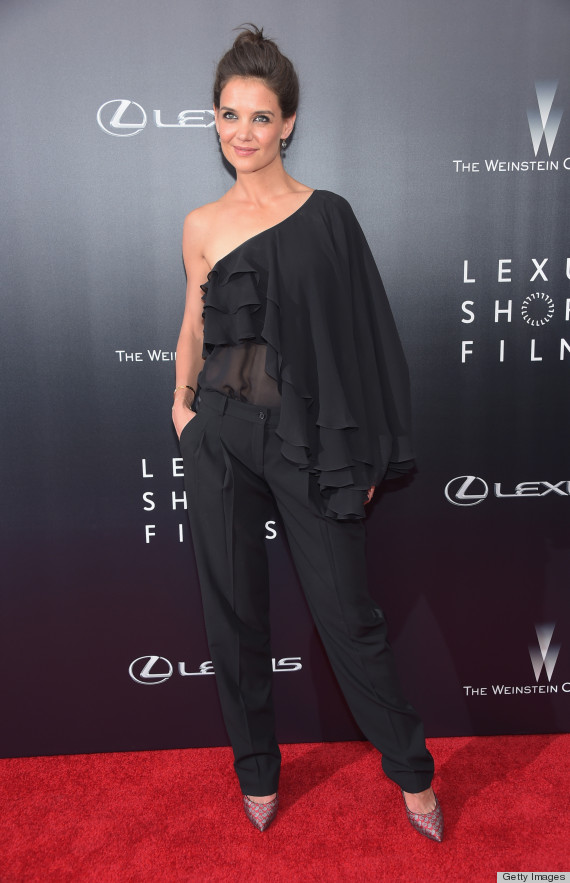 This is one holm-ly looking outfit. Yes, the actress' pants need to be properly tailored, but it's the top that really hurts the ensemble. She shouldn't have picked a shirt with an asymmetrical neckline, ruffles and a sheer element.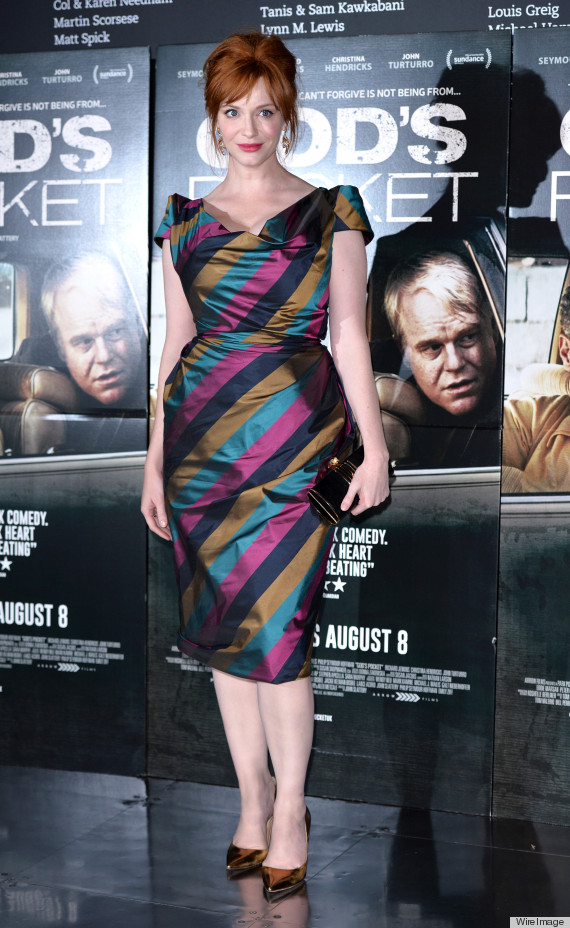 Hendricks' silk taffeta dress doesn't fit her well -- it looks like it's pulling across the bust area and too roomy through the hips. The color combination is also a little off -- we wish she had picked richer hues to complement her fierce red locks.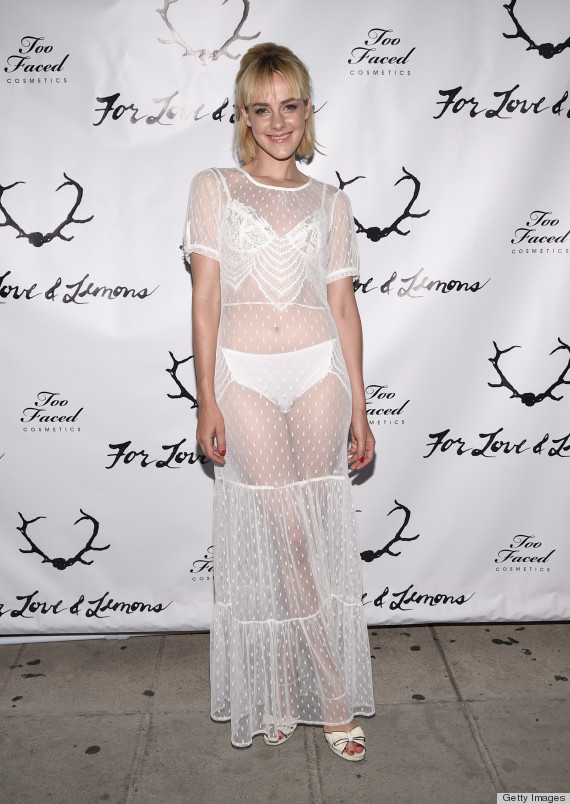 Had Malone chosen to wear a slip under this dress, it could have been so pretty. But the fact that we are seeing her underwear on the red carpet makes this look more appropriate for the beach (or the bedroom).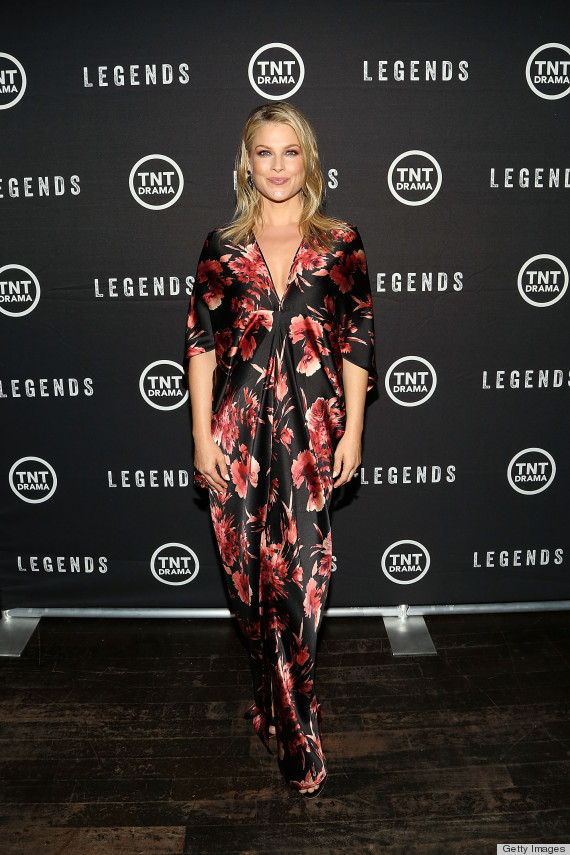 Well this looks like a nightgown. If the dress was shorter and made of a different fabric it would have been much more successful.
Related
Before You Go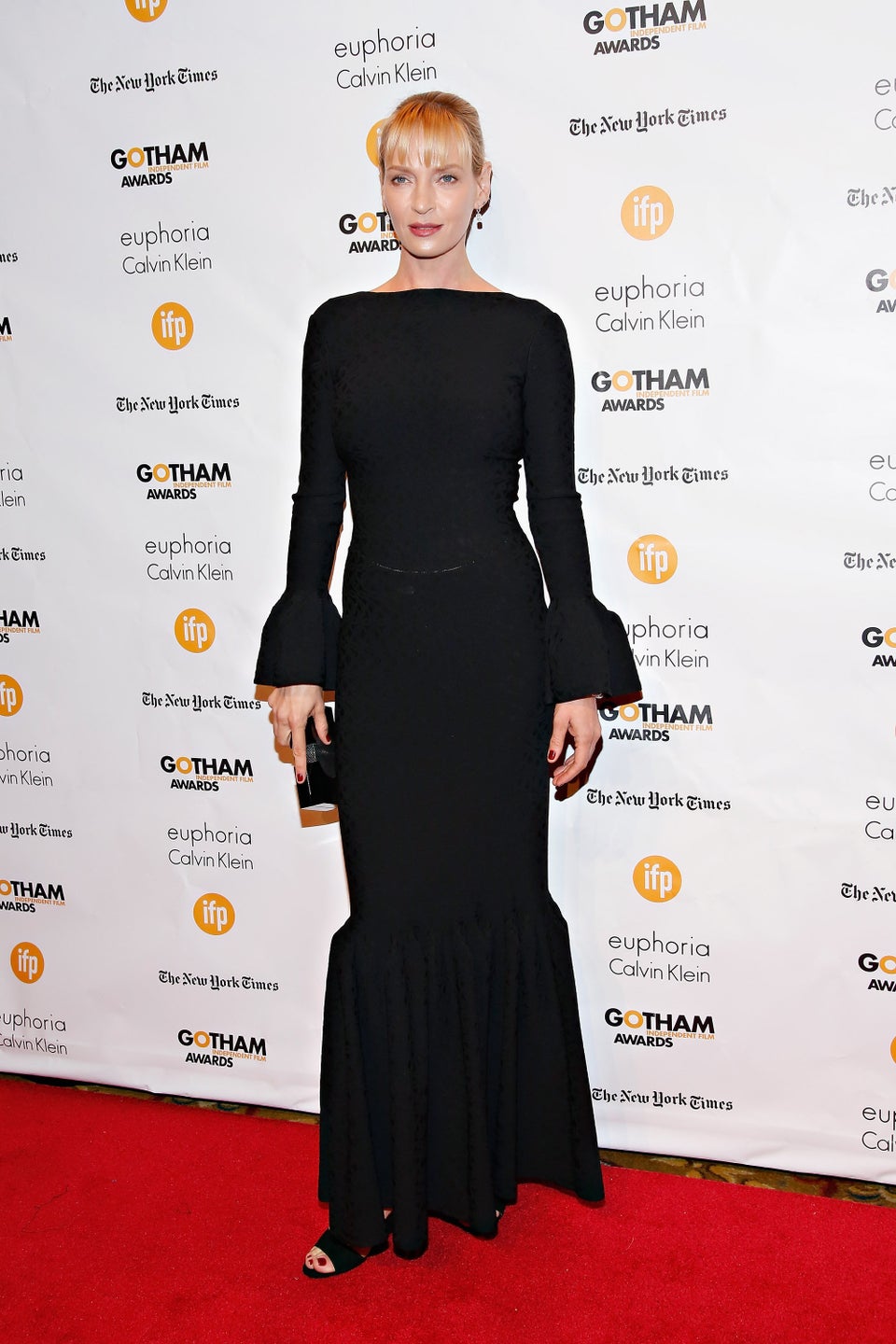 Worst-Dressed Stars 2014