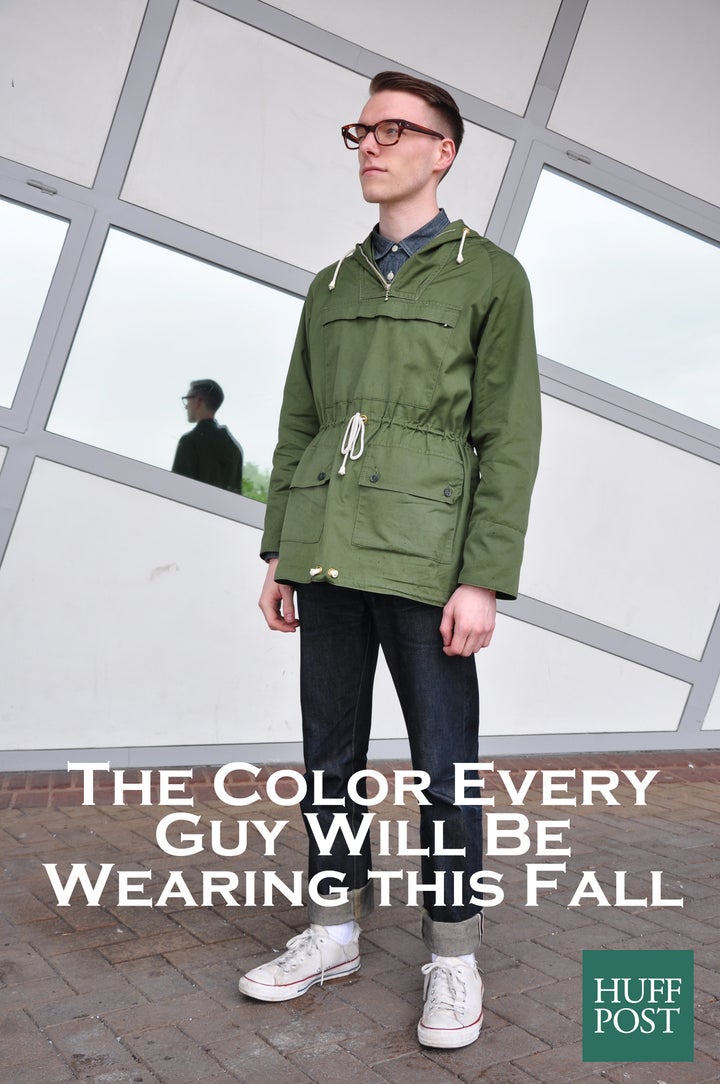 When it comes to fashion, historically guys have had more limited options than women. Every year there are only ever a handful of new men's fashion trends that hit the mainstream, resulting in dudes essentially wearing the same thing year after year.
But for guys looking to invest in something new this fall, there's a trend going down the runways that's easy to pull off and works on men of all sizes and ages -- wear green.
For fall 2015, we've seen tons of green hues for men, ranging from pants to suits to jackets. Most men's clothing tends to come in neutral colors, but this green trend (which comprises mostly darker shades, like forest green, hunter green and army green) can be worn just like a neutral would (read: it matches everything).
Below we've rounded up a few of our favorite green items for the season ahead. Trust us, it is easy being green.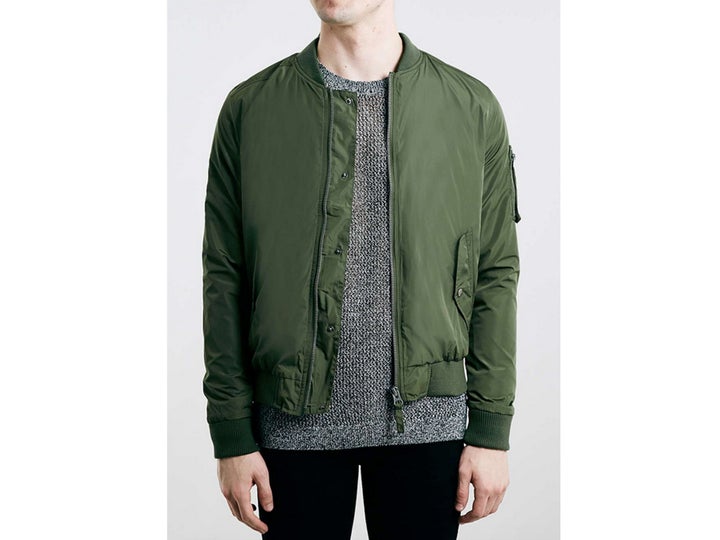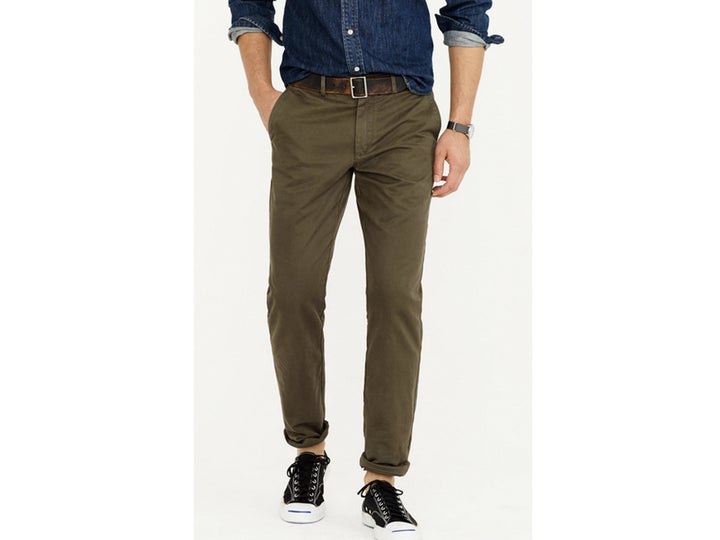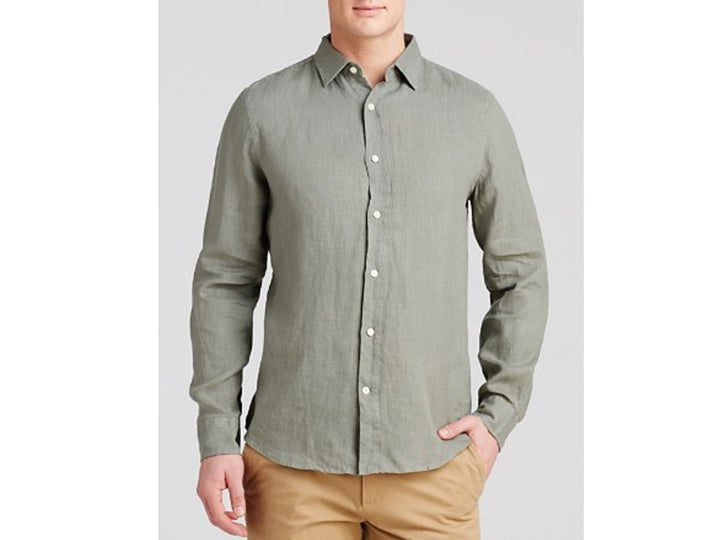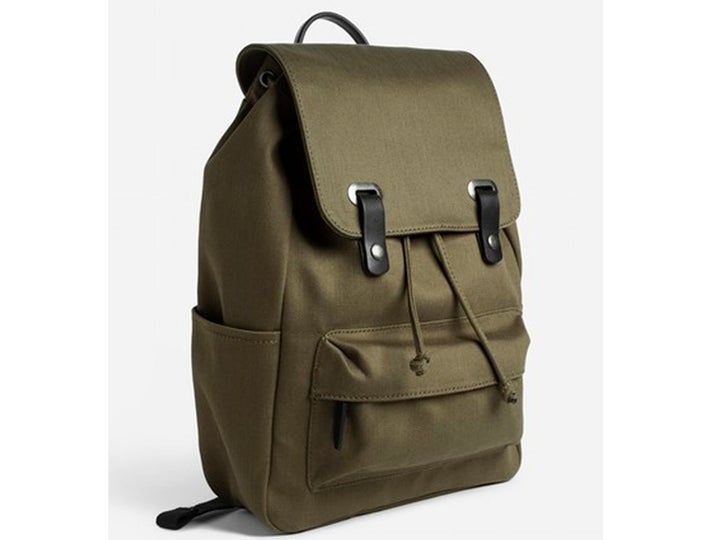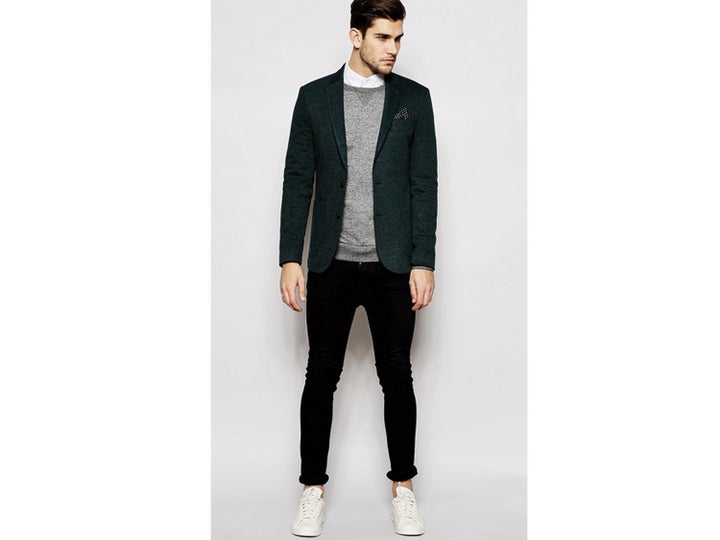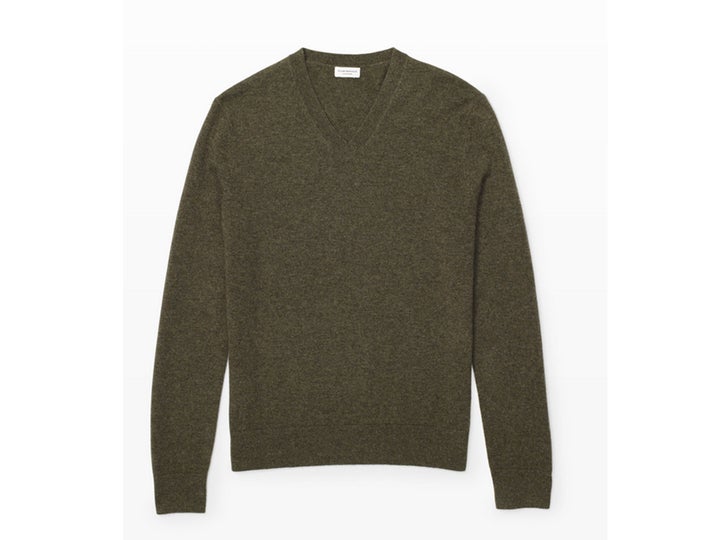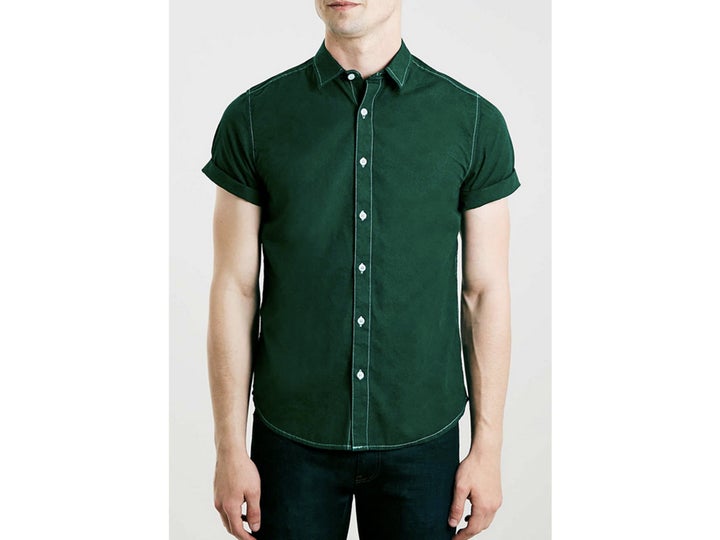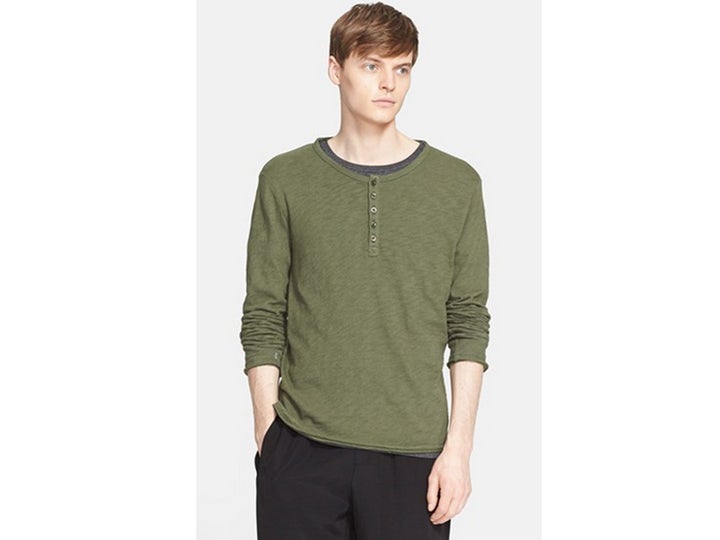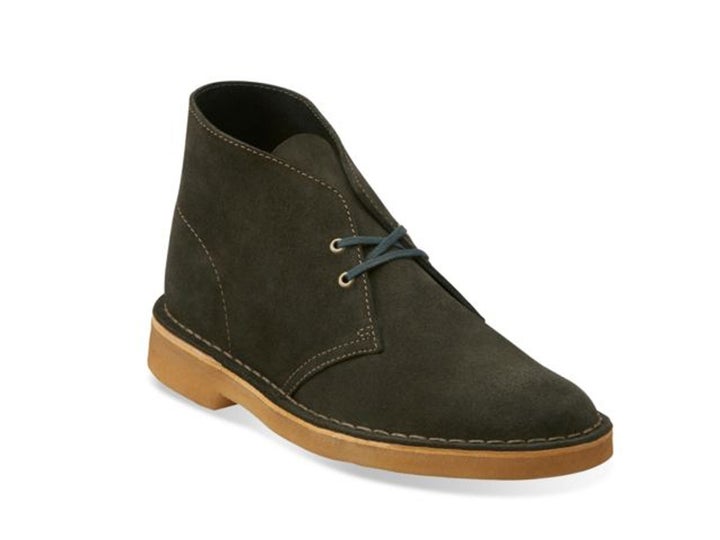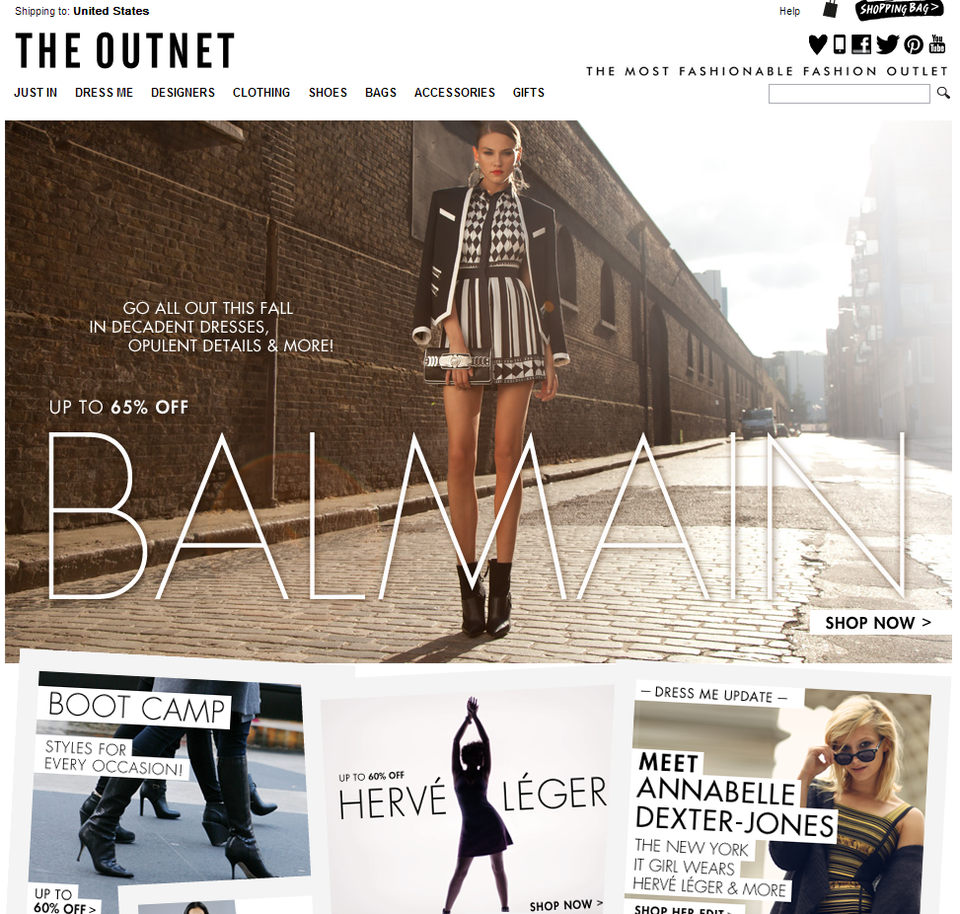 Our Favorite Online Shopping Sites