In the movies, the Weasleys' clock uses hands and faces to show where every member of the family is at a given time: "School," "Work," "Mortal Peril," etc.
As for what triggers "mortal peril," tbornottb told Mashable it was "Whatever each person wanted. For example, my sister has it triggered by a forecast of too-cold weather, and I have it triggered by the radius of our rival school."
The DIY process is a bit complicated -- it involves a location-based web service, an antique clock and lots of wires -- but anyone with some tech savvy and major patience could probably do this, too.
We found a detailed set of instructions here, but they still involve quite a bit of computer coding. We'll hide out in a cupboard under the stairs for now.
We've reached out to tbornottb for more information and may update this post accordingly.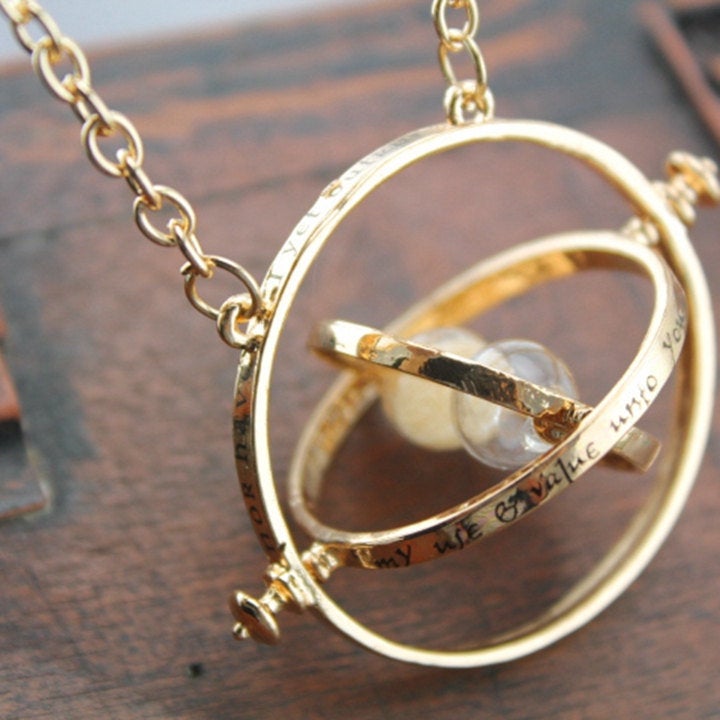 Magical Gifts For 'Harry Potter' Fans
Popular in the Community