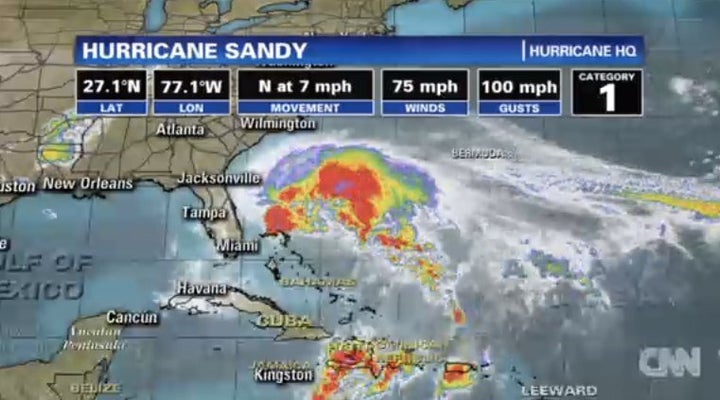 Beet.TV contributor Ashley Swartz spoke to Hecht at the Beet.TV Advertising Leadership Summit in Starcom's Chicago offices about multiscreen strategies, programmatic buying, and Weather Channel's acqusitions over the last year.
"It's a ways away before we can optimize across all four screens [but] we have an initiative in place we are working on for a universal profile across tablet, mobile and PC," he tells Beet.TV. "So, cookie aside, if someone is engaging with our content we can provide a more seamless experience across three of the four screens."
The company has executed four-screen campaigns for brands surrounding severe weather, he adds. "Our brand has connected us in a very local way. We can put together a very integrated four-screen opportunity where the technology links three of the screens and TV does its thing and that's how the brands live across those four screens."
Big Weather, Big Data and Emerging B2B Business
Hecht also dives into the new businesses that Weather Channel has expanded into and how the data from those companies can be tied back to ad partners. "[We want] to join marketer data to weather data to sales," he says.
Weather Channel Drops "Channel"
Earlier this month, the company announced plans to drop "Channel" from its name as part of a rebranding campaign.
Popular in the Community