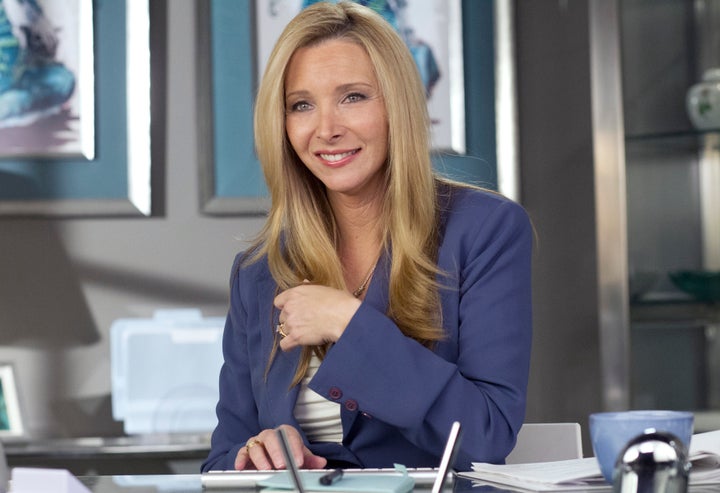 The Showtime comedy, starring and co-created by Lisa Kudrow, will have a ten-episode Season 3, which will air in 2013.
Kudrow's fellow "Friends" alum, Matt LeBlanc -- who currently starts on "Episodes," another Showtime series -- will guest star in Season 3 of "Web Therapy," as will Meg Ryan and "Modern Family" star Jesse Tyler Ferguson.
This isn't the first time a "Friends" reunion has been staged on "Web Therapy": In Season 2, David Schwimmer made an appearance, along with Meryl Streep, Rosie O'Donnell, Conan O'Brien, Molly Shannon, Minnie Driver and Lily Tomlin.
"We're shooting webisodes right now, and it's just so much fun to do," Kudrow, who plays nutty online therapist Fiona Wallace on "Web Therapy," said in a statement. "These actors we get to play with are so inventive and nimble and funny. We're beyond thrilled to get a third season on Showtime because it's such a good fit."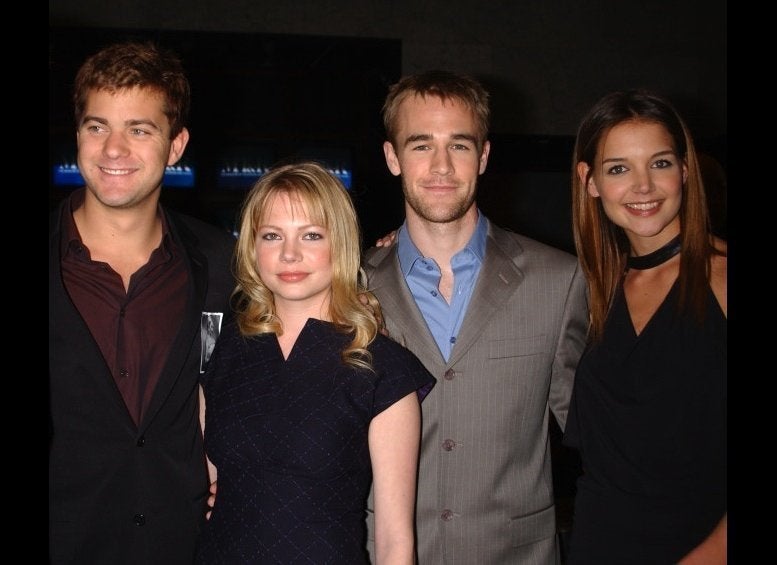 TV Reunions We Want To See