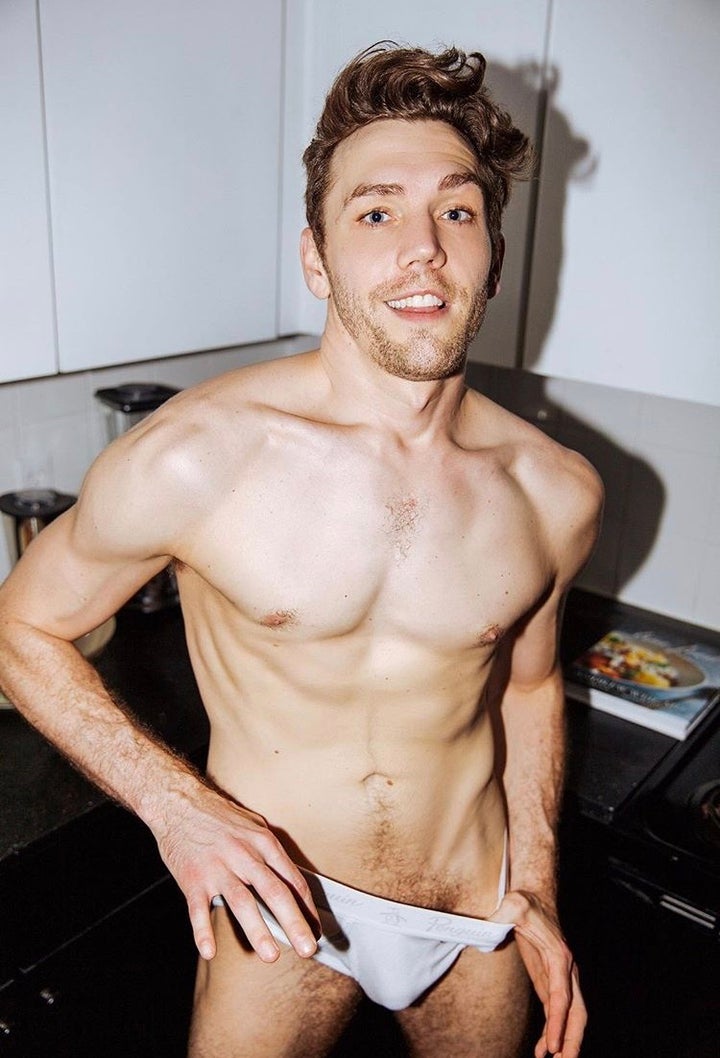 Okay. I'll admit it. From time to time, I'll log into sexy cam rooms. If you've never done it, here's how it works: you logon and some hot person/people are masturbating or fucking. They tease the audience for tips. Leojock13's shows are different. He plays games and laughs and greets everyone who comes into his room. He loves being there and talking with his fans. The entire experience feels oddly wholesome. Naturally I wanted to sit down and talk with him how he ended up creating this unique chatting experience.
Phillip M. Miner (PM): How did you start camming?
Leojock (LJ): Chaturbate and the world of camming was completely unknown to me until February of last year. I was completely ignorant of the whole industry. I had never been on a site like that―I had never viewed another person's webcam. A friend of mine was involved with camming and introduced me to the Chaturbate. I was drawn to the open rooms immediately, I made an account and ran with it.
PM: What was it like the first few times?
LJ: An adrenaline rush. It was a mix of anxiety and excitement and being terrified. Like I said, I was ignorant. I didn't know what people wanted, what they expected, what they assumed I was going to do. Something as simple as a tip menu was something I had to develop quickly and on the fly.
It was a addicting. Sometimes I was on 7 nights a week with 4 or 5 hour shows. I've since scaled back a bit. [Laughs]
LJ: In the beginning I was into the attention and my ego was being fed. I was surprised by the legitimate connections I was making. It was astonishing the response I got in terms of the money I was making.
More importantly, I wasn't expecting to make any real, human interactions and connections. I was expecting a bunch of pervs. There are plenty of pervs [Laughs], but there are a real people who want to have a connection and interact.
There are people who come to every show. That means spending at least 6 hours every week with me. I'm consistently blown away by that. I'm grateful and I'm flattered in every possible way. I frequently ask myself, "Why the fuck do people want to spend so much time with me? I can't possibly be that interesting." [Laughs]
PM: [Laughs] Well, why the fuck do people want to spend so much time with you?
LJ: [Laughs] Instinctually I want to connect with people. I want to have that genuine rapport. I don't want to be a faceless body doing sexual acts. I worried about desexualizing myself by being this happy-go-lucky, chipper guy. I thought I'd fuck myself over.
Fortunately that hasn't happened. Are people on there to get off? Absolutely. What I found surprising is that they were looking for a sense of community.
I started asking regulars how their day was and how was work. There are people who've been around long enough that I know what they do. I know what goes on in their lives and check in. I want our relationship to go deeper than the surface.
A large reason I've been able to do this is because of the relationships I've built with my moderators and members of my fanclub.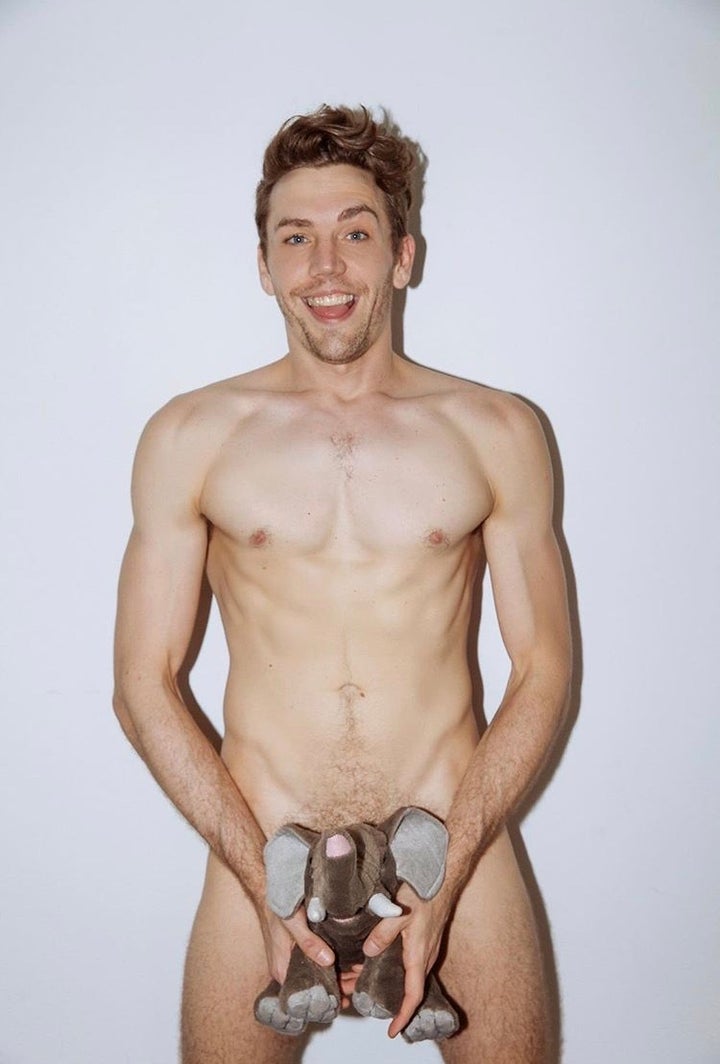 PM: It's clearly working. You rarely cum in your shows and people don't seem to mind at all.
LJ: I learned my body doesn't operate like that. I tried creating a "get hard" goal and I fucked myself because it just wasn't happening. I learned really quickly that wasn't the direction I was going to go. Even if I was comfortable with it, I just couldn't force my body to align with my brain in that sense.
Straight out of the gate I knew I didn't have the ability to do cum shows which is how Chaturbate operates off of men. It runs off of cum. [laughs].
PM: Let's talk about your sexuality.
LJ: I didn't really think about my attracted-to-men side of my sexuality much before I started Chaturbate. I'd had experiences with guys before but it wasn't common for me. I defaulted to women. Chaturbate broke open the flood gates. [Laughs]
My shows are a welcoming environment for me to explore. Once I started camming, I felt comfortable enough to explore with ass toys. That never even crossed my mind before.
PM: How do you feel about people negatively commenting on your body? There's a fair amount of controversy about the hairiness of your ass. [Laughs]
LJ: [Laughs] What is considered a normal conversation has changed for me. In the beginning I wasn't as confident as I am now. At some point I decided I'm owning this. I'm a hairy guy. I don't like fucking with shaving or trimming. I like hair on guys. I decided I'll be that. There are plenty of people who like hairy guys. There's an audience.
PM: Tell me about Camcon!
LJ: CamCon is an event held in Miami, Fl. It's over 200 cammers coming together to learn from seminars and from each other, as well as interact with the fans on Fan Day.
It's my first event that I've gone to for camming and it's quite an investment in time and money. It blows my mind the number of viewers that have helped to sponsor my trip through the camcon.com website. They're part of the reason I wanted to do this. To interact with and maybe even meet a few of my fans.
I'm excited about the seminars - especially the social media one. I've never been a big user of social media, but I love that it gives me another layer of interaction with my fans and followers. By the way, I can be followed on Instagram and Twitter at @Leojock13.
Calling all HuffPost superfans!
Sign up for membership to become a founding member and help shape HuffPost's next chapter