 If you're the kind of person who binge-watches an entire series on Netflix or sets the DVR to record multiple shows every night, you might be considered a TV addict (don't worry, you won't find any judgement here!).
Thanks to a new website floating around the Internet, you can find out just how unhealthy your addiction really is. The site tiii.me, was created to "calculate the total time you've spent watching TV shows." In other words, it's here to publicly shame you. (Suddenly those hours spent bathing in the glow of the TV screen, eating hummus on the couch with your cat just don't seem like time well spent.)
The site lets you type in TV shows and choose how many seasons you've actually watched before adding time to your clock at the top of the screen. Warning: if you were a "Gilmore Girls" fan or if you watched "The Real World" religiously, you might cringe when you see your final number.
Some shows don't pop up -- a preemptive sorry to "Scandal" gladiators, the website's creator is apparently not a fan -- but you can enter them in anyway and the site does its best-guess version of the time you've dedicated to watching.
Curious? Try it out for yourself. This could be the wake up call you really needed. Or, you can share your results with friends (there's a button at the top) and go back to re-watching "Breaking Bad."
Related
Before You Go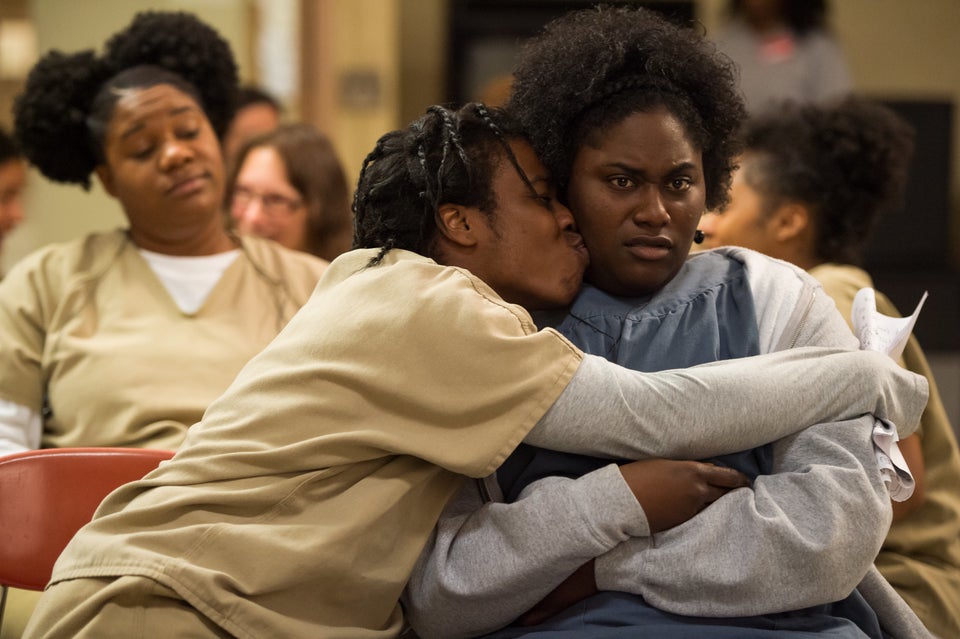 "Orange Is The New Black"
Popular in the Community