The road to love isn't always smooth, as Jeff and Rebecca Payne found out this week.
The couple were married in Dayton, Ohio, Saturday night, only to get stuck in a huge traffic jam on the way to their reception.
The motorists suggested the couple take that first dance then and there.
Others watched from their vehicles while Curby filmed the whole thing, according to "Inside Edition."
"I think there were some tears at first, but no meltdowns," Curby told "Inside Edition." "They were two sports. They handled the whole thing so well. They did great. The dance turned it into a party."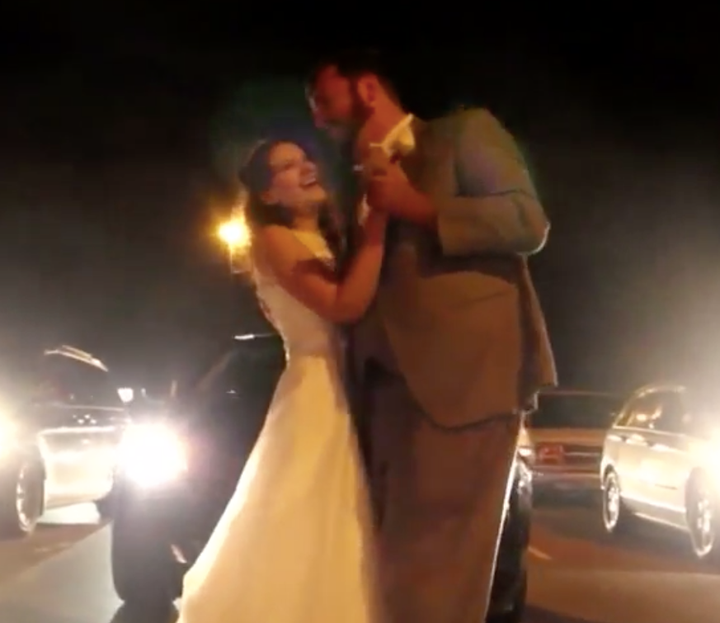 The couple were finally rescued from their gridlocked reception when a friend of the groom's father pulled up in the opposite lane, so the Paynes could hop over a guardrail, get into the car and start the rest of their life.
Here's a video of the rescue:
The Paynes are now reportedly vacationing in an undisclosed location. Hopefully, it has little or no traffic.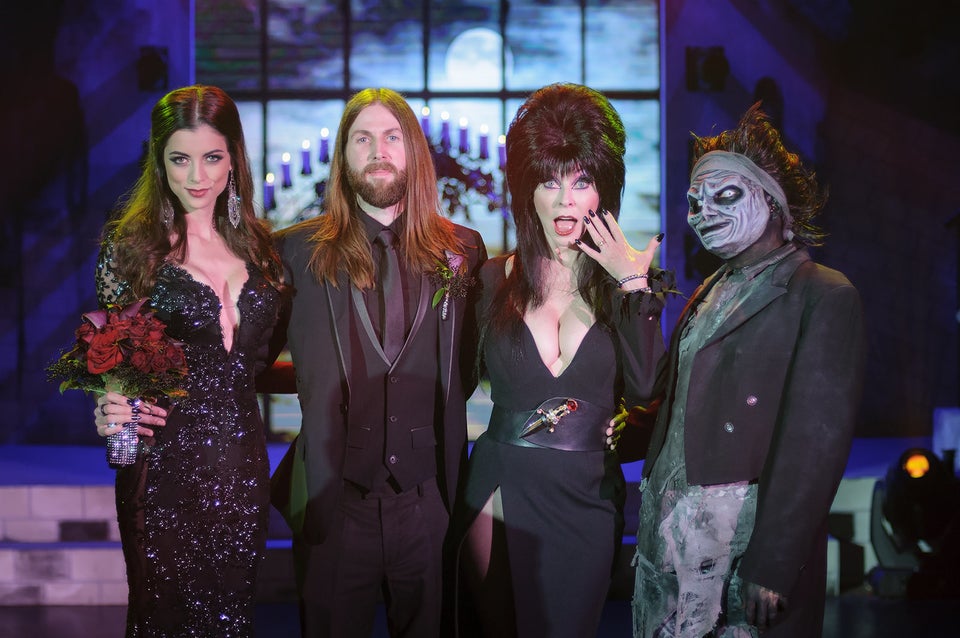 Wacky Weddings and Proposals