You've found your perfect match ― lucky you! So how about a pair of wedding rings that fit together just as perfectly as you two do?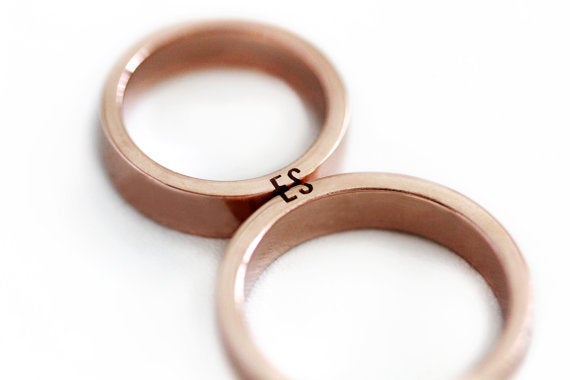 Etsy jeweler CADIjewelry, based in Tel Aviv, Israel, sells wedding band sets for couples, that ― when placed next to each other ― create shapes such as: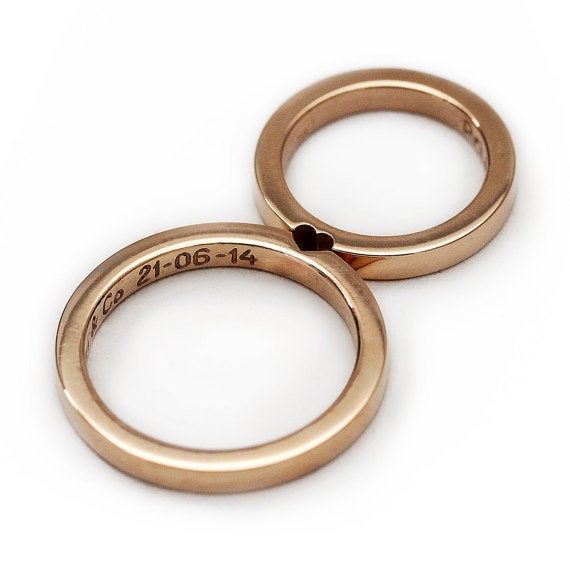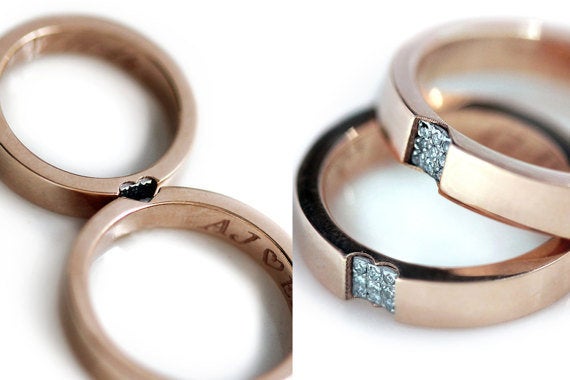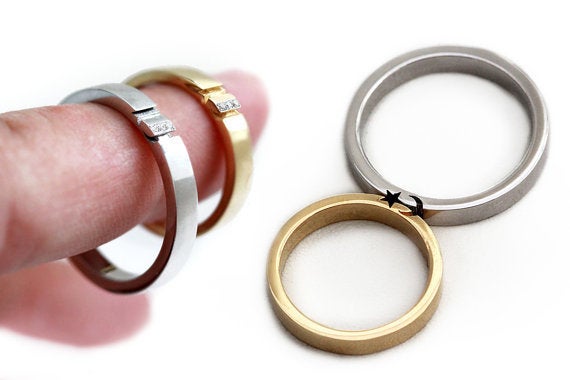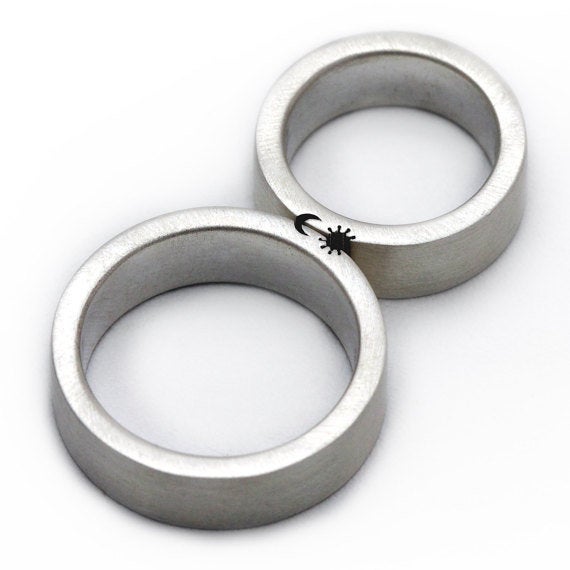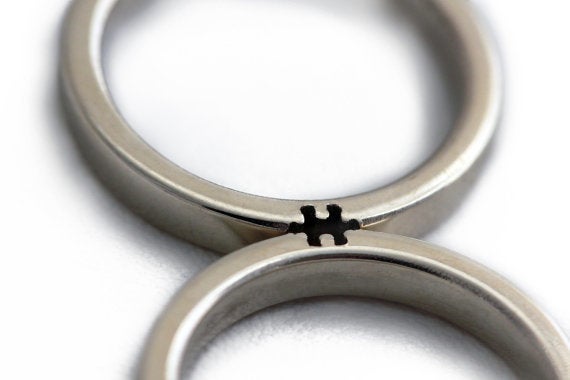 Brides- and grooms-to-be can also customize a design with a special shape or set of letters, or have a message engraved inside the ring. To see more from the CADIjewelry shop, visit their Etsy store.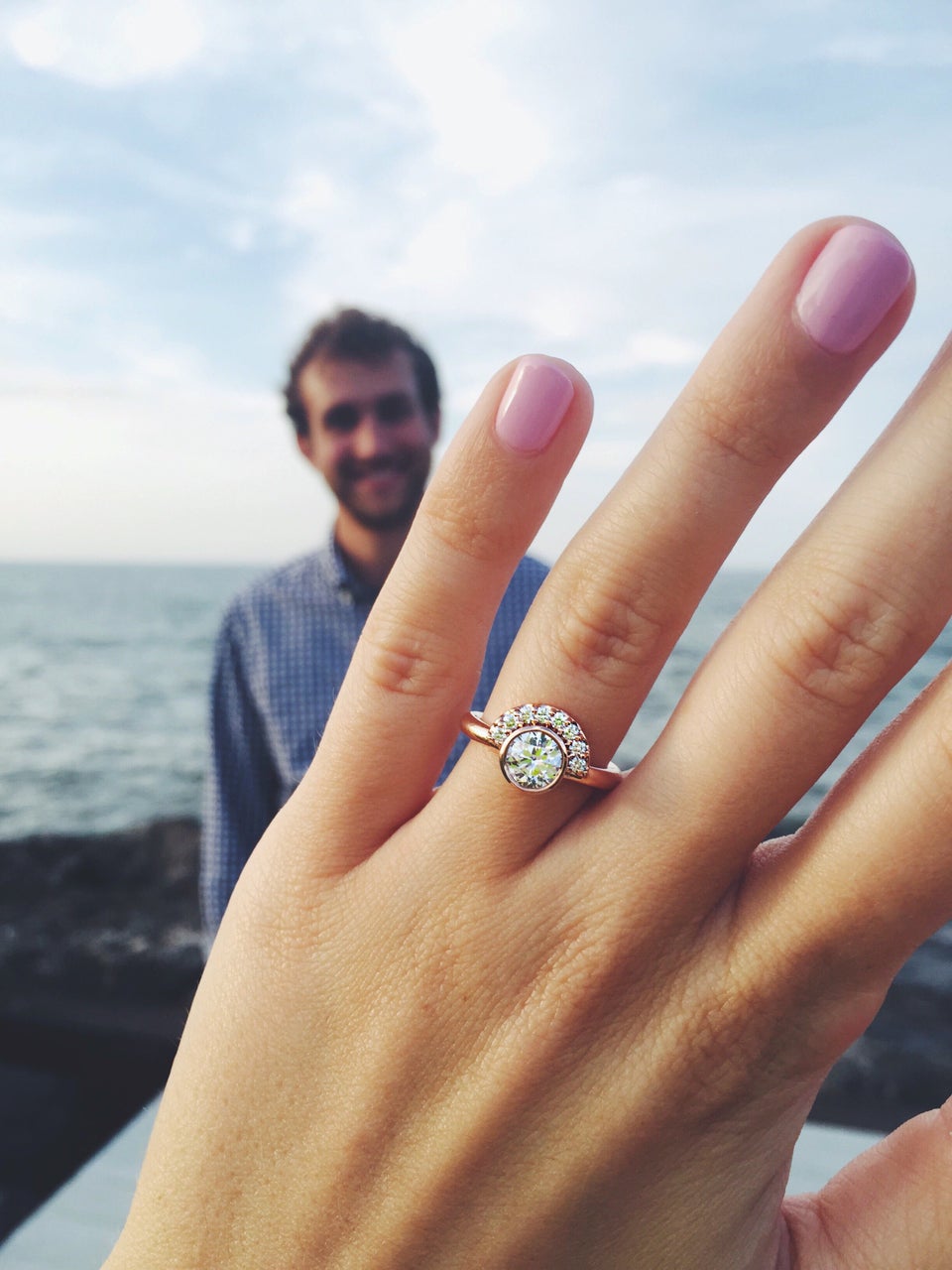 Unconventional Engagement Rings