At Lover.ly, we spend our days combing through thousands of images from the top wedding blogs and magazines in order to bring you the most informational and visually inspiring content. The more content you have at your fingertips, the better. Inspiration will help you to fill your wedding day with things you love while you are surrounded by the ones who love you.
As a bride, there are three key reasons why you should be reading wedding blogs: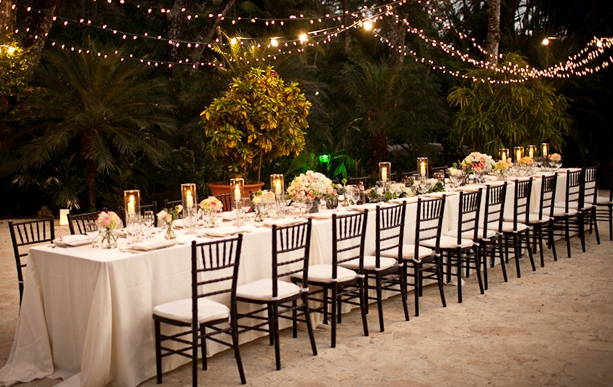 Photo by: A Brit and a Blonde on Oh Lovely Day via Lover.ly
Niche Inspiration: Whether you have already decided that your wedding is going to be a rustic fete in a barn or you just know you need to plan an event, the main purpose of wedding blogs is to inspire you. Sites like Bayside Bride and Snippet and Ink offer up gorgeous photos and narrative in their own defined styles: sea-side East Coast weddings, and the ultimate classic weddings, respectively. And don't forget DIY tutorials galore, like these on Oh Lovely Day -- the answer to your frustration and your budget's new best friend.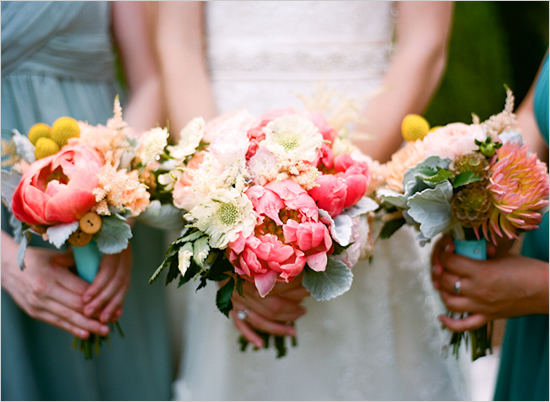 Photo by: Austin Gros on Wedding Chicks via Lover.ly
Vendors: While planning your wedding, one of your biggest decisions will be whom to hire whether you're getting married in your hometown or planning a destination wedding from afar. Wade through endless vendor reviews (who can you trust?) or simply turn to your favorite blog editor to pare down the list for you. Vendor guides, like this one on Style Unveiled, round up reputable vendors by category and area. For most blogs, there are strict vetting processes involved in being included in a blog's vendor guide -- even if they're paid listings, vendors must be highly recommended by brides and other vendors to participate. Always be aware of a site's vendor guide policy -- if it's not stated explicitly, shoot an email to the editor asking what qualifies a business to be in their recommended list of sites. And don't forget that blogs featuring real weddings and styled photo shoots will have a list of participating vendors at the bottom of each post -- there you can find out not only vendors you like, but vendors they work with, to assemble your own dream team.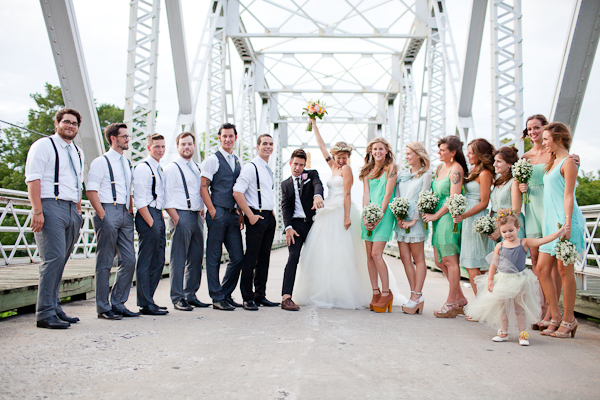 Photo by: Eric Boneske on Southern Weddings via Lover.ly
Real Couples: Although wedding blogs feature the photos behind a couple's wedding, some also feature the why. Southern Weddings, for example, always posts the couple's story along with their photos. Gather real advice and learn great lessons from the couples that came before you, like why you should/shouldn't choose to do a first look before your ceremony, or advice for splurges (photography is a very popular answer!) or savings when it comes to budget. In addition, be sure to check out the comments section of blogs, if you're ever curious about specific details in a wedding, often times, editors or other knowledgeable commenters will respond. Hearing from real brides and grooms who have been through the planning process, and interacting with those who are currently going through it, is invaluable.
There's a blog for every wedding niche under the sun these days. Let us know your favorite wedding blog, and why, in the comments.