Anja Winikka of The Knot stopped by "Katie" on Thursday to share some secret ways to slash your budget that your guests won't even notice.
She suggested starting with your guest list: by cutting just 10 people, you can save on food, drinks and a centerpiece. Winikka also recommended choosing a venue that is meaningful to you and your fiance, so you won't feel like you have to cover it with tons of flowers.
"Think about a space that's special to you two, and the rest of the details will fall into place," she said.
When it comes to the cake, Winikka said you can cut the cost of the cake dramatically by asking your baker to keep it simple -- adding intricate designs, piping and details like sugar flowers can increase the cost of the cake by thousands of dollars. You can also save by asking the baker to cut half-slices -- you'll get enough slices for all your guests but they'll be half the usual size, allowing you to buy half the amount of cake.
Watch the video above for more of Winikka's tips.
Click through the slideshow below to discover 14 ways to cut a $50,000 budget in half.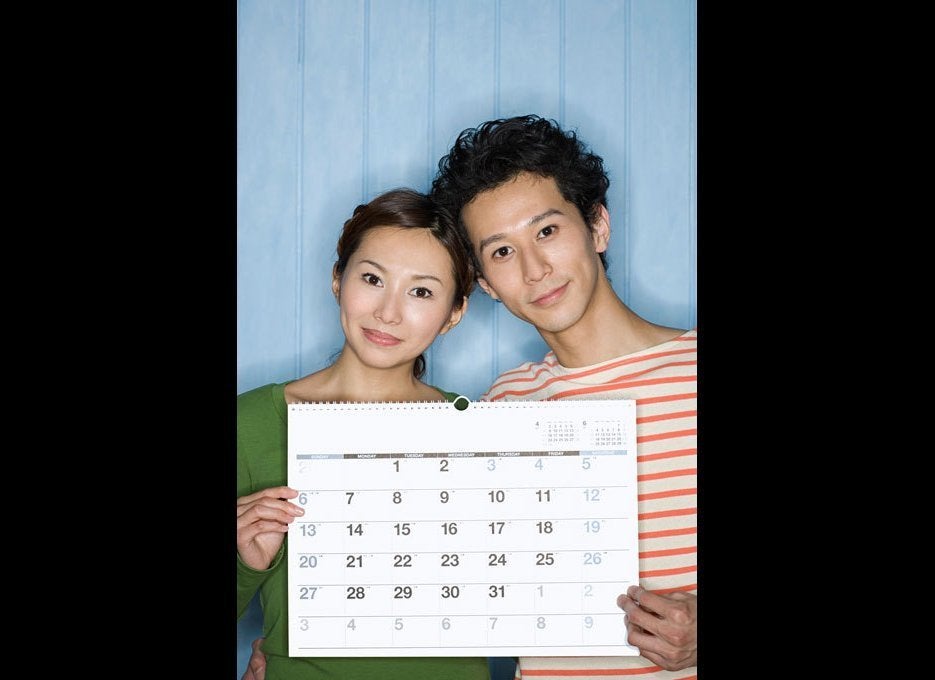 14 Ways to Cut Your Wedding Budget in Half