Cutting the wedding cake is a tradition most brides and grooms look forward to on the Big Day -- and saving a slice to enjoy together on the one-year anniversary is practically a rite of passage.
But the wedding cakes below, featured in the latest issue of New York Weddings, are almost too pretty to cut into. Almost.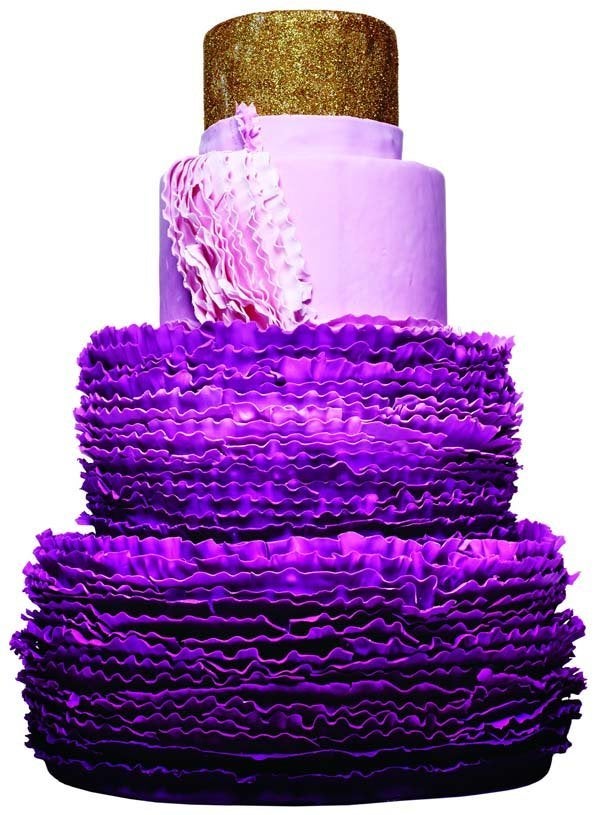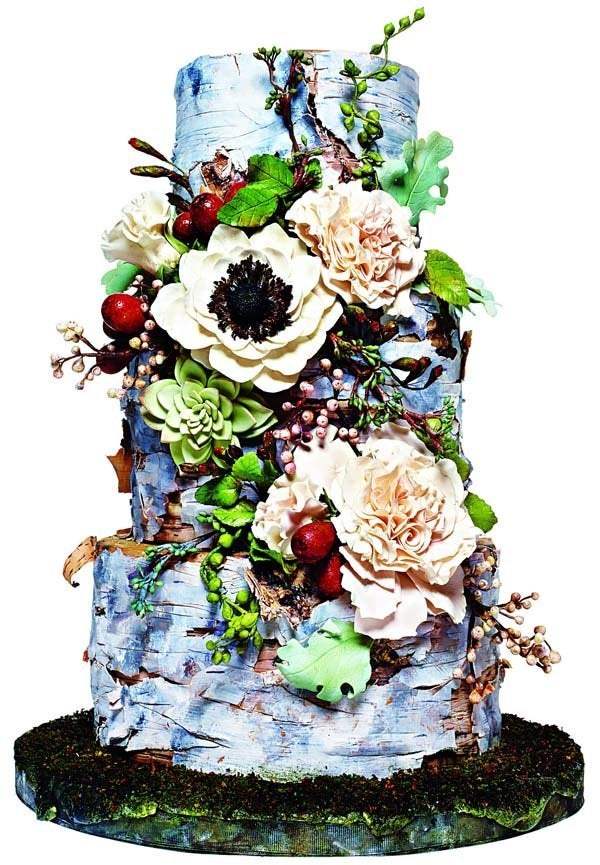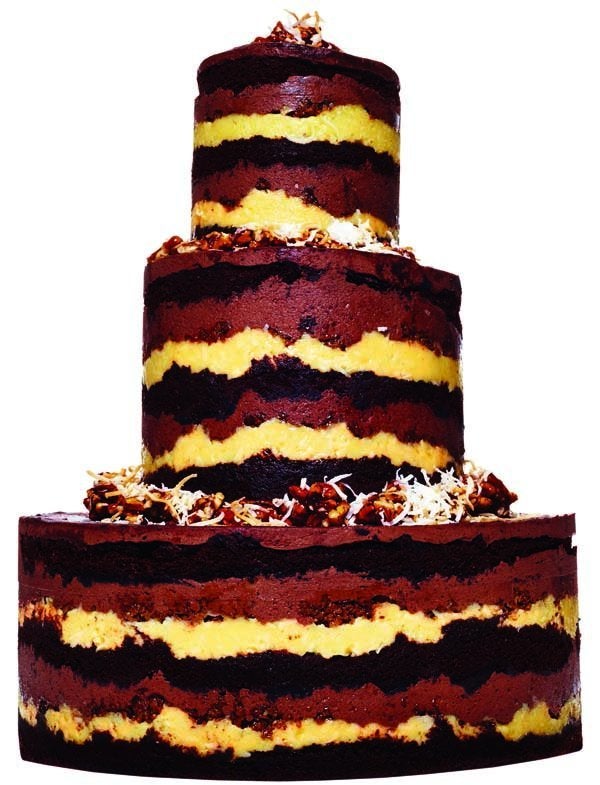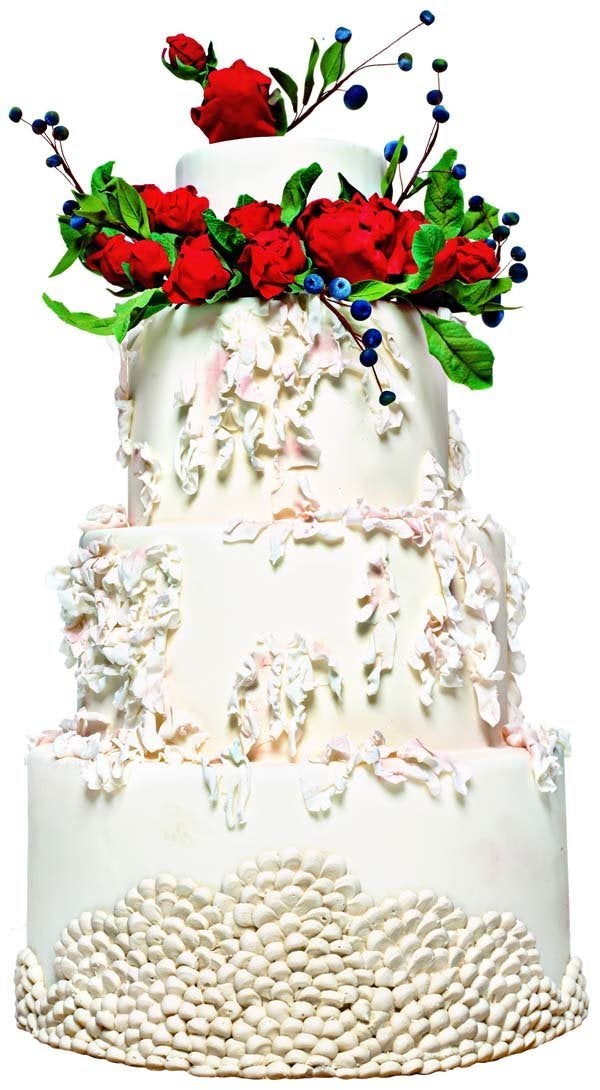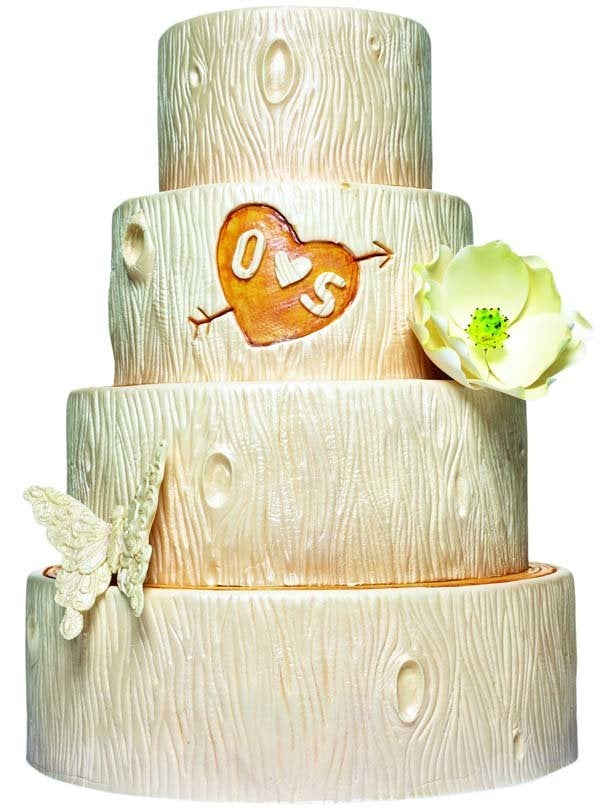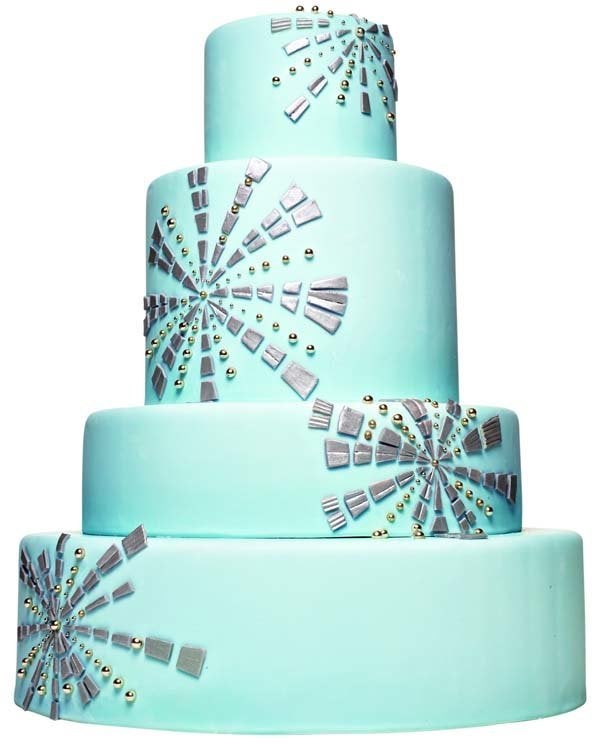 To buy a copy of New York magazine's Winter 2014 special issue, click here.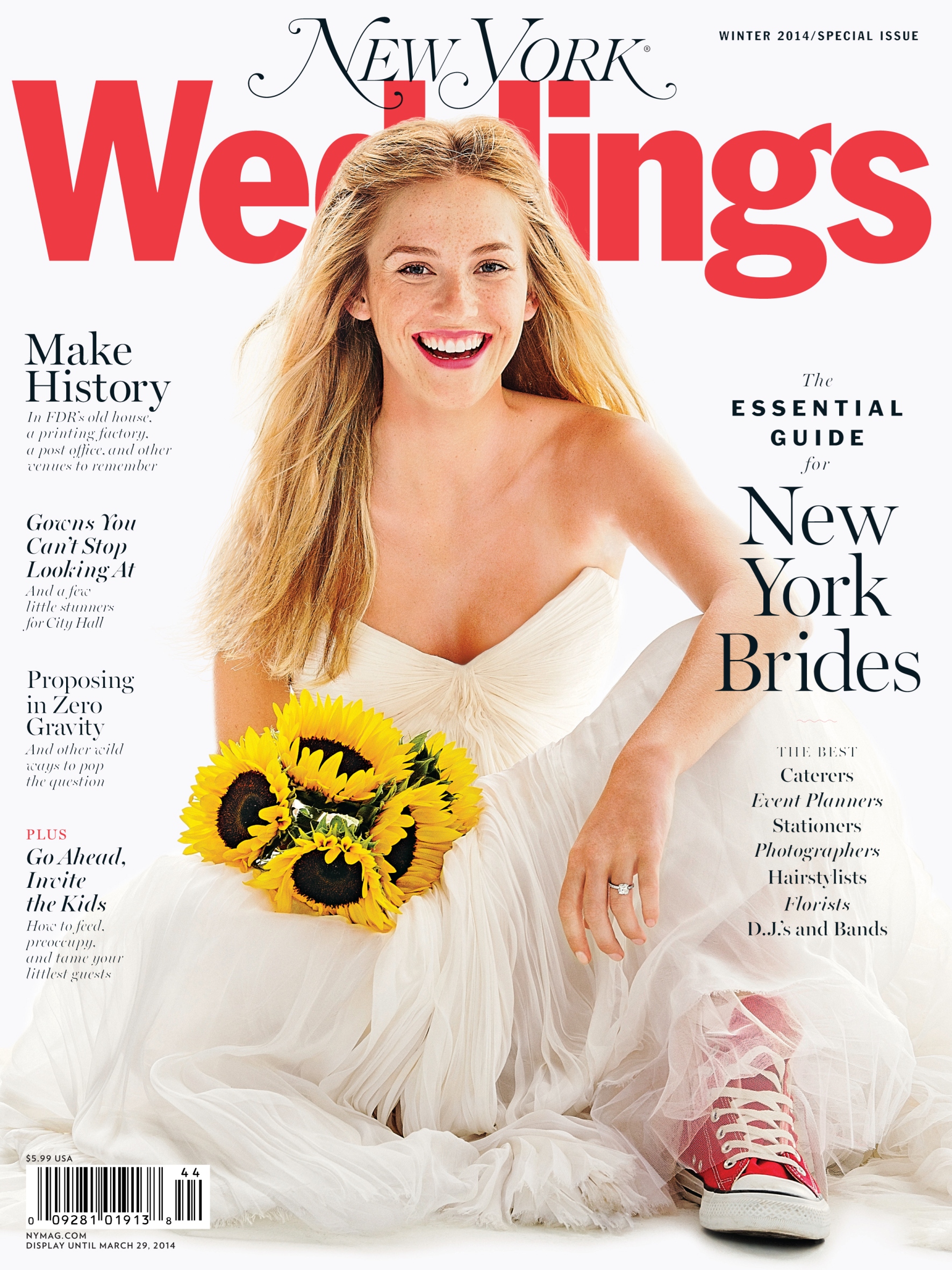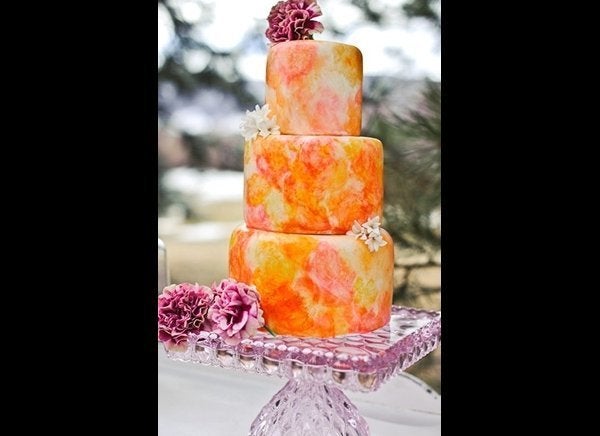 9 Showstopping Wedding Cakes