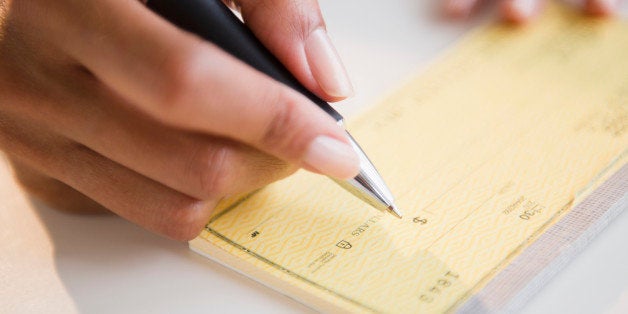 The rules of wedding etiquette are constantly changing, making it difficult for modern brides, grooms and guests to find up-to-date and correct information. That's why we launched #MannersMondays, a series in which we ask our followers on Twitter and Facebook to submit their most burning etiquette-related questions. Then, with the help of our team of etiquette experts, we get you the right answers to your biggest Big Day dilemmas. Check out this week's question below!
"A check someone gave us as a wedding gift bounced -- what's the proper etiquette here?" - pumper911 via Reddit
Anna Post -- great-great-granddaughter of etiquette guru Emily Post and author of Emily Post's Wedding Etiquette -- is here to help us answer this week's question. Find out what she had to say below:
It's not often I hear a new wedding question, but this is one. Wait to hear from the person who wrote the check. They will know that it bounced. Their bank will return the check to them or otherwise notify them of the insufficient funds, so it's not as though there is any chance they will think you simply never cashed it. Once alerted, they will most likely be in touch to apologize and possibly offer to send a new check. Don't mention any inconvenience it caused or ask what happened; simply follow their lead. If they don't get in touch -- perhaps because of embarrassment -- don't pursue it. This was a gift, not a matter for accounts payable. Write a note thanking them for attending the wedding, and perhaps "for thinking of us," and then let it go.
You can submit your wedding etiquette questions via Facebook or tweet them to us @HuffPostWedding with the hashtag #MannersMondays.
Before You Go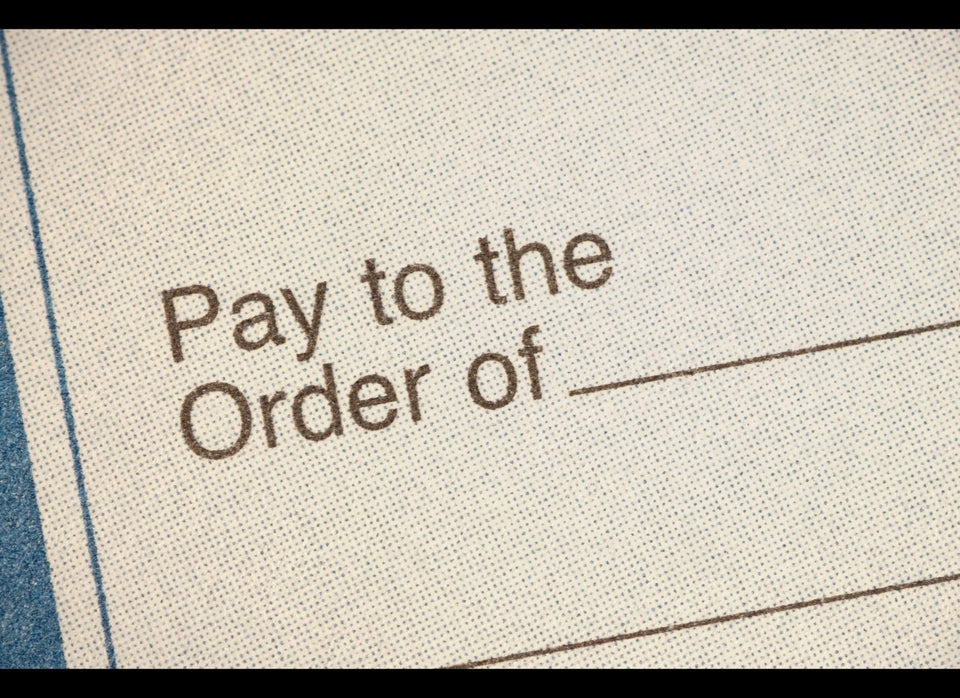 Wedding Etiquette Rules You Can Break